If you are looking for the best root apps, this could be the right place. Below we have listed the best apps for rooted Android devices.
The rooted Android phone has many advantages because when you root an Android smartphone, it permits you to act as the administrator of the Android phone. But, how can you take over the good control of your rooted device?
The solution is to use the best root apps for Android, so today I will be talking about some best root apps. If you want to root your Android phone, check out – How to Root Any Android.
List of 10 Best Root Apps For Rooted Android
Below, we will share some of the best Apps that works only on rooted Android device. These apps will surely enhance your overall Android experience. So, let's check out.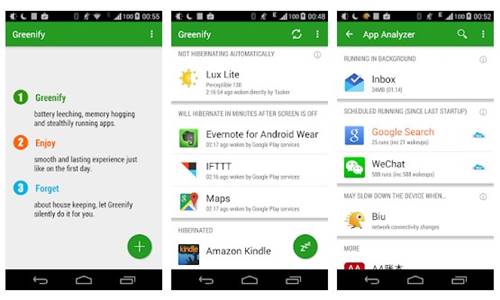 This app is very effective in increasing the battery life of your Android. It is a very simple app, and its basic function is to hibernate your background apps.
You also can hibernate unused applications and let the remaining apps like Facebook and Whatsapp run as usual.
2. ROM Manager
It is one great app for all enthusiasts who want to flash new ROMs and test new versions of Android. This app gives you a list of all the famous ROMs available for your Android phone.
You can also download them through this application, and this also saves you a lot of time searching for them on the internet. The premium version of this app is worth a try.
This is the best application to backup your data and ROM. It provides multiple options to create a backup, like backing up specific data and applications. Not only that, but you can also freeze your apps and convert them into user apps and much more.
Other than that, you can create your upadate.zip containing apps + data files. After creating a zip file, you can also restore the backup file on any Android device.
4. Smart Booster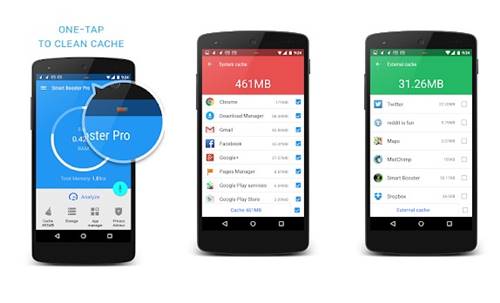 Ever feel that your phone is sluggish while playing games, or your phone restarts during heavy usage? Then this is the perfect application for you.
RAM Booster digs into your phone's RAM and clears out unwanted usage by background apps, and provides some more RAM for the apps that you are using.
This app is very useful for Android users who struggle with storage management. Link2SD can be used to move the data of the applications installed on the internal storage to the SD card.
You can link external data and obb folders of apps and games to SD card, link apk, dex, and lib files of apps to SD card with this app.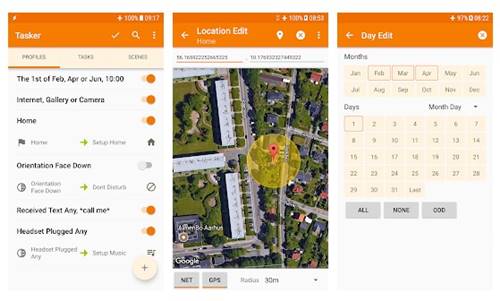 With Tasker, you can schedule various tasks or put them in automation mode. It's a task automation app that's meant to boost productivity. The app has over 350+ built-in task actions and plugin support.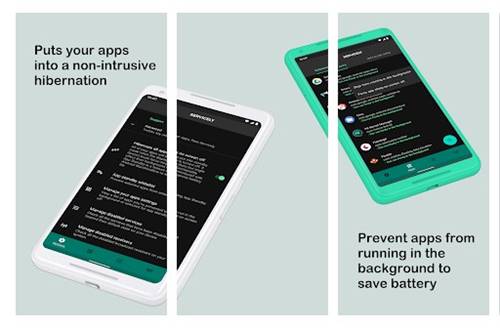 Well, Servicely is pretty much similar to the Greenify app listed above. However, this one works only on rooted devices.
With root access, Servicely can kill apps running in the background. The app also lets you disable/enable permanently any service on your device
Well, it's another best Android root app on the list that can be used to move files between directories. You can remove system apps, installed apps, etc. Also, it lets you move app data to the SD card.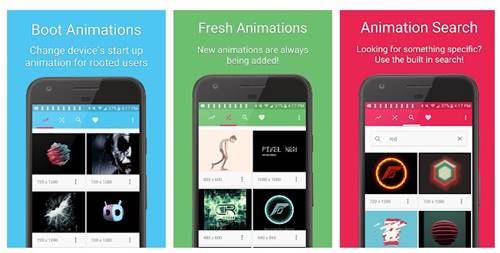 A boot animation is the loading animation played when your device starts up. The app lets you choose from hundreds of custom load animations to install on your rooted device.
Root access is required, and your device must be compatible to install custom boot animations.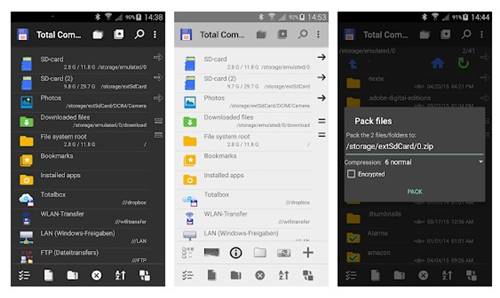 This is all in one file manager, which you can have on your Rooted device. You can copy and paste files, sub-directories, Unzip, and Zip files with Total Commander.
Not only these, but this app also has an inbuilt text editor for editing text of Build prop, etc.
If you have a rooted Android device, you should try these apps. These apps will enhance your overall Android experience for sure. I hope this article helped you! Please make sure to share the article with your friends also.