Now that Android is the most used mobile operating system, more and more games and apps are being made. If we take a more in-depth look at Android's Google Play Store, we will find many apps and games.
We can do many great things on our Android, and playing games is one of them. Android's Google Play Store is loaded with games now. If we spend some time on the Google Play Store, we can discover many great games.
Out of all gaming genres, Tower Defense is one of the oldest genres on mobile that has pleased many users. The Tower Defense game is popular amongst Android users because it offers actions, strategy, and a little stress.
These are the ingredients of the popular gaming genre. In tower defense games, you must stop enemies from reaching a certain by building towers.
List of 10 best Tower Defense Games For Android
So, in this article, we will share the best Tower Defense game you would love to play on your Android device. Let's check out the list.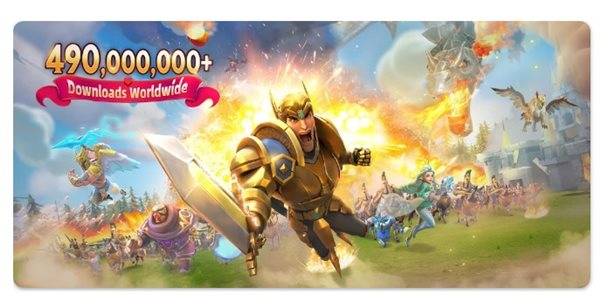 Lords Mobile is one of the top-rated tower defense games available for Android. The gameplay of Lords Mobile is pretty simple; you need to build your kingdom and rule.
All you need to do is upgrade builds, conduct research, train your troops, level your heroes, and participate in the fight.
The game is unique because it offers you 4 troop types and 6 different troop information. Overall, Lords Mobile is a highly addictive tower defense game to play on Android.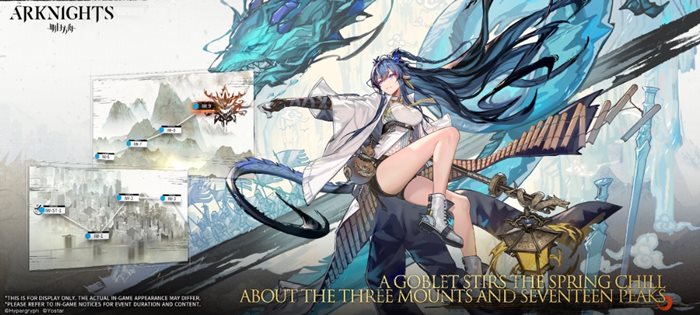 If you are looking for a game that blends Tower Defense and RPG genres, you need to play Arknights. Arknights is a top-rated Android tower defense game with over 1 million downloads.
In this game, you play as a key member of Rhodes island with your leader Amiya. You have been given the role of recruiting operators, training them, and assigning them to various missions to protect the innocent.
The game's visuals are quite impressive and can potentially keep you hooked for hours. Overall, Arknights is a great tower defense game for Android devices.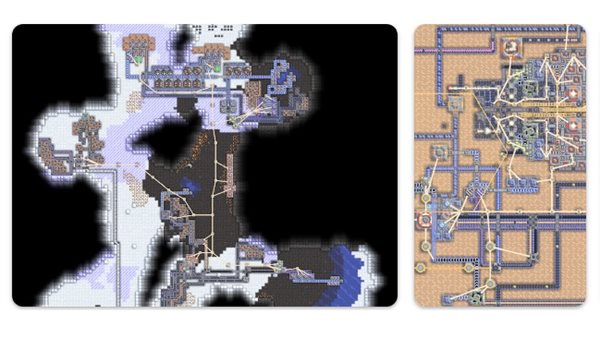 Mindustry is for those who want to play cross-platform multiplayer tower defense games. Just like the Arknights, Mindustry is very popular in the Google Play Store, and it's downloaded over 1 million times.
It is a tower defense game where you either need to attack or defend your structures from waves of enemies. To play the tower defense, you need to choose the Survival mode.
In the survival mode, you must build turrets to defend your towers from enemies. You need to survive as long as possible.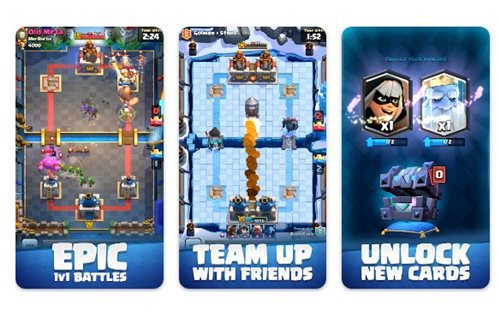 If you love playing Clash of Clans, you will love Clash Royale. This is a card-based tower defense game where you fight against opponents to unlock cards.
As you defeat opponents in multiplayer mode, you unlock cards featuring the Clash of Clans troops, spells, and defenses.
Regarding the gameplay, you must participate in a 1vs1 or 2vs2 battle and destroy the opponent's towers to win the match. Overall, Clash Royale is a highly addictive tower defense game for Android.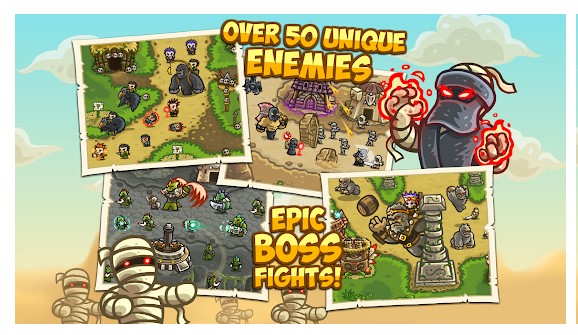 Kingdom Rush Frontiers is probably the best Android tower defense game you can play today. The game follows every tower defense rule, but in Kingdom Rush Frontiers, you must protect your lands from man-eating plants, a dragon with heroes, etc.
The game can be challenging because there are more than 40 enemies, and you must defend 18 towers.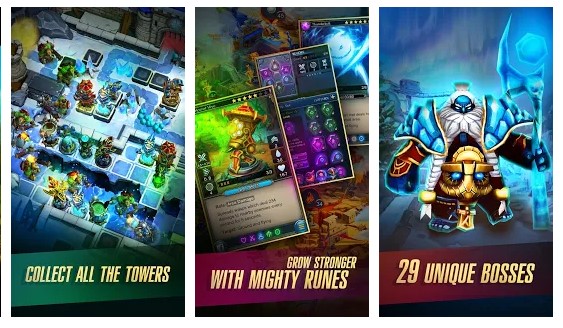 Defenders 2 follows a different concept rather than going with the trend. It is a mix of card and tower defense games in which you must unlock towers by collecting cards.
The great thing about Defenders 2 is that it allows users to use those cards in the game. The game has over 40 towers, 20 spells, and 29 bosses.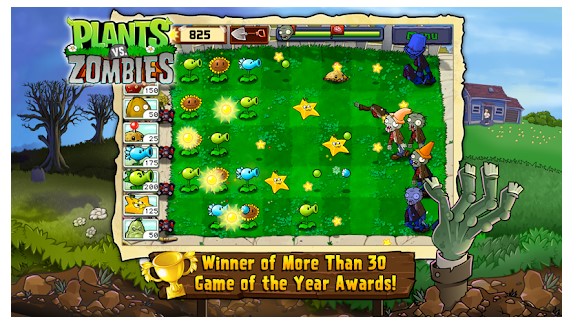 Plants vs. Zombies is not precisely a tower defense game, but the mechanics are there. In this game, you need to defend your plants from zombies.
The game comes with a unique concept where you need to plant weaponized plants in your yard to destroy the wave of zombies.
The game is highly addictive and is one of the best tower defense games to play on Android.
Tower Madness 2 is one of the most famous Tower Defense games you can play now. The best thing about Tower Madness 2 is that it offers over 70 levels, nine towers, and dozens of enemies to fight with.
Not just that, but Tower Madness 2 also offers a multiplayer mode in which you can play against or with your friends.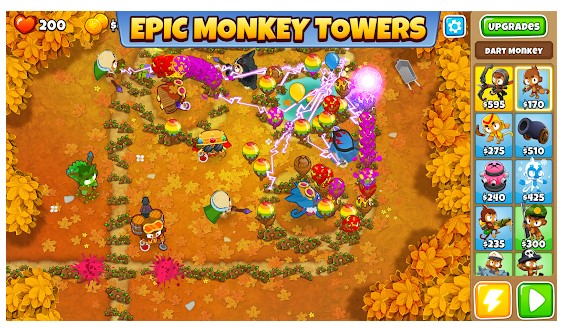 Bloons TD 6 is a top-rated tower defense game on the Google Play Store. The game now offers 20 maps, many upgrades, and 19 towers.
In this game, you need to craft your perfect defense from a combination of monkey towers, upgrades, heroes, and activated abilities.
The game is fun, and it's one of the best tower defense games you can play right now.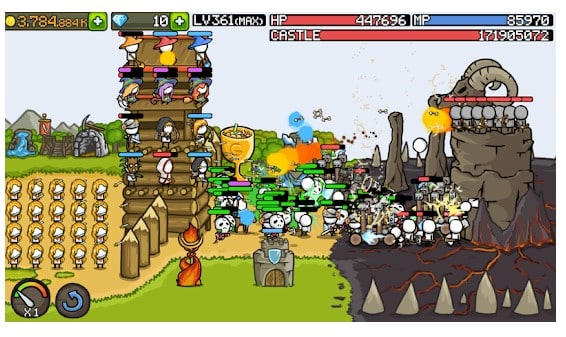 Grow Castle is one of the best and most popular tower defense games you can play on your Android smartphone.
The game is slightly different from all other tower defense games listed in the article. Grow Castle provides you with an actual tower that you need to defend.
The player can choose from 120 heroes with different abilities to defend the tower. The game is free to play, and it's pretty addictive as well.
So, these are the best Tower defense games you can play on your Android smartphone. If you feel the list misses any important game, drop the name in the comments.