For iphone users we are here with a method to Unlock or Bypass Any iPhone Passcode. The post compiled with three methods that will help you unlock your iPhone Passcode easily. Go through the full post to know about it.
[dropcap]T[/dropcap]his is the best way to bypass iPhone screen security as many of you are using iPhone and sometimes if you forgot your iPhone passcode then there will be no need to spend money to unlock it, just refer our post and you will easily unlock your device. The methods that we had discussed in this article will help you to access your iPhone without entering the passcode. So have a look at the complete guide below to proceed.
Also Read: How To Use iPhone As Mouse and Keyboard
How To Unlock or Bypass Any iPhone Passcode
Here we will be discussing three methods by which you can easily bypass your iPhone passcode with the help of your PC. So proceed with all three methods discussed below.
#1 Unlock iPhone Passcode – Using iTunes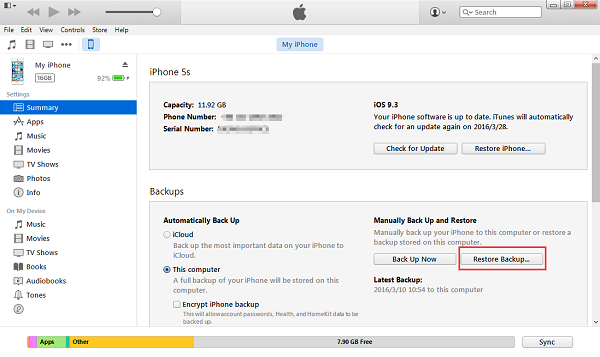 This method works with iTunes. So open your iTunes on your computer or PC, and follow the below simple steps:-
Step 1. Connect the device to your PC, which you normally use to connect your iPhone to iTunes.
Step 2. Now it will automatically sync your iPhone and will create a backup of all your data. Afterwards, restore your iPhone.
Step 3. After that, it will show you different backups of your device, choose the most recent backup.
Step 4. After completion of your restore process, you will able to use your phone without the iPhone passcode. Enjoy!
Also Read: Best Hidden iPhone Secret Codes
#2 Unlock iPhone Passcode – Using iCloud
This only works if you have enabled Find My Phone feature on your iOS device. Because by using this method you can easily restore your iPhone and unlock your passcode. Actually, this is an amazing feature of iOS devices. It's also very helpful when you lost your phone. You can reset all your valuable data remotely and much more.
Step 1. Go to this iCloud on your PC. Now sign in with your Apple ID and password.
Step 2. Click All Devices at the top of your browser window.
Step 3. From there select any device: iPhone, iPad or iPod Touch, whose data you want to erase.
Step 4. Click Erase to erase your desired iPhone device and its passcode.
Now using the setup assistant on your device to restore the most recent backup and it will take your complete data backup excluding passcode.
#3 Unlock iPhone Passcode – Using Recovery Mode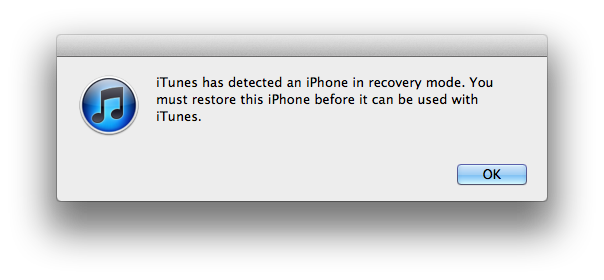 You can use this method to unlock your iPhone passcode, this method is handy in many ways if your iPhone is disabled, you can easily enable it using recovery mode.
Step 1. Hold Sleep/Wake button and then tap on Power Off option.
Step 2. Now Press and Hold Home button and at the same time plug in your device to your computer then your iPhone device will be automatically turned on.
Step 3. Don't leave the home button until you see the option that, Connect to iTunes. Then iTunes will prompt message that it has detected a device, you need to tap on OK.
Then, restore your device with the same steps as described above.
Also Read: Best iPhone Tricks & iPhone Hacks 2019
So above methods are all about How To Unlock Passcode Of Any iOS Device. Using all three methods you can easily bypass or unlock your iPhone passcode without knowing the old one. And also, you will save the money that you were going to spend on unlocking your iPhone. Hope you like our work, do share with others too. Leave a comment below if you have any related queries with this.