Well, if you live in India and used to play PUBG Mobile before its ban, then it's a dream month for you. PUBG Mobile has been renamed Battlegrounds Mobile India, and it's already live on the Google Play Store.
So, if you are eagerly waiting for the game to launch, you can now download it from the Google Play Store. Apart from minor modifications, Battlegrounds Mobile India remains the same as PUBG Mobile. You get to play on the same map, get the same equipment, same guns, etc.
Just like PUBG Mobile, Battlegrounds Mobile India offers an Ultra Sound option in the Audio Settings. The high-quality sound is set by default, but users can change it to Ultra Quality for an enhanced audio experience.
However, the problem is that the Ultrasound in BGMI is disabled, or sometimes it fails to work. The same goes for PUBG Mobile also. Therefore, even users are facing problems while downloading the UltraSound pack on the game. So, if you can't enable the Ultrasound in BGMI & PUBG Mobile, you are reading the right article.
Steps to Unlock the "Ultra" Sound Quality in BGMI & PUBG Mobile
In this article, we will share a step-by-step guide on how to unlock the UltraSound in BGMI & PUBG Mobile on an Android smartphone. Let's check out.
Step 1. First of all, head to the Google Play Store and install the X-plore File manager app.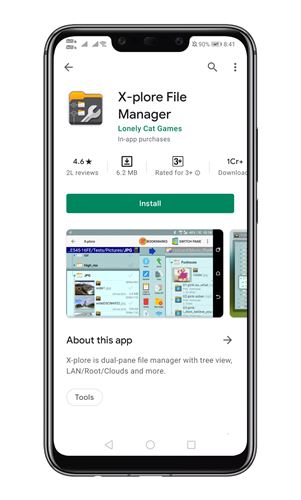 Step 2. Once installed, open the X-Plore File manager app on your Android and grant the storage permission.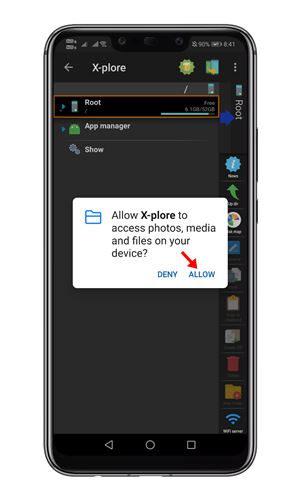 Step 3. Now you need to head to the following path – Internet Shared Storage > Android > Data.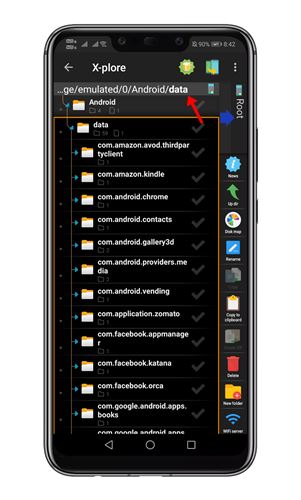 Step 4. On the Data folder, you need to find 'com.pubg.imobile' folder. Next, head to the com.pubg.imobile -> Files -> UE4Game -> ShadowTrackerExtra -> ShadowTrackerExtra -> Saved -> Config -> Android.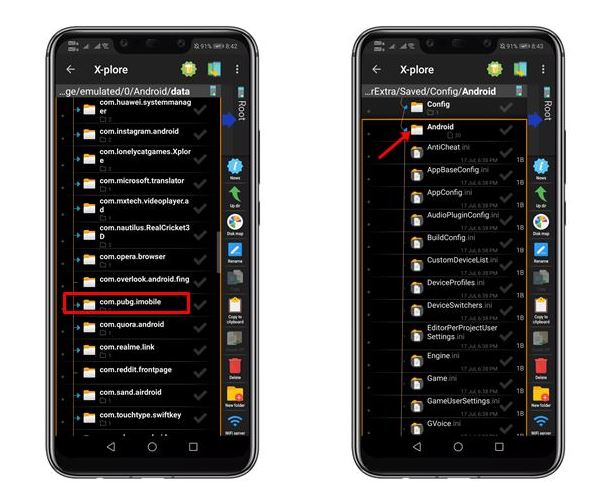 Step 5. Under the Android folder, you will find the 'UserSettings.ini' file.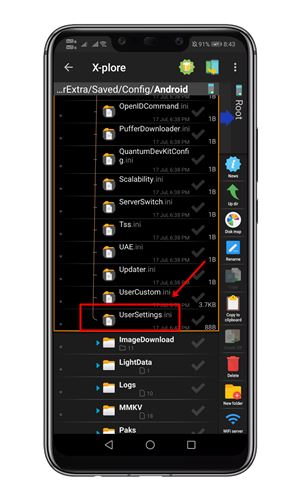 Step 6. You need to select the file and tap on the 'Edit' option.
Step 7. In the file, you need to change the "SoundQualityType=1" to "SoundQualityType=2". Once done, tap on the three dots in the top-right corner and select the 'Save' option.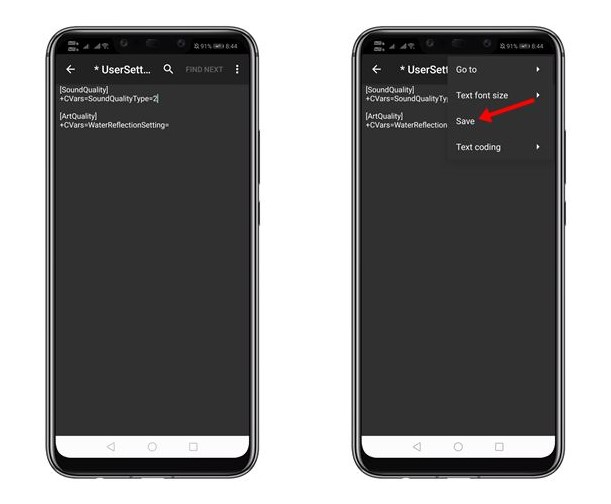 Step 8. Once done with the changes, open BGMI on your Android and move to the Settings > Audio. You will find the Ultra sound option. If it's not downloaded, BGMI will now download the Ultra Sound pack.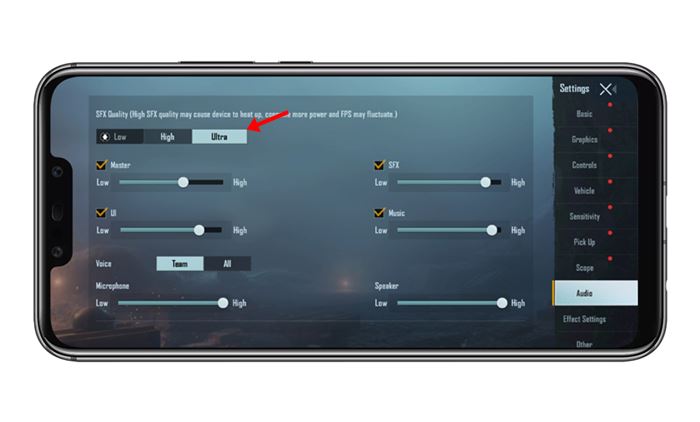 That's it! You are done. This is how you can unlock Ultrasound quality in BGMI.
So, this article is all about how to unlock UltraSound in BGMI. I hope this article helped you! Please share it with your friends also. If you have any doubts related to this, let us know in the comment box below.