Here is how to Update Google Play Store, Google Play Store is the pre installed app on every Android phone which provides lots of awesome apps, games, books, newsletters, movies and much more. Go through the post to know how to update your Google Play store.
[dropcap]G[/dropcap]oogle Play Store, and originally the Android Market which is a digital distribution platform operated by Google. It serves as the official app store for the Android operating system, allowing users to browse and download applications developed with the Android SDK and published through Google. There are numerous top class apps available for your android and you can download many of them for free. Google gives the update of this app  time to time and Updating this app is the very easy job. It takes around 20-30 second to do so.
Also Read: How To Directly Download Apk from Google Play Store on PC & Android
Why To Update Google Play Store 2016 ?
There is always a need to update every app to its new version because a new version provides more features than a previous version. So, we have also mentioned reasons to update this app, these are:-
It can fix Google Play Store Errors.
A new version always has some new attractive look which makes  your android look good.
Updating this app makes the browsing speed faster in this app.
Also Read: How to Recover Uninstalled Android Apps in Google Play
Now let's have a look on the method to Update Google Play Store.
How To Update Google Play Store 2016?
Step 1. Open the Google Play Store on your android device.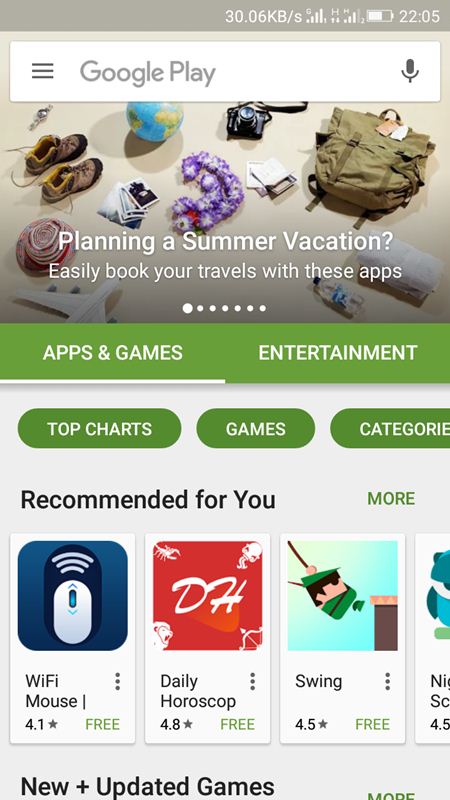 Step 2. Swipe from left to right in the app.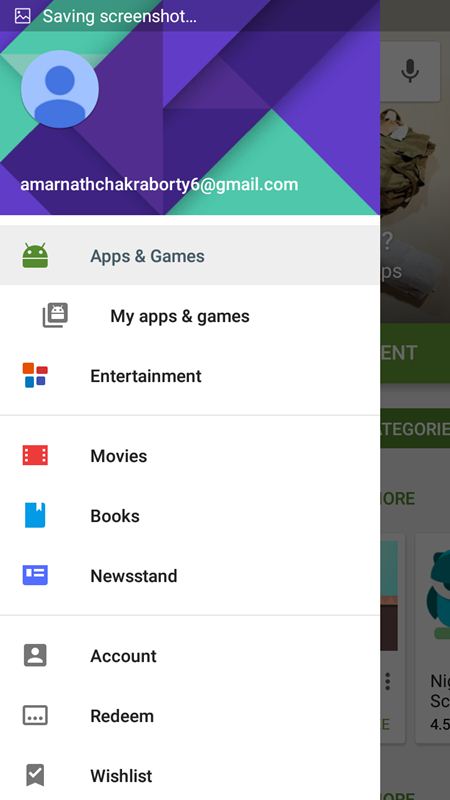 Step 3. Now you will see the list of options there. Click on settings there.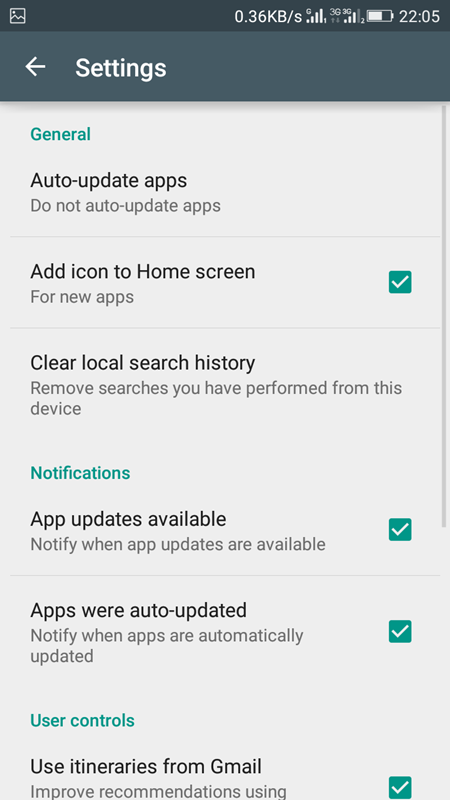 Step 4. Now scroll down at last and click on Build Number.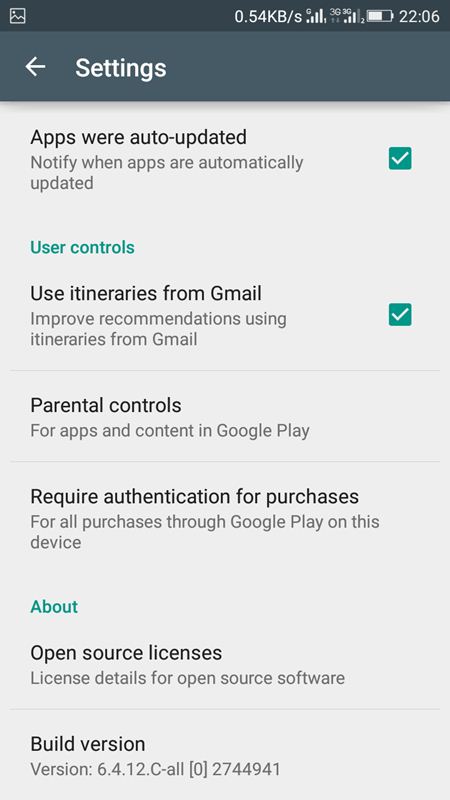 Step 5. Now as soon as you click the build number, a pop-up will appear. If your app is up to date then it will Show the message "Google Play Store is up to date".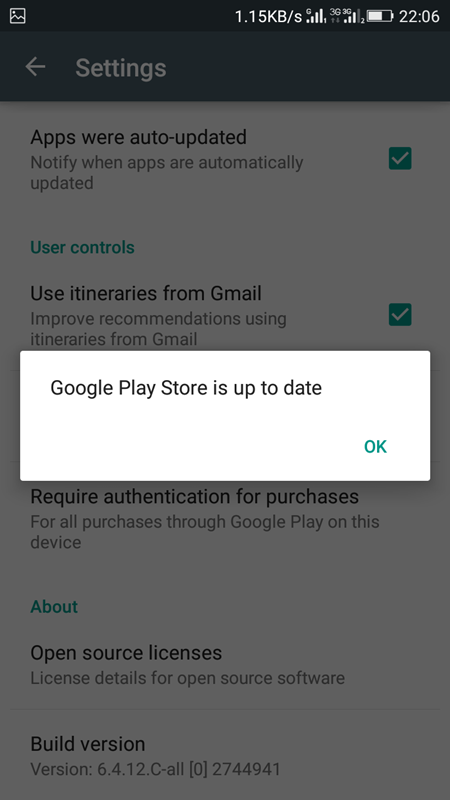 If not then it will display the latest version to install. Click on that latest version and your app will get automatically updated.
Also Read: How To Remove Unused Android Devices From Google Play Store
That's it, by this your Google Play Store will get Updated manually if it does not get updated automatically. Another alternative to this method is downloading the Apk file of the latest version of Google Play Store and install it on your android. However, make sure to download the APK only from some certified websites because there may be some viruses submerged with these APK files which can harm your device and can even slow down your android and can spoof your data. If you like the post then please share it! If you face any problem at any step feel free to comment below.