Google Play Store is the official app store for the Android operating system, allowing users to browse and download applications.
There are numerous top-class apps available for your Android, most of which are free.
The apps you download from the Google Play Store are set to auto-update, but what about updating the Google Play Store?
Updating the Google Play Store will ensure smother app store performance, and you can use security features like Google Play Protect. Here are the reasons why you should update Google Play Store.
Why Update Google Play Store?
There is always a need to update every app to its new version because a new version provides more features than a previous version. So, we have also mentioned reasons to update this app; these are:
It can fix Google Play Store Errors.
A new version always has a new attractive look.
Updating this app makes the browsing speed faster.
Now let's look at the method to Update Google Play Store.
How To Update Google Play Store?
1. Open the Google Play Store on your Android.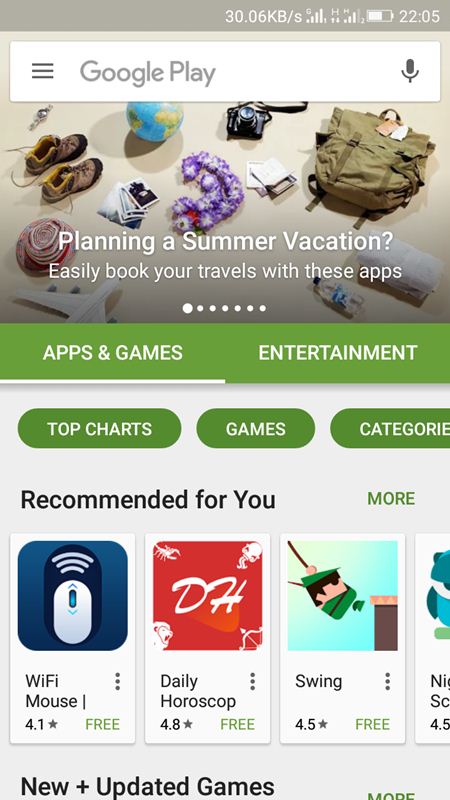 2. Swipe from left to right in the app.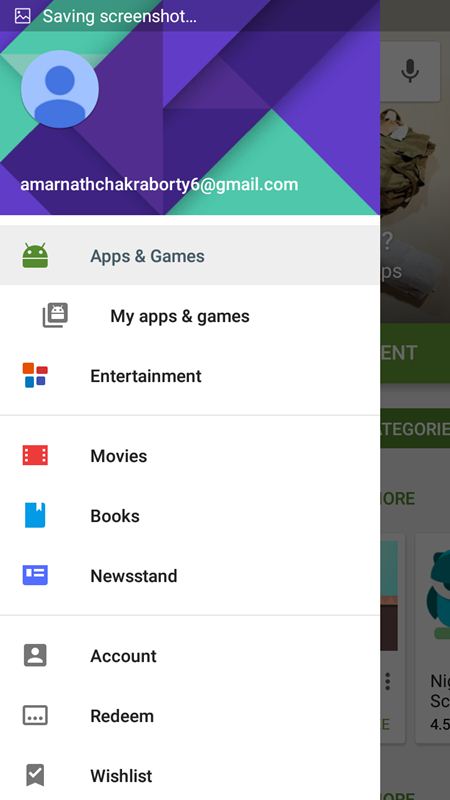 3. Now, you will see the list of options. Tap on Settings there.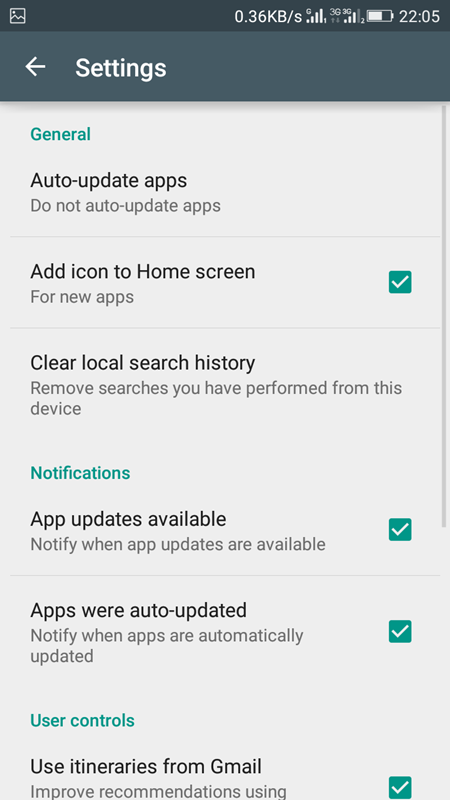 4. Now scroll down at last and click on Build Number.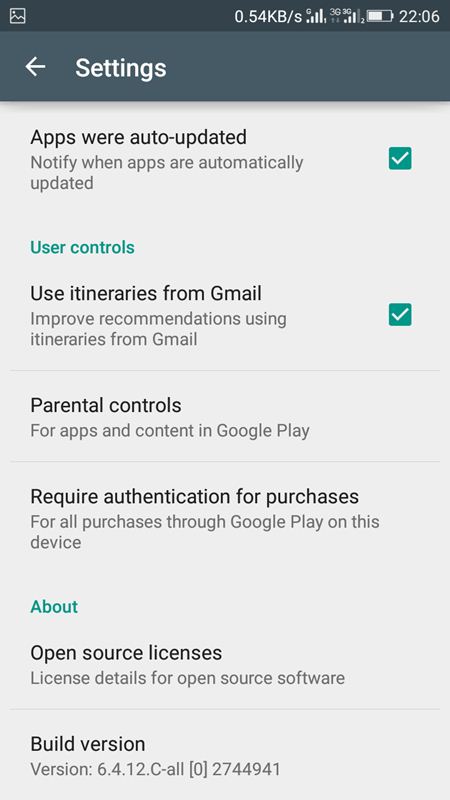 5. Now, a pop-up will appear as soon as you click the build number. If your app is up to date, it will show the message "Google Play Store is up to date".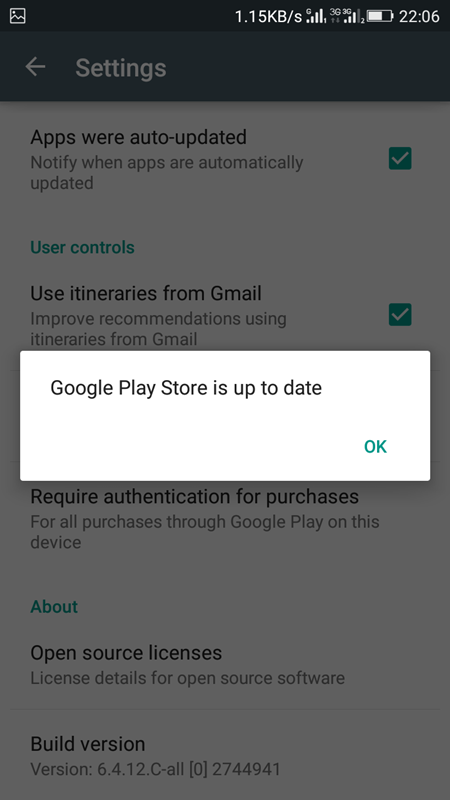 If not, it will display the latest version to install. Click on that latest version, and your app will get automatically updated.
So, these are some easy steps that will let you update Google Play Store on your Android device. If you need more help updating Google Play Store on Android, let us know in the comments below. Also, if the article helped you share it with your friends also.