Well, all of you are aware of iTunes, the Apple app that helps you connect your iOS device to your computer. And without this, it is difficult for an ios device to sync the data with the PC.
There are lots of users who are using this software on their personal computers. And since it's a very important tool for Apple's ecosystem, you should timely update it. Many users use iTunes on their Windows & Mac but don't know how to update it.
Steps to Update iTunes on Your Windows or MAC
You might find this guide very helpful if you fall from the same group. Below, we have shared some simple steps to help you update iTunes on your Windows.
Updating iTunes on MAC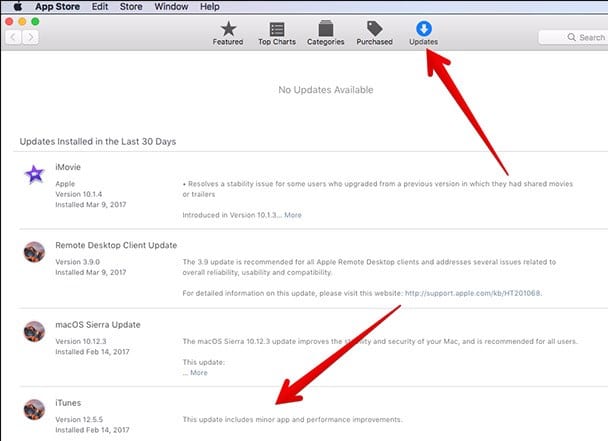 1. On your MAC, you need to open the app store and see all the apps there.
2. At the top of the windows, you just need to click on the option "Updates" to open all the installed apps on your Mac.
3. Now, click on the iTunes update option if an update is available. Once you click on it, the update process will start, and soon you will have the latest version on your PC

Updating iTunes On Windows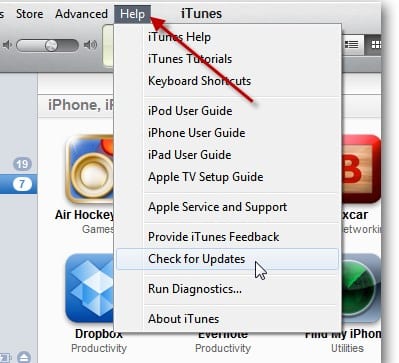 1. First, open Itunes software on your Windows PC
2. From the menu option, click on the option Help and click on the option Check for updates.
3. Now the update process will start, and you need to follow the points to get the latest version installed on your device
That's it; you are done. Now you have the latest version installed on your device.
So above guide was all about how you can update the iTunes software on your windows and Mac PC. If you need more help updating iTunes, let us know in the comments below.