Time to use your Android's mic with your Windows PC to chat with others without having any other external mic. Go through the post to know about it.
Android is a smart device that has lots of excellent features in it and one of the highly valuable features that we are going to discuss right here is the process by which you can use your Android device as a system mic in Windows PC. If you don't have the inbuilt mic on your laptop or need a reliable one to chat with your friends then you have a genuine option of using your Android mic that is far better than any other external mic. So have a look on complete guide discussed below to proceed.
Also Read: How To Make Your Computer Shutdown At Given Particular Time
How To Use Your Android As Computer Microphone
The method is very simple and depends on a Windows tool that will pair your device with an Android app. After pairing, you can enjoy your phone's mic in your Windows computer
Also Read: 12 Must Have Essential Softwares For Your Windows Computer
Steps To Setup Android's Mic Pairing With Windows PC:
Step 1. First of all, on your Windows PC, you need to download and install the tool Wo Mic with its driver in your Windows PC.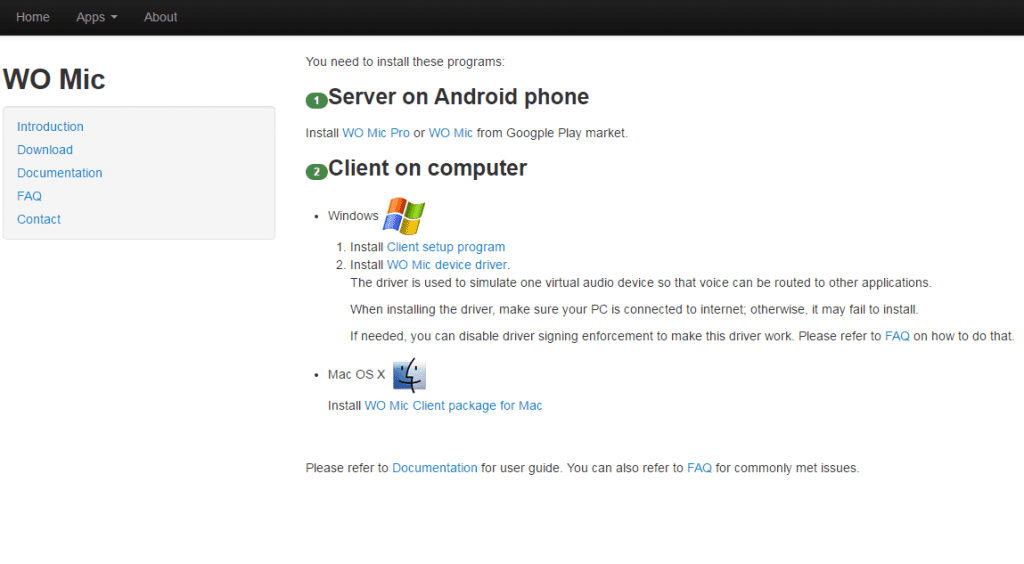 Step 2. Now in your Android device, download the latest version of the app WO Mic.
Step 3. Now launch the app and then click on start. On the next screen, you have to choose out the way of connectivity to pair with your PC.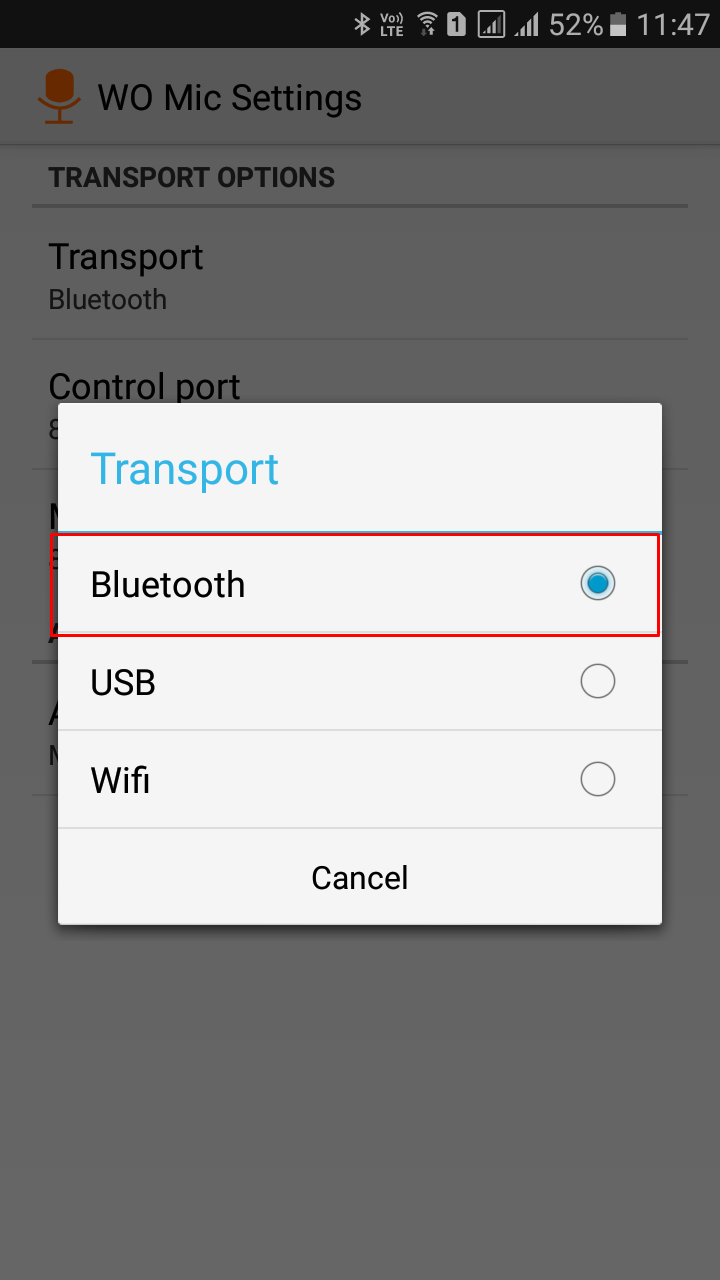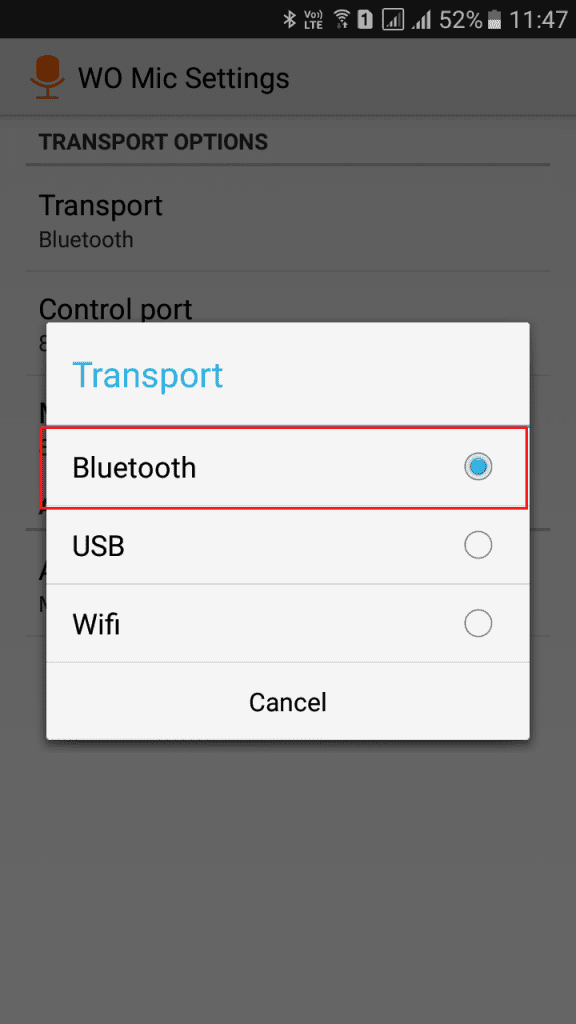 Step 4. Under "settings" you will find an option of "Audio Source" Make sure you had selected "Mic" there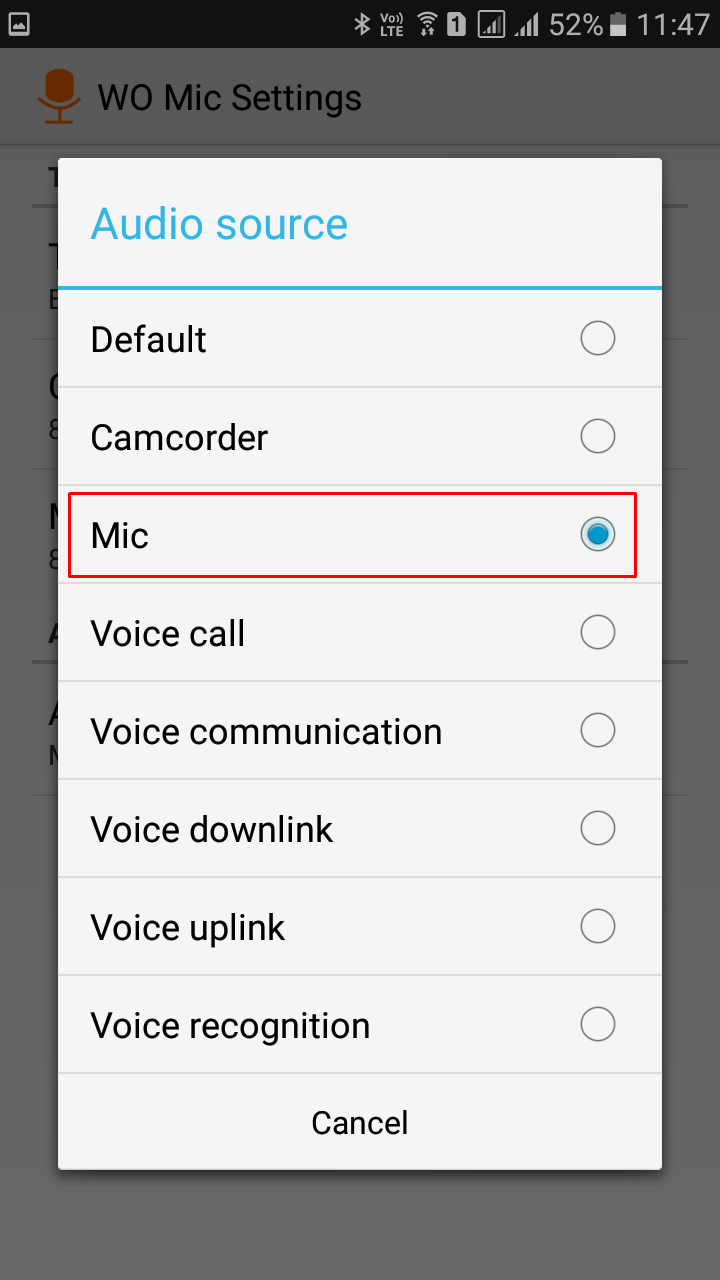 Step 5. Now head towards the homepage of the app and there tap on "Start"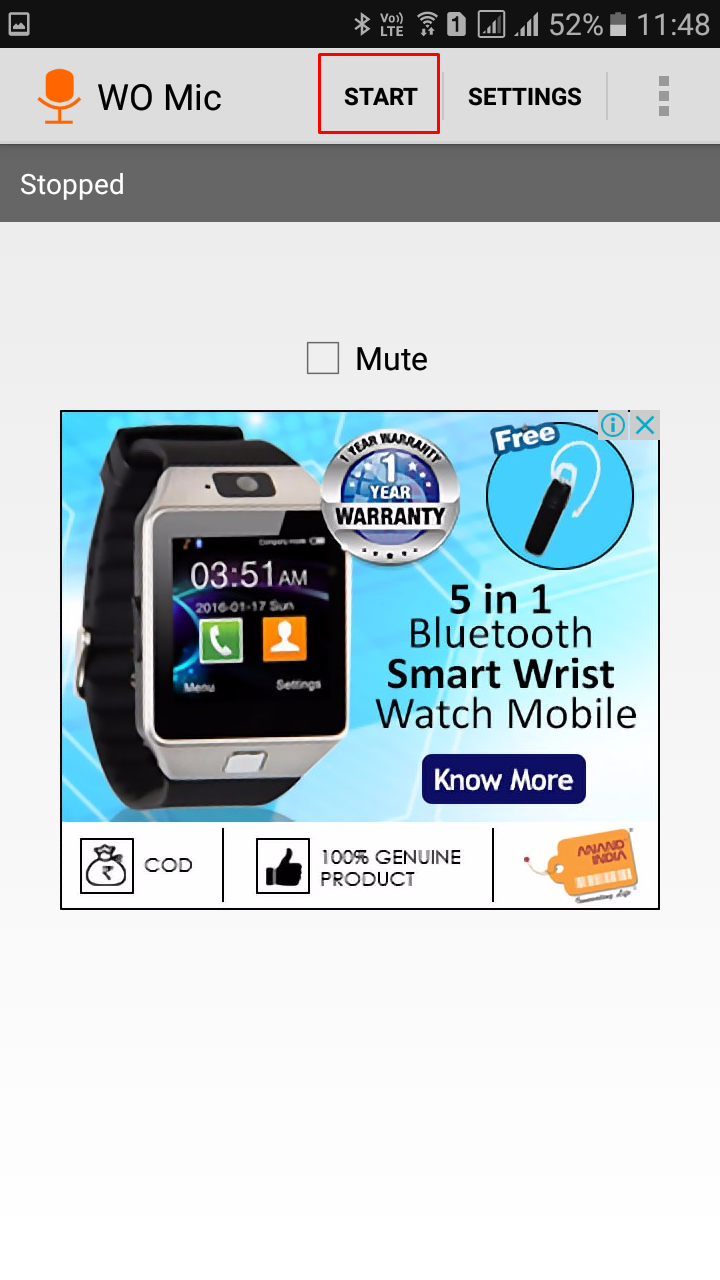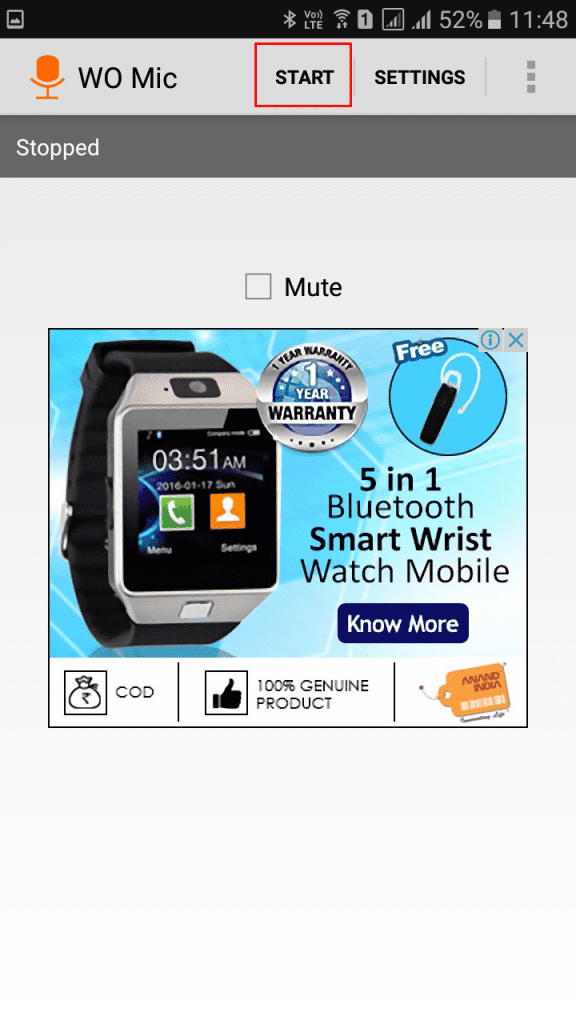 Step 6. Now launch the software in your Windows PC and there in connectivity select the connectivity type.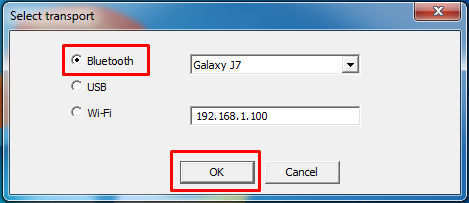 Now both the devices will get the pair and now you can use your Android Mic in your Windows PC.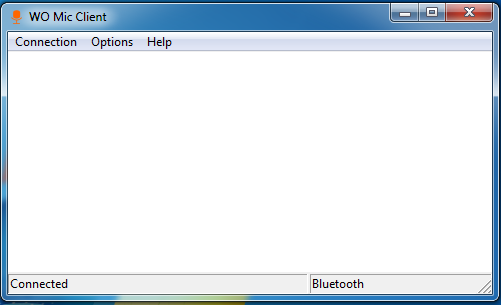 Also Read: How To Access Your Computer Hard Drive From Android
#2 Alternate Method
This is based on some external cable and a cool Windows tool that will allow you to connect with your device.
First of all download and install the tool Real Microphone in your Windows PC.
After installing the app, launch it on your PC.
Now connect your PC with your Android using the male to male headphone jack.
Now with the help of the tool, your device will be paired with your Android device and now your Android mic will be used as the mic in your Windows PC.
Do do this and have voice chats with your friends.
Also Read: How To Remotely Control Another Computer Without Any Tool In Windows 10
Using Microphone App:
This very simple app as it just sends audio from the mic to the speaker, plug it into your computer or whatever using a 3.5mm male to male headphone jack and you get a free mic. It's good enough for emergency use.
You just need to install the microphone app on your Android device and connect the aux cable with microphone input of PC and Android. Simply, open the app and enjoy.
Also Read: How to Use an Android device as Second Monitor for your PC or MAC
So above is all about Using Your Android As Computer Microphone. With this, you can comfortably use your Android high-quality mic on your computer. Hope you like this cool post, do share with other too. Leave a comment below if you have any related queries with this.
AUTHOR