It's no doubt that WhatsApp is right now the most popular instant messaging app for Android and iOS. Compared to every other instant messaging apps, WhatsApp offers more features and options. The app allows you to exchange text messages, make voice and video calls, share files, make payments, etc.
WhatsApp is limited to mobile devices, as users also can run it on desktop platforms like Windows and MAC. We have already shared a detailed guide on how to run WhatsApp on Windows 10. You can check out the article – to run WhatsApp on your computer.
Recently, WhatsApp announced end-to-end encrypted voice and video calls for its desktop app version. The voice and video calling feature of the WhatsApp desktop app work with Windows 10 version 1903 and newer & macOS 10.13 and newer.
Also Read: How To Make & Receive WhatsApp Calls From PC
Steps to Make WhatsApp Voice & Video Calls from PC
In this article, we will share a step-by-step guide on how to make WhatsApp video and voice calls on a desktop. But before following the methods, you need to ensure few things listed below.
Users need an audio output device and microphone for making voice calls.
To make a video call, your device should have a camera.
WhatsApp will ask you to grant permission to access the microphone & camera. So, make sure to grant the permission.
Step 1. First of all, download and install the latest version of WhatsApp desktop from this link.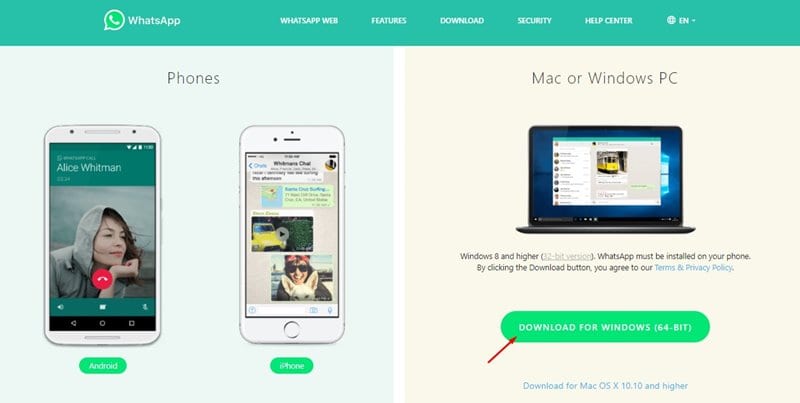 Step 2. Once downloaded, install it on your system and open the app. Now you will see a screen like below.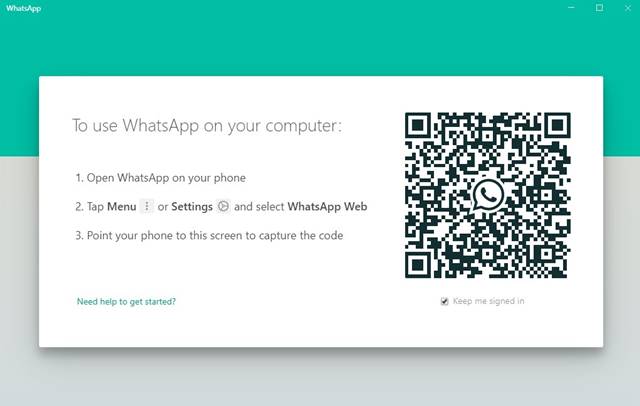 Step 3. Open WhatsApp on your phone, head to the Menu > Settings > WhatsApp web. Point your phone to the QR code displayed on the computer.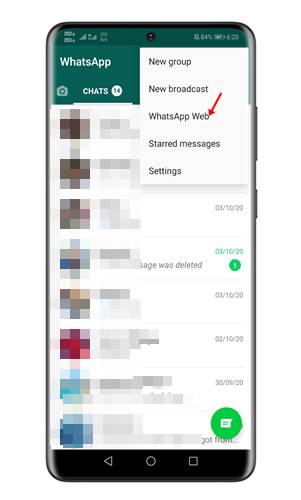 Step 4. Once done, you will be able to use WhatsApp from the computer.
Step 5. To make a voice from the desktop app, open the chat and click on the voice call button.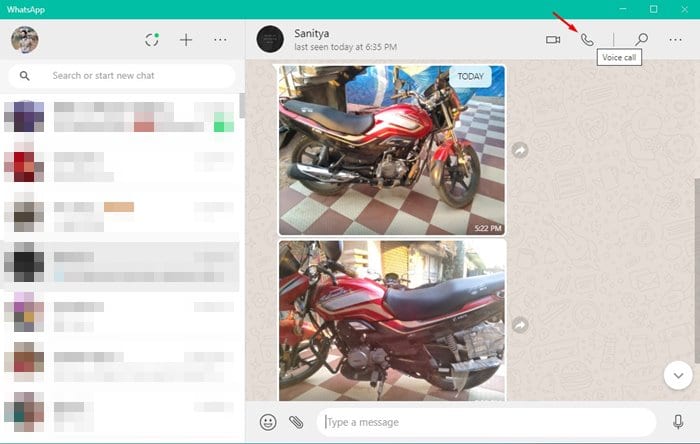 Step 6. Once done, the voice call will commence.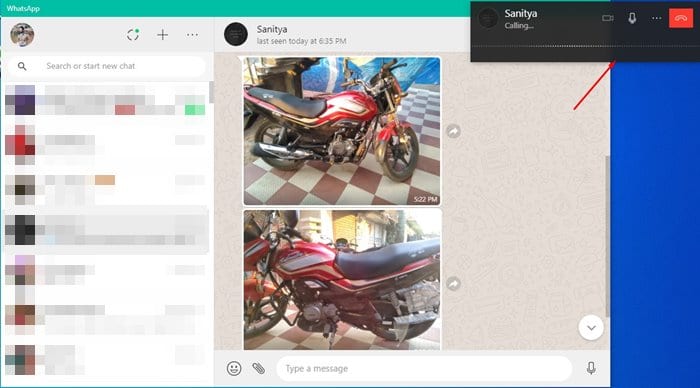 Step 7. Similarly, if your device has a camera, you can make video calls as well. For that, click on the 'Video call' button.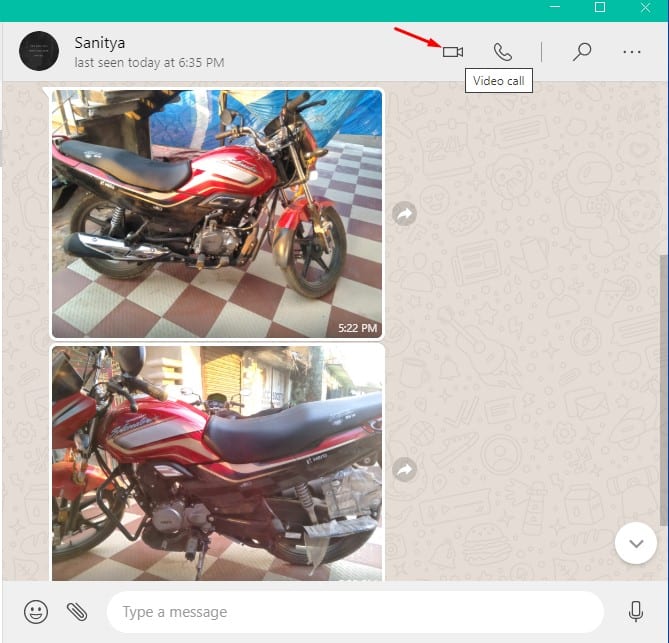 That's it! You are done. This is how you can make voice and video calls from WhatsApp.
So, this article is all about how to make voice and video calls from WhatsApp. I hope this article helped you! Please share it with your friends also. If you have any doubts related to this, let us know in the comment box below.