The legendary Winamp media player is coming back with a redesigned website, logo, and a subscription to beta testers. The beta users can test the features of the upcoming media player.
Earlier, there were no streaming services to play music or videos. All the computer users copied music albums from discs, flash drives, or downloaded MP3 files to listen to the songs using media players.
At that time, Winamp was the most popular MP3 song player with retro skins. However, the latest version, 5.666 of the Winamp app, was released in 2013, and now the developers are bringing it back with a redesigned website.
Winamp to Relaunch Soon with Redesigned Website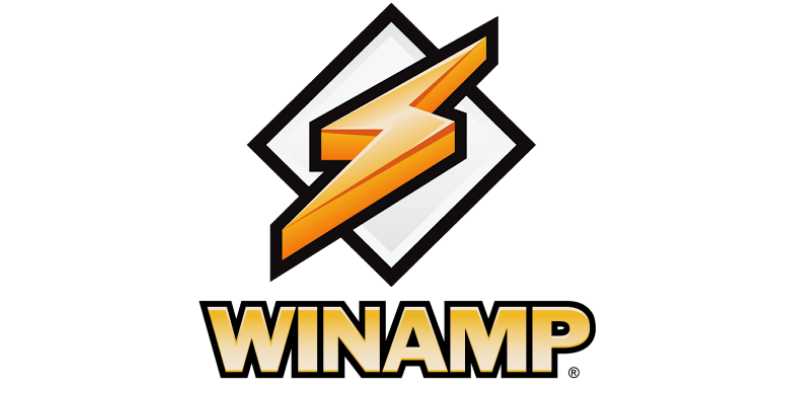 After a long time, in 2018, the Winamp 5.8 was leaked online, after which the developers, Radionomy, published the leaked version on Winamp.com.
According to the latest reports, the Winamp website is redesigned with a new logo for the media player.
Vosveteit was the first to report about the Winamp media player coming back. Anyone can now visit winamp.com and sign up for the beta test that will be available soon.
How to Sign Up for Winamp Beta Test?
At present, there is no new version of the media player, but you can join the beta program to check once it's released.
You must visit the official website for the beta test. On the landing page, it will ask you to click on Let's go or press enter.
Then you need to enter your name and email address and submit it. Once the beta version is ready to use, you will be notified to use the Winamp media player.
The website mentions that all the artists and creators can release their music, control content, make money and connect with the fans via the service.
Winamp might offer some streaming service of its own. Also, there are job listings available in the company's plans to earn financially through ads and sales. The location requirements for the postings might be available globally, or at least in the US, Canada, and Europe.
However, it's not known when the official beta version will be available for testing.