Microsoft is expected to deliver the next big Windows 11 update, version 23H2, on September 26, 2023.
"Windows 11.2" Concept Is The Best Microsoft Operating System Ever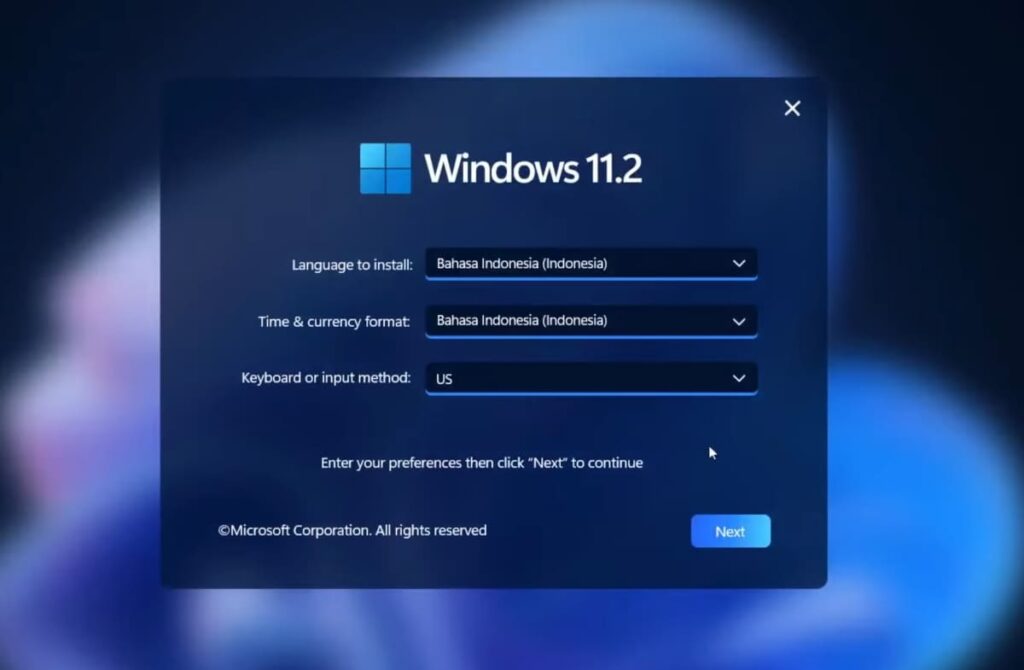 This new software update is set to include the new AI-powered Windows Copilot feature, which is the headline feature for this Windows 11 update, as well as a redesigned File Explorer, a new Ink Anywhere feature for pen users, significant improvements to the Paint app, and much more.
While the new software update sounds exciting and something to look forward to, many Microsoft enthusiasts are creating their very own concepts of Windows 11.
One such Microsoft enthusiast and talented concept designer, YouTuber AR 4789 has published their latest video showing their reimagined version of Windows 11, what they call "Windows 11.2".
As one can see in the above video, it starts with the installation and setup process. Then, while the Windows 11.2 operating system is being installed, we can see the user simultaneously browsing through the background picture options.
Once the background image is selected, the user clicks on the "Learn about the picture" icon on the top right corner of the screen, which provides more information about the image.
Also, the Windows 11 setup has a groovy dropdown menu at the top middle of the screen, which includes apps such as Edge, Paint, Microsoft Store, Notepad, and a few more to entertain the user.
Once the Windows 11.2 operating system is installed in the system, the Start menu displays icons arranged in group and list views. It also has a section for the Widgets, similar to Live Tiles on Windows 10.
No matter how fascinating the Windows 11.2 operating system concept video looks, it is just an individual's idea and not an execution. Let us know what you think of this reimagined version of Windows 11.2 in the comments below.