Microsoft has released a new set of virtual machines for Windows 11 with the August 2023 update, which can be downloaded for free from its official website as a Windows 11 development environment (WDE).
Microsoft Releases New Windows 11 Virtual Machines For Free With The August 2023 Update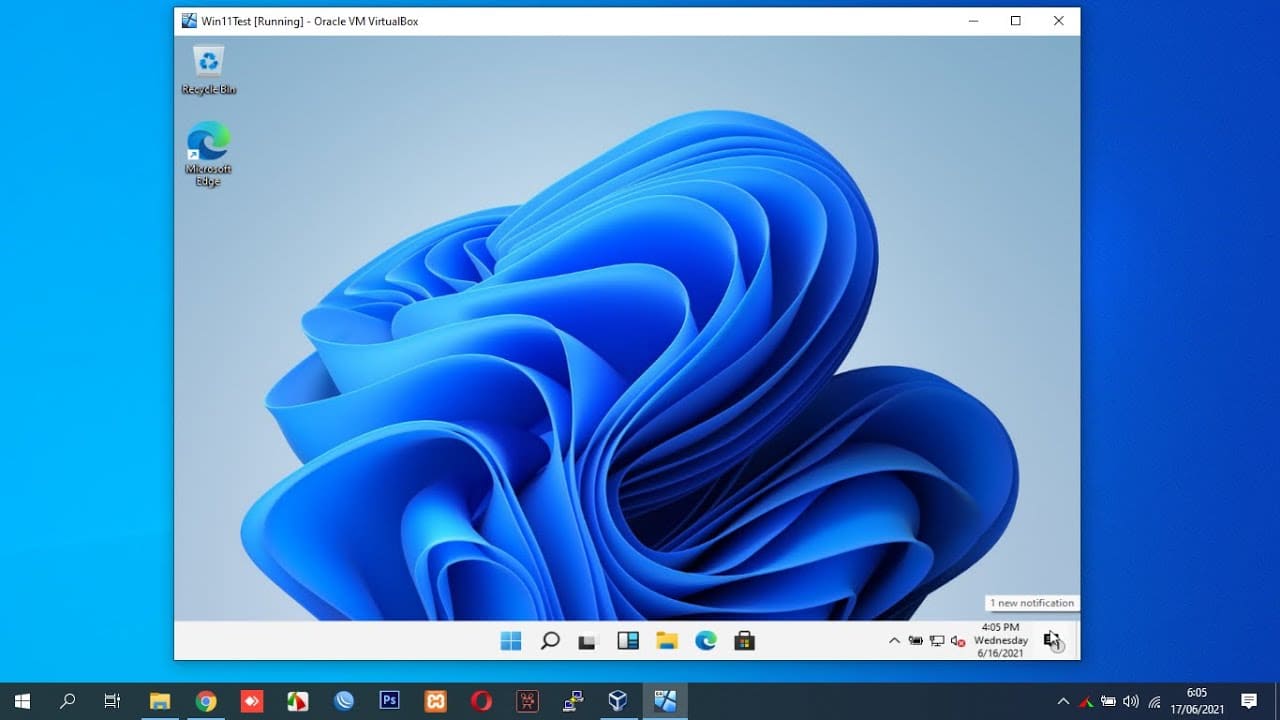 The Redmond giant uses free virtual machines (VMs) to provide developers with a platform where they can quickly develop applications for the company's operating system. The developer tools that one may need to start making applications for Microsoft's operating system include the following:
Visual Studio 2022 Community Edition with UWP, .NET Desktop, Azure, and Windows App SDK for C# workloads enabled.
Windows Subsystem for Linux 2 enabled with Ubuntu installed.
Windows Terminal installed.
Developer mode enabled (the recently announced Dev Home app is not there yet).
Windows 11 development environment version 2308 is based on Windows 11 build 22621.2134, the latest release currently available in the stable channel. This update was recently shipped to users via this month's Patch Tuesday update (August 8, 2023).
It is essential to note that the VMs are time-limited and will expire after 90 days, which means they can be used without activation for free for 90 days. WDE version 2308 is set to expire on November 7, 2023. This means after this date, you will need to activate Windows using a genuine key or update to a newer WDE version.
"If the evaluation period expires, the desktop background will turn black, you will see a persistent desktop notification indicating that the system is not genuine, and the PC will shut down every hour," Microsoft said about the virtual machines.
However, Microsoft emphasizes that users will not be able to activate these virtual machines since it is evaluation only.
Windows 11 virtual machines are available in four different virtualization software options, which are VMWare (Workstation Player and Workstation Pro), Hyper-V, VirtualBox, and Parallels.
If you download WDE in one of the above formats mentioned above, you will be able to set up a Windows 11 virtual machine with just a few clicks.
Downloading one of Microsoft's Windows 11 virtual machines requires a minimum of 8GB of RAM and at least 70GB of disk space. You can learn more and download Microsoft's official Windows 11 virtual machines from the Windows Developer Center. You can also check out the official evaluation images without extra software here.