Here's good news for Xbox Series S users: Microsoft is giving more authority to Xbox Series S game developers for console memory usage, which means players will get a little performance boost.
Microsoft has two next-gen Xbox consoles, the Xbox Series X and Xbox Series S, and we all know the X series is popular & even more powerful than the Xbox Series S, but now the company has a way to make it better than before.
Microsoft Improved Graphics Performance Of Xbox Series S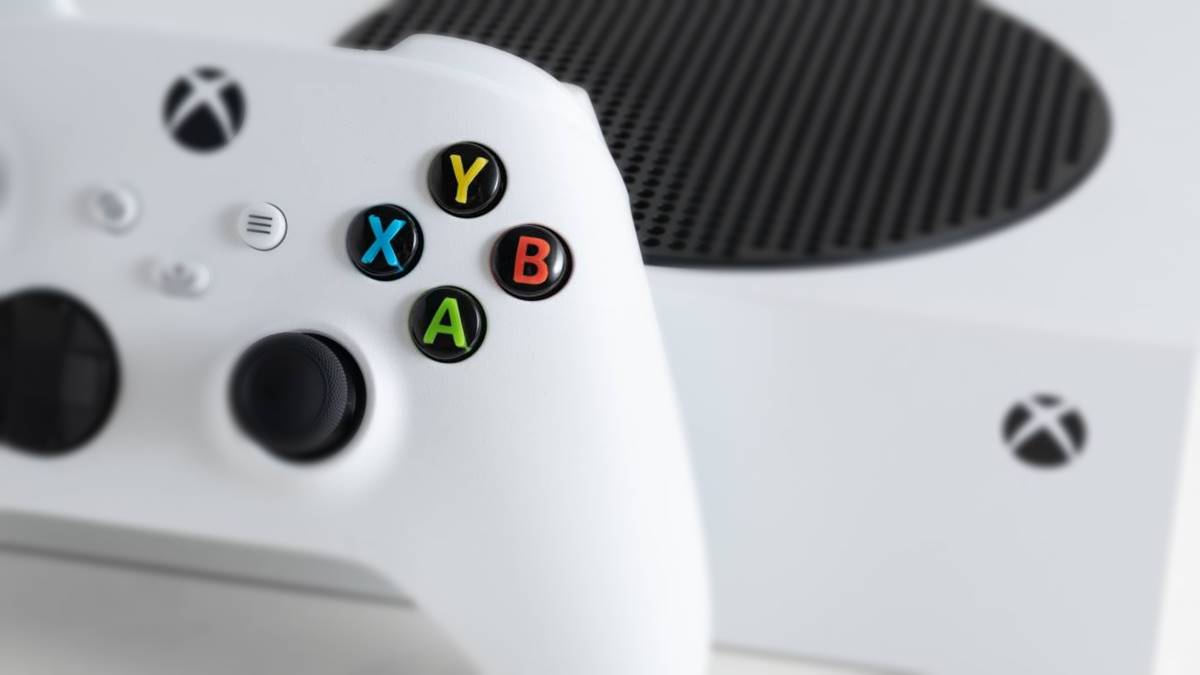 As first spotted by The Verge, Microsoft is ready to provide a new game developer kit to the game developers, which will give more memory authority to the developers for the games.
With this new optimization, many titles will get a little performance boost in FPS, including graphic quality. Besides, the developers haven't specified any exact details yet, but they have already confirmed optimization.
Microsoft's Game Dev team detailed some points about the updates in the above video, and they also said, "Hundreds of additional megabytes of memory are now available to Xbox Series S developers, and this gives developers more control over memory, improving graphics performance in memory-constrained conditions."
Besides, there are also improvements to the PC game experiences, such as a simpler user model, and for consoles, there is also performance improvement for graphic allocations.
As Xbox Series S comes with 10GB RAM, and earlier this update, the developers were only allowed to use 8GB of RAM, and Microsoft utilizes the other 2GB RAM for running the device's operating system.
And in comparison, Xbox Series X has 16RAM, which allows an impressive gaming experience, but the S series consoles are only capable of 1440p gaming at up to 120fps.
It is still less powerful than the X series, but this little upgrade of RAM might improve your experience playing some titles such as Fortnite and Fall Guys.