Gathering good fortune on YouTube is not so simple. The usual thing is that the most famous YouTubers not only earn income from the clicks and visits but also establish direct collaboration with brands, form a part of program affiliates, and go to events, among others.
However, the most exciting thing about the new YouTube Partners Program is that it now requires at least 1000 subscribers or members to monetize the videos and 4000 hours of playback in the last twelve months.
Even these same criteria will be applied to the channels already monetizing their activity with advertising. Another requirement is to have a Google Ads account linked to the Youtube channel, from which you can select the format of ads you show-sponsored cards, overlapping ads, graphic ads, and much more.
And the fact is that it is not so easy to accumulate much money thanks to this monetization process, whose response from the platform is usually slow and whose waiting time you can reduce by referencing the sources of your content, trying to create original videos, never resort to duplicate content and use legitimate form material with copyrights that do not violate the rights of the owners.
List of 10 Best YouTube Alternatives To Earn Money
So, now, if you are tired of YouTube and now you want to find the best alternatives to make money with your videos, then don't worry about that, as today, in this excellent article, we will show you an awesome list in which we will present ten best YouTube alternatives to earn money. So, now without wasting much time, let's explore the list below.
DTube is a decentralized platform for video transmission linked to Steemit, which at the moment doesn't have lots of features, but still, it is one of the best alternatives. Moreover, its system allows one to earn real money or cryptocurrencies through accumulated votes.
Hence, it is an alternative to YouTube that could gain weight over the next few years and may beat the tech giant Google's giant video platform, YouTube.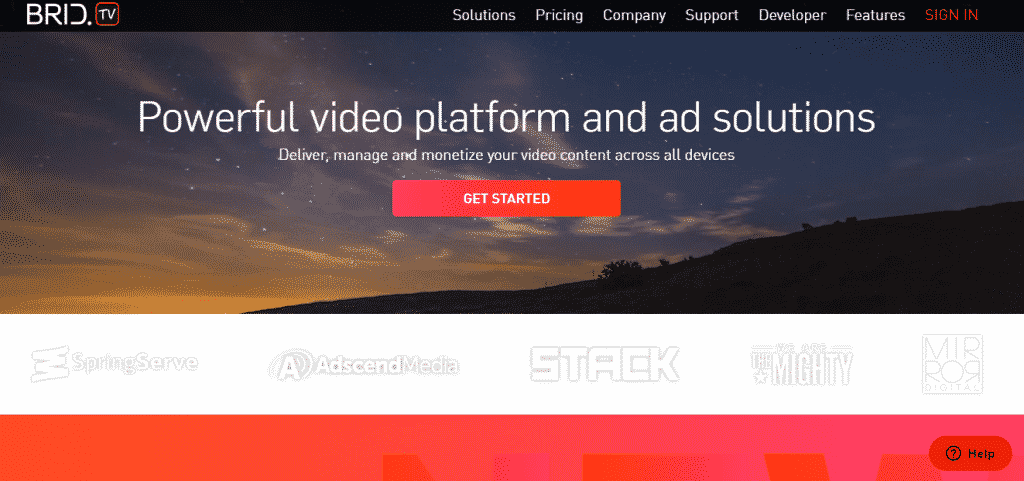 The well-known BridTV is another excellent alternative to YouTube. It is one of the best online video monetization platforms that allow small and large companies to host their videos, code, and earn money.
On this platform, content publishers can earn 60% of advertising revenue, while BridTV only keeps 40% of the income earned by its publishers.
It is one of the best-known and most popular micromanagement platforms for content creators, writers, and YouTubers who prefer to earn money through their viewers and not so much through advertising. This well-known video platform was founded in the United States in San Francisco.
But, the most exciting thing about this platform is that its monthly recurring micropayments let its many creators make their projects self-sufficient. However, the biggest complaint is that payments are received through Paypal, which charges a lot for exchanging or converting currencies.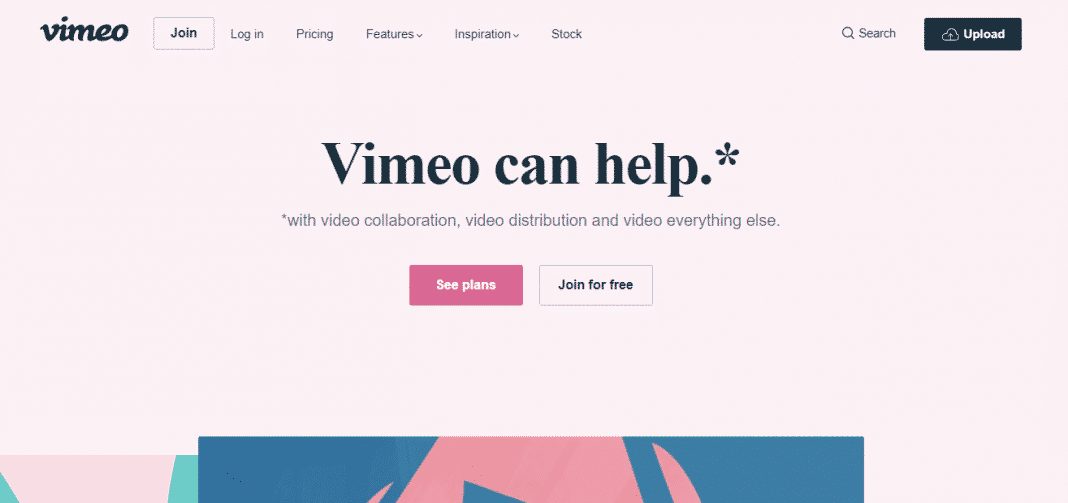 With a not insignificant figure of 300 million monthly users, this well-known video platform, born fifteen years ago to upload and store digital videos, focuses on creative content.
So, suppose you want to use Vimeo to monetize your creations. In that case, you can choose two alternatives: the "Tip jar" option, with which it is possible to receive direct donations from PRO users, while the "Pay to view" demands that users pay a certain amount of money for your content. In addition, in 2013, the website introduced the "Vimeo on demand" tool, the section where you must go as a content creator to sell videos on Vimeo.
Since its inception along with the well-known giant video platform, of course, Vimeo has been one of the main competitors of YouTube; if you need a robust content aggregator, this is your option, being able to tag the videos and get ad revenue.
The monetization system is similar to the tech giant Google's well-known giant video platform, of course, YouTube. However, there is room for more cinematographic and cultural content here since the platform allows videos of up to one hour in length.
Although you probably know more about Flickr because of its importance for photographers (both amateur and professional), on this platform, you can publish long photos.
This name designates short videos, which could not be more than ninety seconds. That's it, as you can sell your content, labeled and with the watermark to the platform itself.
Another exciting digital video platform offers a free service for users, and other companies pay for promotional videos.
As users earn money through advertising and introduction videos. So, to make it, you must create an account and start your adventure with this platform.
The social network giant Facebook offers all its video creators 55% of its ad revenue in their program. Hence, the social network big Facebook has announced a new content creator program that offers exclusive tools for creating and promoting streaming videos.
And not only that, but even the social network giant Facebook also has a new section on its desktop website known as "Facebook for Creators," where content creators can get tips to improve their video-making skills to better connect with their viewers.
Twitch is a game streaming service that is entirely free to use. Twitch is available for almost all platforms you can think of. In addition, it has partnered with various tech companies to provide video monetization benefits.
There are various ways to make money on Twitch. You can earn from viewer subscriptions, Patreon subscribers, affiliate marketing, viewer donations, twitch bits, ad revenue, and more.
Instagram TV, or IGTV, is a standalone video application made by Instagram for Android and iOS smartphones. Compared to Instagram feeds, IGTV allows for longer videos.
It's one of the best YouTube alternatives to make money. With Instagram TV, you can make almost 55% of ad revenue generated from your videos. It's also an excellent platform for promoting brands and affiliate marketing.
All these are the ten best YouTube alternatives to earning money online. However, it is worth noting that many other similar services are also available on the Internet, but we have listed only the best ones for you. So, what do you think about this? Share all your views and thoughts in the comment section below.