On Thursday, Nintendo Co. announced that its April – June net profit recorded a 52% increase from the same period last year. Thanks to the success of the concurrent releases of "The Super Mario Bros. Movie" and "The Legend of Zelda: Tears of the Kingdom," which bolstered the sales of its Switch console.
Zelda and Mario Help Nintendo Record Highest Q1 Profit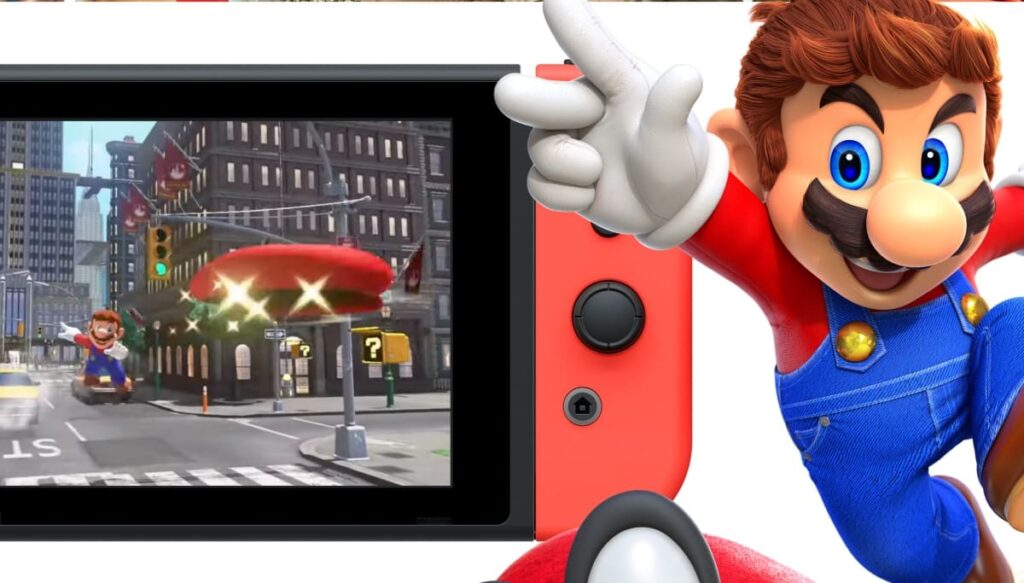 The Kyoto, Japan-based company revealed in its latest earnings report that its operating profits surged 82.4% to ¥185.44 billion (about $1.3 billion) on sales of 461.34 billion yen ($3.2 billion), surpassing its previous fiscal Q1 record of ¥144.7 billion, set in 2020 after the release of Animal Crossing: New Horizons.
"In the first quarter of this fiscal year, both sales and profits were notably large for a first quarter mainly due to the concurrent releases of The Super Mario Bros. Movie and The Legend of Zelda: Tears of the Kingdom, and we made steady progress toward our full-year earnings forecast," the company said in a press release about its earnings during the first quarter of the 2024 fiscal year.
Nintendo's record-breaking revenue comes from the contribution of "The Super Mario Bros. Movie," which premiered in April and has reportedly been viewed by 168.20 million people worldwide as of July 30th. It earned a total box office revenue of $1.349 billion as of July 26th, making it the highest-grossing original film based on a video game and the second-highest for an animated movie.
"Thanks in part to the theatrical release of The Super Mario Bros. Movie and promotions tied to that movie, sales of Mario Kart 8 Deluxe and other Mario-related titles posted solid sales," the report says.
Another factor that boosted the Japanese company's sales and profits was the popularity of the open-world, action-adventure game – "The Legend of Zelda: Tears of the Kingdom" launched in May, which sold 18.51 million units for the three months ending June 30th.
Further, the Zelda title also encouraged sales of its Nintendo Switch game console, which saw 3.91 million units getting shipped compared to the 3.43 million units from the previous quarter, a 13.9% year-on-year increase. Meanwhile, Switch software's number rose 26.1 percent year-on-year to 52.21 million units sold.
Additionally, Nintendo got a healthy uplift in revenue due to royalties and income from the visual content of The Super Mario Bros. Movie, leading to a 190% increase in the company's "mobile and IP-related income" from the previous year.
The Japanese video game maker is planning more games in the coming months, including "Super Mario Bros. Wonder" and "Super Mario RPG," which are set to go on sale in October and November, respectively.
Will Nintendo be able to sustain its momentum with its games in the coming months, it remains to be seen. Keep watching this space for more updates!