The Legend of Zelda is a popular game. The game is so popular that even a nongamer knows about it. You will see many of your friends talking about the Zelda game for PC on social networking sites, gaming forums, etc.
The entire Zelda game series consists of 22 different titles, including 19 canon titles and three remakes. The series' first game was launched in 1986, way before some of us were even born.
While the game is a massive hit, the developers never cared about launching the game for PC Platforms. Even the latest title of Zelda is exclusively available only for Nintendo's gaming console. So, is there any way to play Zelda on PC?
What is The Legend of Zelda?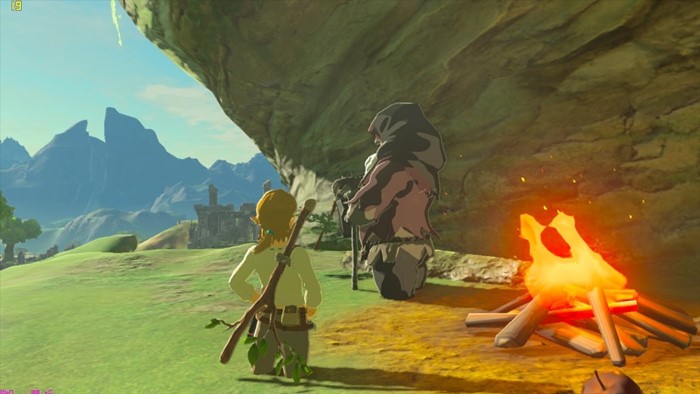 Zelda is an action adventure game with a few RPG elements. You control a character named Link, whose goal is to save the world from various enemies.
While the gameplay is simple, some twists and turns can keep you glued for hours. The game requires you to explore the world and solve the puzzles. Also, the major selling point is the action sequences that appear out of nowhere.
Is The Legend of Zelda Available for PC?
No, the Legend of Zelda game series has never been available for PC platforms. The Legend of Zelda series has been initially developed for Nintendo hardware.
However, some workarounds let you play the popular game series on your PC with the help of an emulator. It's also important to note that there are 19 titles released over the years, and each has its system requirements.
So, even if you find an emulator for Zelda, the game's performance will largely depend on your PC's hardware configuration. You will require a mid to high-end computer to run the most recent entries.
Zelda for PC – How To Run?
While there's no official way to download & install Zelda for PC, there are ways to run it. It's possible to emulate Nintendo Switch on PC and run the Legends of Zelda titles on your PC.
It's also relatively easy to emulate Nintendo Switch on PC because many options are available. You can use emulators developed by third-party developers to emulate Nintendo Switch on PC and then run Zelda on PC.
6 Best Zelda Emulators for PC
You will need two things to play Zelda on PC – The emulator and a ROM file. The emulator is a piece of software that will run any game of Zelda series on your pc.
The next one is The Legend of Zelda ROM, that you want to run. It's illegal to download a ROM if you haven't purchased the game. Downloading a ROM of A game from a third-party site is similar to pirating a movie.
Below are a few best The Legend of Zelda emulators for PC. Let's check out.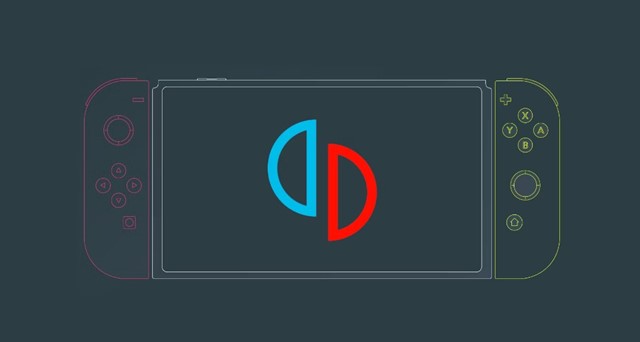 Yuzu is an open-source Nintendo Switch Emulator for PC that comes from the creators of Citra. The Nintendo Switch Emulator is written in C++.
If you use Yuzu, you will have the choice to select between OpenGL and Vulkan Graphics API. By selecting between the two, you can enhance the performance of the emulator.
Yuzu emulator can easily handle almost every game available for Switch, and you can use it on Windows, Linux, and Android.
However, dumping games is complicated; for that, it's recommended to check out the faqs page of the Yuzu emulator.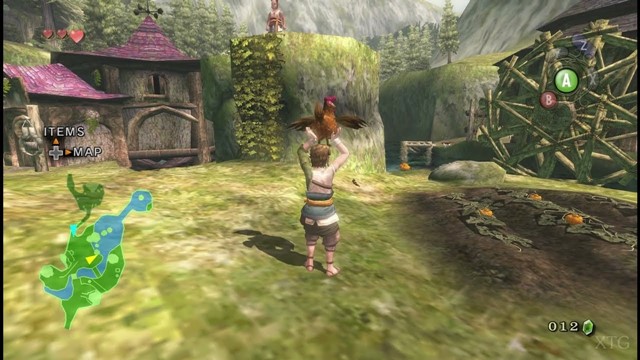 Dolphin Emulator is not as popular as Yuzu, but it's still one of the best emulators for emulating the Nintendo Video game consoles. Currently, it can emulate the two recent consoles from Nintendo: Wii and GameCube.
By emulating these two Nintendo video game consoles on your PC, you can enjoy the games in full HD with several enhancements. While Dolphin Emulator can't run all Zelda titles, it can run the most popular ones.
The drawback of Dolphin Emulator is that the emulator's performance is not very stable; occasional lags, crashes, and bugs may force you to restart the game.
RetroArch is possibly the most powerful The Legends of Zelda emulator for PC. It's one of the best free Zelda emulators you can ever use and has many features.
RetroArch is the ultimate solution for those who don't want to install multiple emulators to run specific Zelda titles.
The RetroArch emulator works on all desktop OS, including Windows, MacOS, and Linux. Regarding game compatibility, it can easily run all console games on your PC, provided the emulator is properly configured.
Nestopia is another great and fully functional Nintendo Entertainment System (NES) emulator for PC that can handle classic games pretty easily.
While the interface of Nestopia may look old-school, it can easily handle The Legend of Zelda and Zelda II: The Adventure of Link.
The only thing that may disappoint users is that the development of Nestopia was halted in 2008. After that, another developer worked on it and renamed the NES emulator Nestopia UE.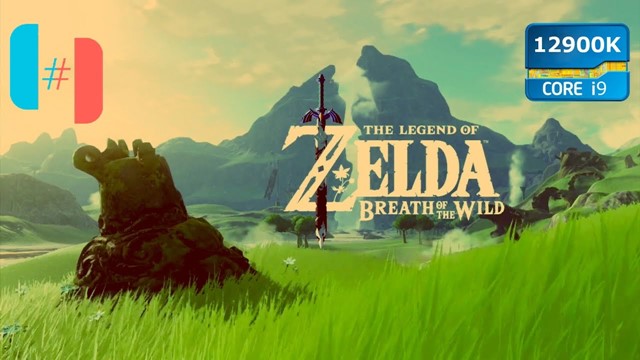 Ryujinx is a lightweight, experimental, and open-source Nintendo Switch emulator. The ultimate goal of the emulator is to provide excellent accuracy and performance.
The user interface is very clean, and it receives updates at regular intervals. You won't believe it, but Ryujinx has been tested on over 4,050 tiles, of which almost 6400+ titles are considered playable.
Each can efficiently run most of the famous Zelda titles on your PC. So, if you are looking for ways to play Zelda on PC, Ryujinx could be your best pick.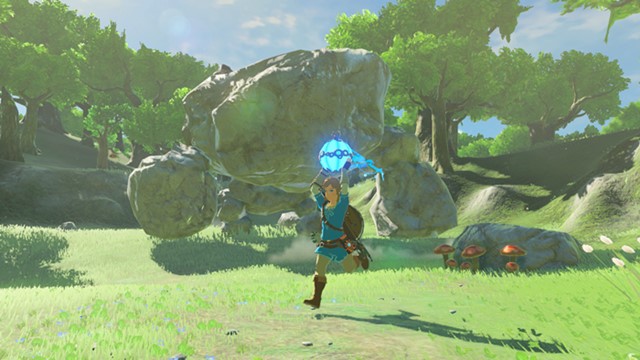 CeMu emulator is the newest emulator on the free and open-source list. It's a Wii U emulator released in late 2015 for Microsoft's Windows operating system.
While the CeMu emulator is initially meant for Windows, some of its experimental builds run files even on Linux and MacOS. Since it was a new Wii U emulator, you can expect better performance than any other emulator on the list.
The emulator is pretty powerful in terms of graphical performance and can be configured to use your dedicated GPU. If we discuss its compatibility with Zelda, the CeMu emulator can easily handle a few popular titles from the Zelda game series.
So, these are the few best ways to download and install Zelda on a PC. If you haven't yet played the popular Legends of Zelda, it's best time to try the game. Zelda for PC won't disappoint you, for sure. If you are stuck somewhere in the article and don't know which Legends of Zelda emulator to install on your PC, let us know in the comments.
Also Read: Super Mario Run for PC Download & Play in 2023 (All Methods)