It looks cool to locate files and folders on your PC from your smartphone, isn't it? You can do this very comfortably and can access any drive from your Android device by following simple steps.
The method works on sharing a drive of your computer on the local wifi network and then accessing media from your Android. The method is very simple; you only need your Android and the computer connected to the same wifi network.
Steps to Access Your Computer Hard Drive From Android
And with the help of this method, you can browse any music, image, and videos of your computer from your smartphone and transfer files at a better speed. Let's check out.
1. First, right-click on the drive you want to share on your local network. Select the Properties from the options, and under the sharing section, click Advanced Sharing. Now in the Advanced Sharing menu, check the Share this folder and click Apply.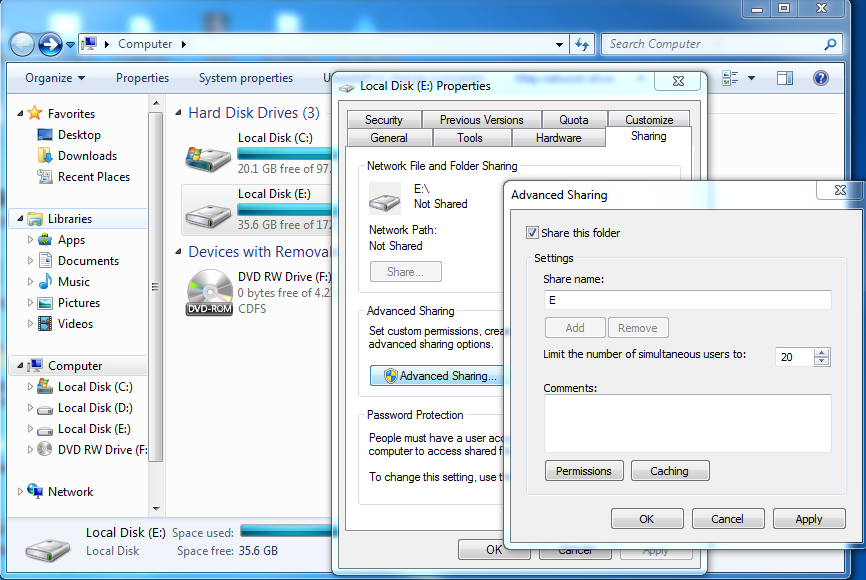 2. Now, on your Android device, download and install ES File Explorer and open it. Now, tap on the hamburger menu and select LAN. This will scan for available devices. Simply pick your computer from the list of available devices.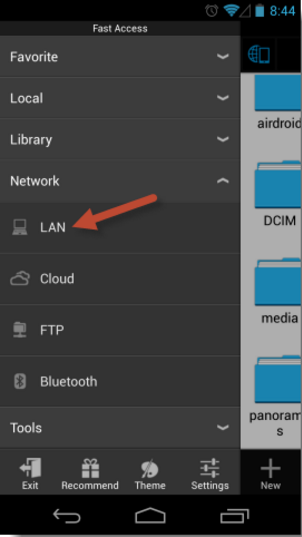 3. Now, tap on your computer name and enter the username and password. (Username is your computer name, and password is your computer's user account password).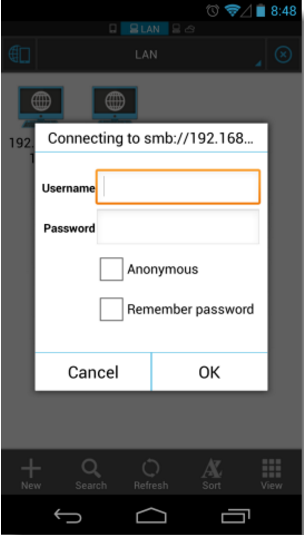 4. Now, you will see all your drives listed there. Now open the drive that you have shared on the local network. Browse the computer files and folder from your Android device.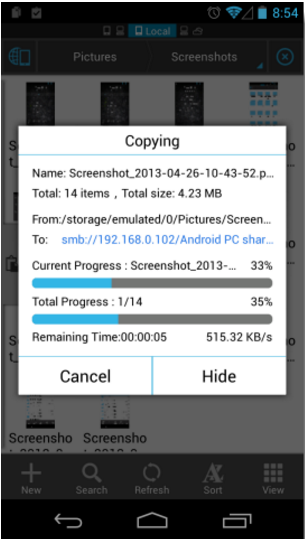 So, this is how you can access your computer hard drive from your Android smartphone. If you need more help accessing your PC's hard drive from Android, let us know in the comments below. Also, if the article helped you, share it with your friends.