Let's admit it! Nothing is private and fully secure in this internet world. It's doesn't matter whatever anti-malware or anti-tracking apps you are using; hackers will still find a way to play with your security & privacy.
So, if you want to become fully anonymous, it's best to start using Tor, Proxies, or VPN apps. Although we already have a few VPN apps for Windows, we will discuss the Tor Browser and how to use it on various desktop and mobile operating systems.
Understanding the Tor Network
Well, the Tor Network is a computer network that is run by volunteers worldwide. Each of the volunteers runs a relay. Relay here refers to a computer that runs the program.
When you connect via Tor, your IP is connected to several different relays, deleting your footprints. In layman's words, the Tor browser routes all your traffic through its network to make you anonymous.
How to Install Tor Browser?
Well, installing Tor Browser is pretty easy on the various operating system. However, it needs to be configured manually.
You can watch YouTube videos to set up your Tor Network. Here we have shared the steps on installing the Tor browser on various operating systems.
On Windows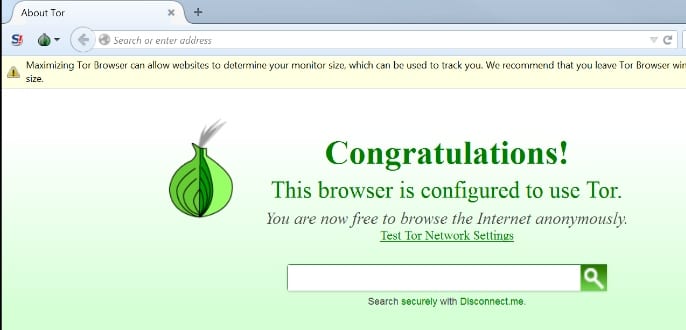 Get the EXE file for the Tor browser from the internet and then run it on your device. When you run the installation file on your system, you will prompt asking for your permissions and language preferences.
Provide the access and the details that are asked and hence make it final. The Tor browser will be installed on your device soon after that.
On Mac OS
Just like Windows 10, the installation part of Tor in MacOS is pretty straightforward. First, you need to run the Tor browser .dmg file on your system and follow the on-screen instructions to complete the installation process.
After the installation, when you set it up on your PC, you will be asked to grant few permissions. So next, it's all's up to you how you set it up on your system.
ON Linux
Installing Tor on Linux is quite complicated. Here we have used Ubuntu for demonstration. Follow the steps on your Linux distro.
Step 1. First of all, add the Tor Browser launcher PPA Repository on your Linux. For that, execute the command as a user with sudo permission.
$ sudo add-apt-repository ppa:micahflee/ppa
Step 2. Once the repository is enabled, you need to execute the two commands shared below.
$ sudo apt update
$ sudo apt install torbrowser-launcher
Step 3. Now head to the Activities > Tor Browser. Open the Tor browser launcher icon, and it will download the Tor browser.
Step 4. Once downloaded, you will be presented with the Tor Network Settings Window.
That's it! You are done. This is how you can install the Tor browser on Linux.
Use Tor On Android & iPhone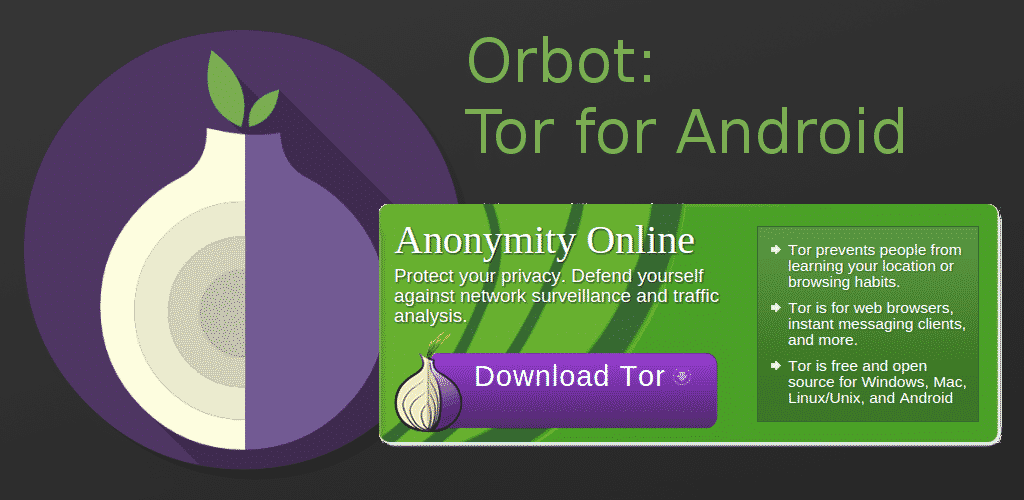 Well, for those who don't know, all dark websites have.onion Top Level Domain, and to resolve that, we need Tor Browser. Fortunately, there are plenty of Android and iOS Tor Browser apps available on the app stores to allow you to access the dark web.
For Android smartphones, you can download Orbot to access the dark web. In my opinion, Orfox and Orbot are the best, and they use Tor to encrypt your internet traffic and then hide it.
Similarly, iPhone users can use Tor on their devices by installing VPN + TOR Browser Private Web, Onion Browser, etc. These apps allow users to access .onion websites that are only accessible through the Tor Network. Not just that, these browsers also tunnel your internet access over the Tor Network.
We have interpreted how to make anonymous connections over the Tor browser and how this browser redirects to the Dark Web. This whole article was defined to make you know about the exact wording of the Tor so that you could know whether if you are securely kept anonymous, or anyhow some of your actions used to be shared.
So, this is how you can access the Dark Web while staying anonymous with Tor. I hope this article helped you! Please share it with your friends also. If you have any doubts related to this, let us know in the comment box below.