Well, Snapchat is possibly the best image-sharing app out there. It's a social network where you communicate by sending snaps. The application is available for Android and iOS and is of great use.
Until now, we have shared many tips and tricks on Snapchat and how to use the best features that the app provides. Today, we are back again with another best Snapchat trick that will let you add multiple captions to a Story.
Steps To Add Multiple Captions In A Snapchat Story
Hence, if you are interested in adding multiple captions to a Snapchat Story, you may find this guide helpful. In this article, we have shared some simple steps to add multiple captions to a Snapchat Story. Let's get started.
1. First, update your Snapchat app to the latest version. So, if you are using Android, go to Play Store and update the app; if you are using an iPhone, go to App Store and there update the app.
2. After updating, open the app and add the picture you want to add to your story. Now you need to tap on the "T" button that you were using to add the captions and add the caption that you want to be in the first line. Now do any touch up that you want to do in that.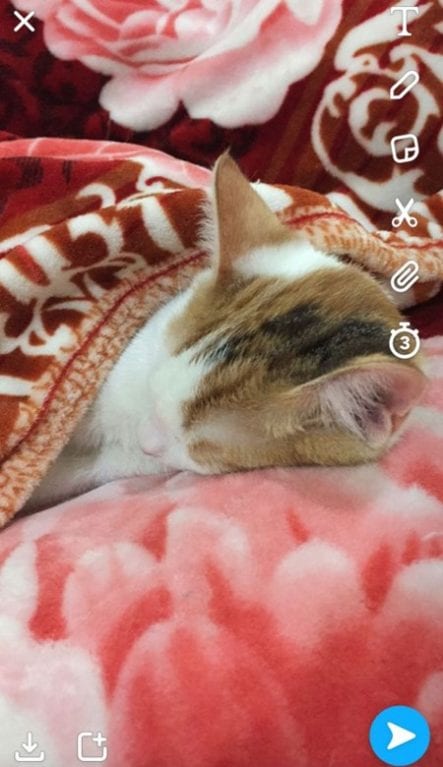 3. Now, simply again press on that T button, and this time, you will see it will not trigger the same caption as it was in the previous versions. This time, it will initiate a new caption bar, and you can directly add a new caption.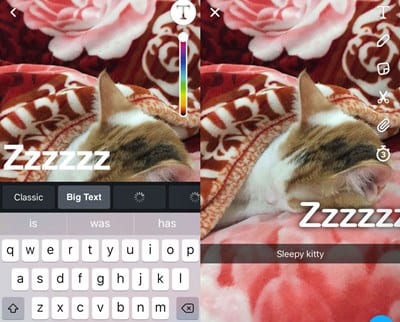 That's it! Now you can add multiple captions using the same method we discussed. Make sure you keep updating the apps to easily try the new features on your smartphone.
So, these are some easy steps to add multiple captions in a Snapchat Story. If you need more help adding multiple captions in a Snapchat Story, let us know in the comments below.