One of the best feature provided by Windows 10 is that it supports changing the default language. If you prefer to use a different language on your Windows 10 PC, you can change anytime. Therefore, we are going to share the easy method that will help you Add, Remove and Change Language in Windows 10
[dropcap]B[/dropcap]y default, Windows 10 comes with English language but you can actually change this too in your PC as some users might not be convenient with this language or want to try some other language on their computer. Therefore, today we will be discussing a method that will help you to change the default language of your windows 10. The process is very simple and will offer you the collection of many popular languages that you can set in your Windows 10. So have a look on complete guide discussed below to proceed.
Also Read: Here's The List of All 100+ CMD Commands for your Windows
How to Add, Remove, and Change Language in Windows 10
The method that we are going to discuss right here depends on default language change feature in windows 10 that helps you to download package of your favorite language and set it as a default language. Just follow up some simple steps below to proceed.
Also Read: How to Delete the Windows.old folder from Windows 10
Steps To Change Default Language In Windows 10:
Step 1. First of all, click on Windows and then click on Settings there.
Step 2. Now in settings select "Time & Language" option there.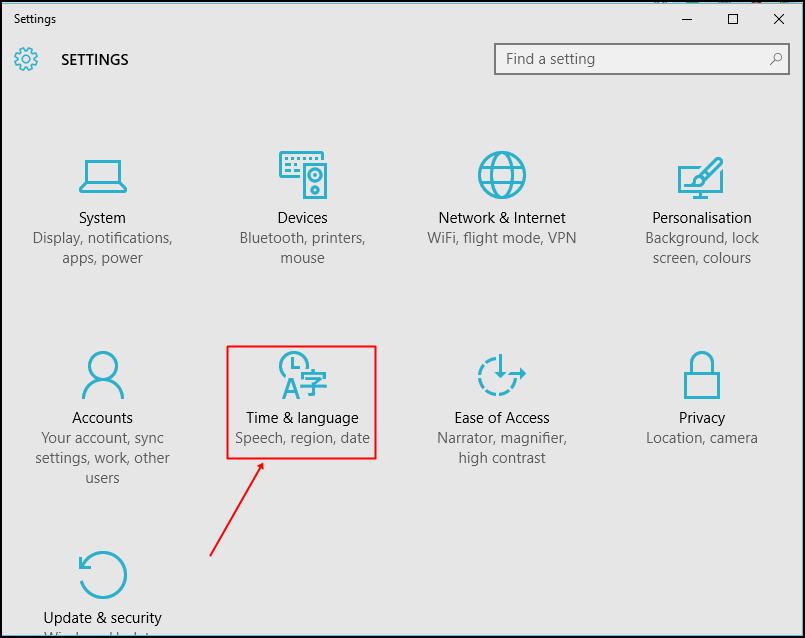 Step 3. Now at the left section choose Region & Language.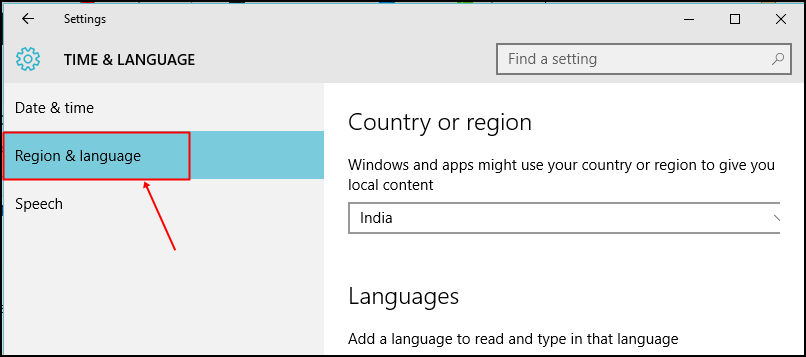 Step 4. Now from the drop down option select the language if you find out the language that you want to set in your OS and if not then proceed with option Add a language.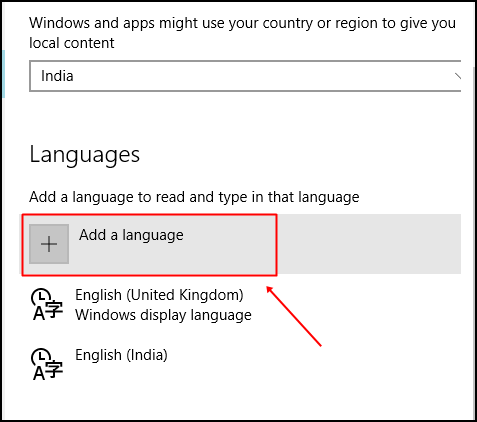 Step 5. Now you will see the list of lots of languages and there find the language that you want to add in your Windows 10 and then simply select that language.
Step 6. Now you will see that the language package will be available for that language simply click on it. You need to download the Language pack by simply clicking on it.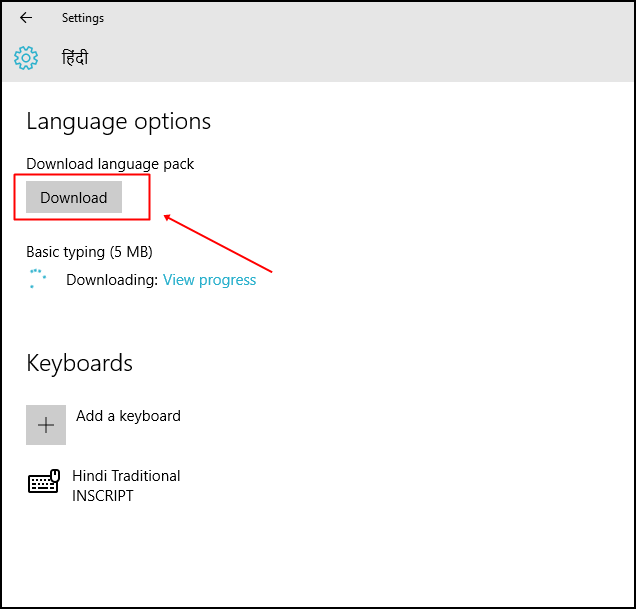 Step 7. Now you will have three options for that language that are "Set as default", "Options" and "Remove".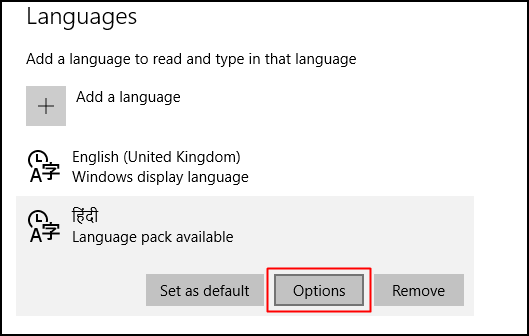 Step 8. After select the option and now in options you can select the basic typing language and speech-language too for that language. You can change the language from the taskbar itself.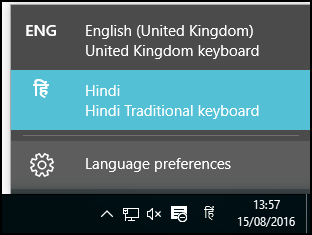 That's it you are done! now the language will successfully get added and set to your windows 10.
Also Read: Top 10 Best Video Editing Tools For Windows
So above is all about Add, Remove & Change Language in Windows 10. With this method, you can easily set any of your favorite languages as a default language in your OS and can even try some new languages also by just downloading their packages. Hope this solution helped you, share this with others too. Leave a comment below if you still have any related queries with this.