Here are the cool devices and gadgets that work with your windows 10 pcs and laptops. These gadgets and devices increase the functionality and hence empowers the functions of your computer.
USB (Universal Serial Bus) or portable Pendrive is the easy and a primary way to connect devices to your computer. And today there are various devices that have come in the market that can make your working place attractive and working platform cool, And here in this article, we are discussing some of the cool devices that you will surely love to try with your computer.
10 Amazing Cool Gadgets and Devices for Windows 10 Laptop
We have stated the list of some of the best gadgets that every user will love to have with their laptop. Refer them all and go for buying it.
1. Magnetic Credit Card Reader
Commonly, we use cash cards, credit card readers i.e magnetic stripe readers are considered as an essential part of any POS system. These cards are designed to read the information that is encoded or encrypted in the magnetic stripe located on the back of the card. iPhone, iPad, and Android capable systems go through magnetic card readers.
2. Laser Projection Virtual Keyboard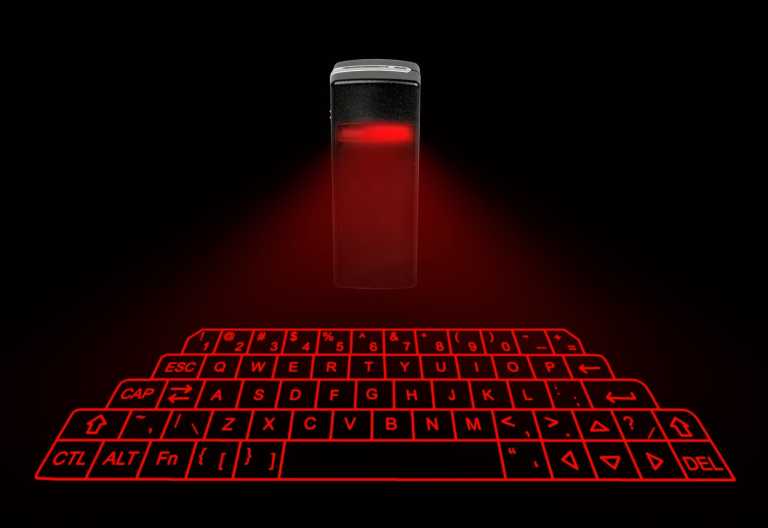 A Laser Projection Virtual Keyboard is a computer input device where the image of a virtual keyboard is projected onto the surface. When a user touches the surface that is covered by an image of a key, the keystroke is automatically recorded by the device.
Type like a pro from the keyboard. Put the future at your fingertips with this layer virtual keyboard.
3. Alfa WiFi Adapter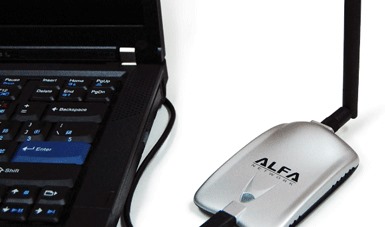 You can increase the Wi-Fi range of your computer with this Alfa Wi-fi Adapter. Most of the ethical hackers use this adapter to hack wifi networks. They also use it for wifi packet data capturing.
4. Leap Motion Controller
Now, You can control your laptop or computer with your hands. It gives a superpower to your hands to control it by shaking your hands.
5.  Z-scan Wireless Scanner Mouse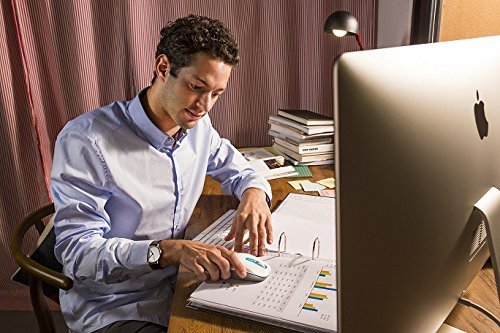 You can easily convert any sort of paper into pdf from this wireless scanner mouse. It provides you a clean and high-quality scan to be carried out.
6.  Portable Wireless Floating Bluetooth Speaker
This is one of the most amazing tech gadgets that you will surely love to have. The wireless Bluetooth speaker that have amazing design and can play your tracks wireless around you.
7.  SATA Hard Drive Docking Station
Connect SATA HDD to your laptop with this SATA Hard Drive Docking station. And with this you can access large data of your portable hard disk easily on any computer.
8. Fingerprint Security Scanner
This is considered as one of the best security devices. Make your computer reliable by making security on computer logins, files, and folder from Fingerprint Security Scanner.
9. Razer Naga MMOG Laser Gaming Mouse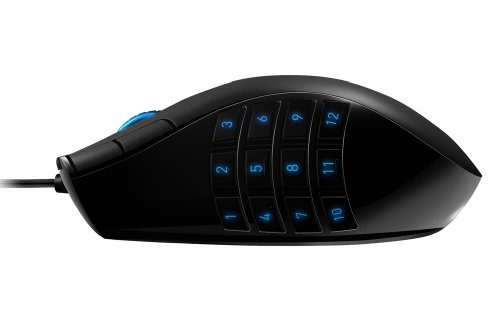 This is one of the cool tech gadgets that has amazing features for gaming. The 4G laser sensor matches your mouse movement down to the exact pixel and offers a great gaming experience.
10. Encrypted Password USB and HardDisk
The best tech gadget to secure your data from the attackers via the external hardware password as it will become difficult for an attacker to crack the storage device password rather than breaking inner system passwords.
So above are the 10 Best Gadgets/Devices for Windows Laptop. Give a try to these and have fun with your cool tools. Hope you like the guide, keep on sharing and leave a comment if you have any related queries with this.