AMD might not launch its most selling GPU variant in the first lineup from the upcoming series. There will be four variants in the next-gen 7000 series processors that a well-known tipster leaked on Twitter.
Recently, AMD launched three new graphics cards, including the AMD's RX 6000 series most powerful desktop GPU.
Everything You Need To Know About AMD Ryzen 7000 'Zen 4' Lineup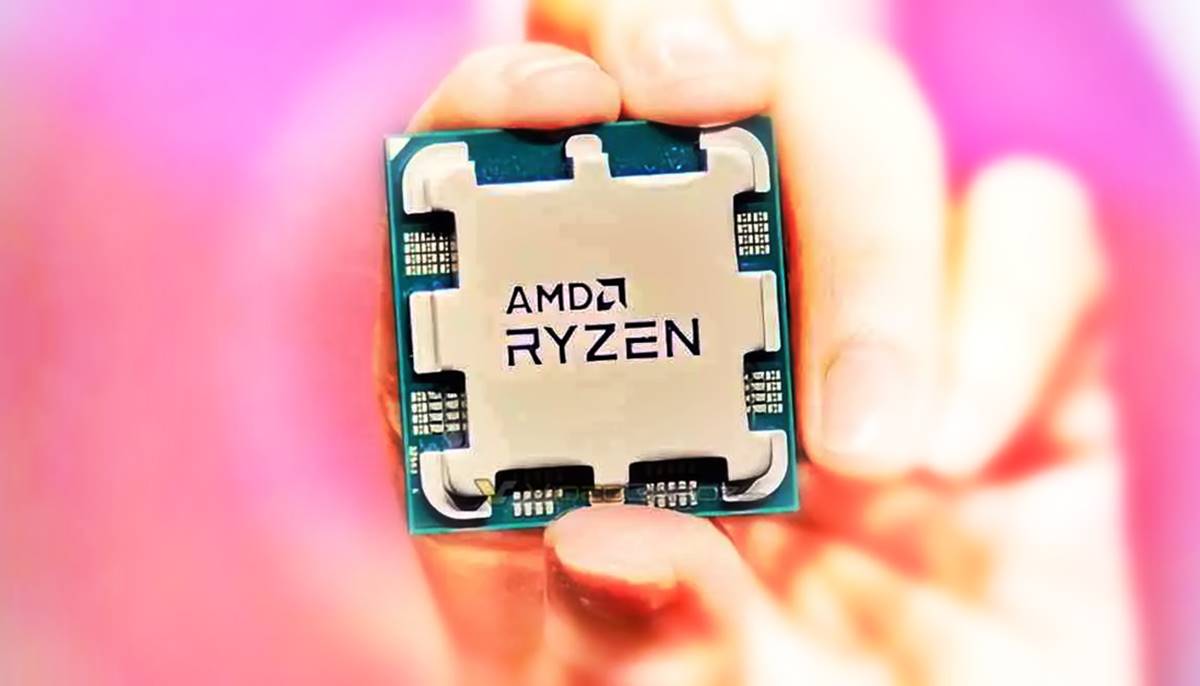 AMD has an unlike image in the market regarding its graphics cards, but if we talk about its CPU, we have to say they are the best in terms of performance and its first selection for the gamers.
The company is developing the next-gen CPUs 7000-series lineup, which was announced at Computex 2022 keynote, and it also unveiled a new Zen 4 architecture that uses 5-nanometer cores.
And now, a tipster named Greymon55 suggests that the AMD Ryzen 7000 series processors might be AMD Ryzen 5 7600X, AMD Ryzen 7 7800X, AMD Ryzen 9 7900X, and AMD Ryzen 9 7950X.
7950X
7900X
7800X
7600X
7700X is still not in the first lineup.

— Greymon55 (@greymon55) June 17, 2022
The list also includes the most selling variant, AMD Ryzen 7 7700X, but the company will not launch it with the main launch of the series. The AMD Ryzen 7700X might arrive after a month.
AMD Ryzen 7000 Series: Expected Specification & Launch
As we already know from the Computex 2022 keynote, AMD will feature Zen 4 with 5nm Process Node for all 7000 series CPUs and will feature up to a 15% increase in single-core performance.
AMD Ryzen 9 7950X would feature 16 cores & 32 threads with a single core max clock at 5.5 GHz.
AMD Ryzen 9 7900X might feature 12 cores & 24 threads with a single core max clock at 5.4 GHz.
AMD Ryzen 7 7800X would feature 8 cores & 16 threads with a single core max clock at 5.3 GHz.
AMD Ryzen 7 7600X would feature 6 cores & 12 threads with a single core max clock at 5.2 GHz.
We confirm any specs about AMD Ryzen 7 7700X because we may get some changes for this processor.
AMD is expected to launch these CPUs in September, and the gamer's favorite AMD Ryzen 7 7700X might launch in mid of October, according to speculations.