As we all know, playing a game is an excellent way to have fun as well as for improving mood. However, playing in a group takes gaming adventure to a different level. Therefore, we are going to share 25 best multiplayer games which just need a local Wi-Fi or Bluetooth to work with. Go through the post to discover the games.
Like me, many of you love to play games on an Android device. However, in a group,  it has more pleasure to play. So in this post, we will tell you some excellent Android Multiplayer Games. These games are excellent to play with your besties, schoolmates, colleague or any of your beloved person. So have a look at these games and select out the one that you like.
25 Best Android Multiplayer Games in 2019
We have selected these games by their download rate, release rate, graphics quality, user ratings and some of the personal experience of our team. So have a look at all these games and select out that you like most and download and play it.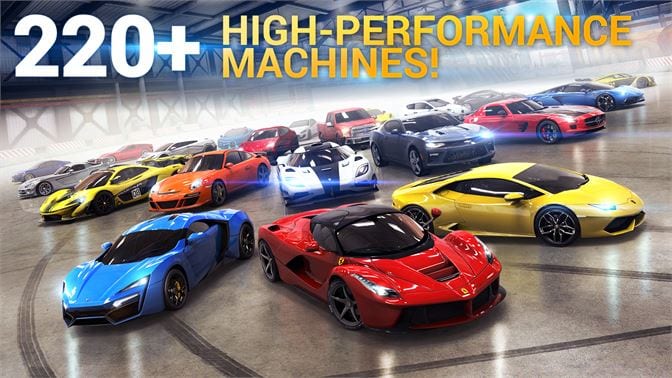 This is one of the best game which you can play on your Android device. This game has stunning graphics, and you can race across 40+ high-speed tracks. You can race in real-time multiplayer action for up to 12 opponents & dare your friends to ghost races.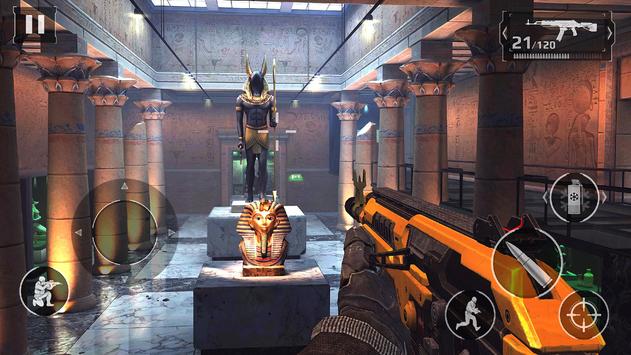 Step onto the battlefield with the game that raised the bar for first-person shooters. Create a squad, add your friends and test your skills in dynamic multiplayer warfare against online rivals from around the world. This game has seven customizable classes that you can level up across single and multiplayer.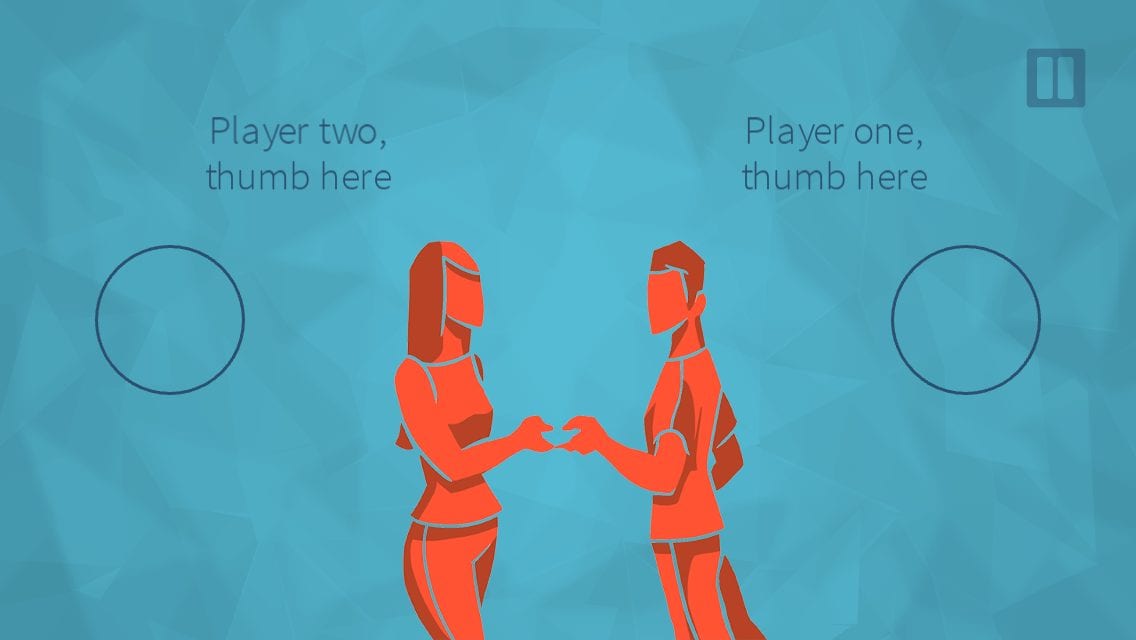 Bounden is a mix of Twister and ballet. You use your phone as a guide to dance or get entangled with someone else. So, you pull out your phone, ask another person to put down a thumb, and move synchronously to dance together. The purpose of this game is that two players put their fingers on the screen and play the game together.
Riptide GP 2 kicks everything into overdrive, with intense online multi-player races, upgradeable hydro jets and riders, improved graphics, an all-new career mode, and a whole new stunt system with dozens of new tricks. This is one of the oldest multiplayer game that you will love to play in 2019.
It is one of the most popular multiplayer components to the once-popular FPS game Shadowgun. This game is free, and it allows you to battle online with up to 12 total people. The game has numerous maps and up to ten playable characters to choose from.
Players take it in turns to place their orbs in a cell. Once a cell has reached critical mass, the orbs explode into the surrounding cells adding an extra orb and claiming the cell for the player. A player may only place their orbs in a blank cell or a cell that contains orbs of their color. As soon as a player loses all their orbs, they are out of the game.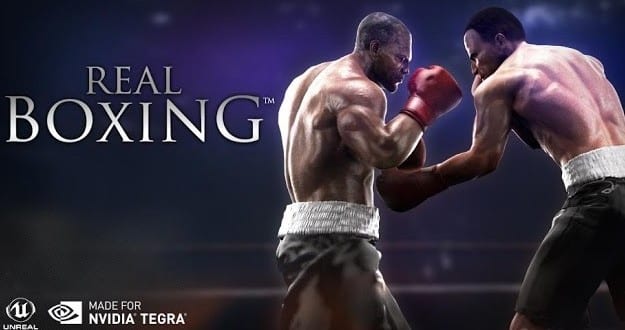 Real Boxing is the perfect game where two players can have boxing championship. Real Boxing is the best FREE fighting experience on the Google Play, with jaw-dropping graphics, full-blown career, multiplayer with real prizes and intuitive controls. This game is multiplayer includes real-time bouts, weekly tournaments and the ability to challenge your friend offline and online too.
This is a most challenging and cool game till now in this roundup that you will love to play. Curve Wars is a hooking and challenging local WiFi multiplayer game. Play alone, or even better, play together with your friends and show them who's best.
One of my favorite games that you will love to play. In this game, you will stop balls to get in the goal, and you can play this game with your friends with two fingers on your Android screen, one yours and other your friend's.
Glow Hockey delivers a new style of hockey game. Easy to play, hard to master. This is one of the cool game that you would love to play with your friends and this game is quite similar to Mario Bros multiplayer game. So must try out this game.
Pocket Tanks is the fast-paced artillery game that is simple to learn, and fun to master. The perfect quick game for friends and family, you'll find yourself hooked for hours of play. Bury your opponent in a mound of dirt, or assail him with a barrage of bullets. Visit the Weapon Shop before battle to arm yourself for the struggle, or try the Target Practice mode to learn all the weapons and the best tactics to win.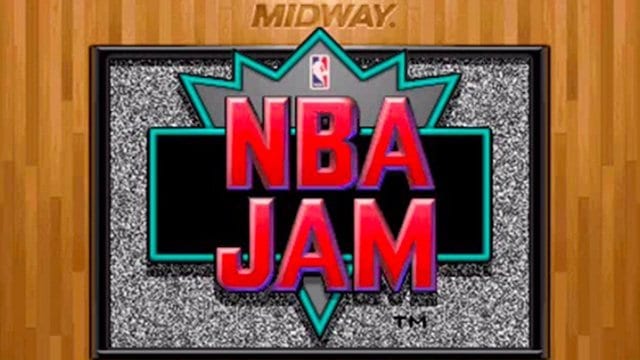 Jam with your favorite stars from all 30 NBA teams in over-the-top, high-flying, 2-on-2 arcade basketball just like you remember it – and like you've never seen before. There are four modes of play- Play now, Classic Campaign, Local Multiplayer, Online Multiplayer.
In Terraria, every world is unique — from the floating islands in the sky to the deepest level of The Underworld. Adventure to the ends of the earth, and battle villainous bosses along the way. The world is your canvas and action-packed, sandbox adventures are just a pickaxe swing away. Local WiFi games support up to 4 players cross-platform on any mobile device.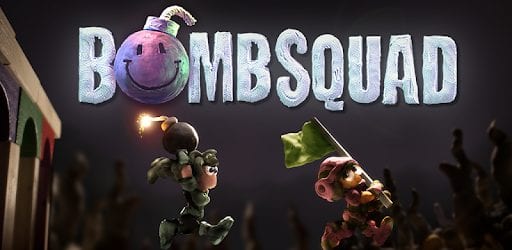 Blow up your friends in mini-games ranging from capture-the-flag to hockey! Featuring eight players local/networked multiplayer, gratuitous explosions, advanced ragdoll face-plant physics, pirates, ninjas, barbarians, insane chefs, and more. BombSquad supports touch screens as well as a variety of controllers so all your friends can get in on the action.
Also Read: Best First-Person Shooter (FPS) Games for Android
Worms3 is the latest in the award-winning series. Worms is a chaotic turn-based strategy game laced with dark humor. Deal yourself the advantage with a new, game-changing enhancement. Turn on the card mode and alter the start and end of each turn by the playing of strategic cards.
Also Read: Best Android Launchers That Is Worth A Try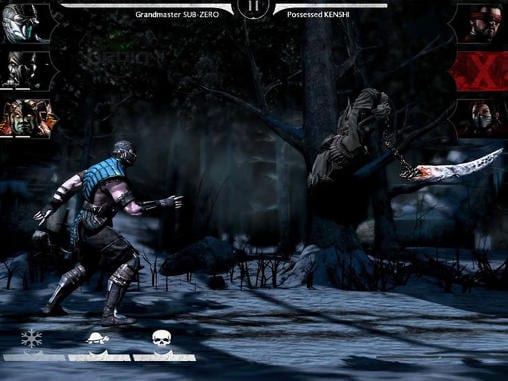 If you are looking for the best action game with an amazing sound and graphics quality, then Mortal Kombat X could be the best option for you. Here you need to create your own team and lead them into the battle. You can compete with other players in the Faction Wars.
If you want to play a really calm and cool game then 8 ball pool could be the best choice for you. The game is very popular in Android, Facebook, and many other platforms. This game lets you play with other players on the internet.
This is another fighting game where you need to fight against massive and scary monsters. The graphics quality of this game is amazing. In this game, you can go head to head with each other in the battle arena. The is one of the most played multiplayer game on Android.
Also Read: Best Android Games To Play Without Internet Connection
This is a simple volleyball game where you can compete against the AI or your friends. The game has different modes which also includes a Bluetooth multiplayer. This is another addictive game which you can play with your friends.
If you love to play car racing game on your Android devices then you will find GT racing addictive. This game lets you play with your Facebook friends in the multiplayer mode. The game has a huge variety of cars and amazing game which makes the gameplay more attractive and unique.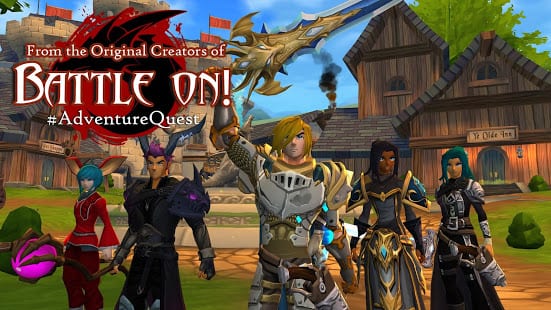 This is another new multiplayer game which you can have on your Android smartphone. The game features tons of quests, various classes, raid bosses, dungeons and there is even some crafting. If you are looking for a complete cross-platform support game, Adventure Quest 3D is just for you.
Asphalt Xtreme is the latest addition to the Asphalt lineup. This is one of the best car racing game which you can play with your friends. This is one of the famous multiplayer game which boasts over 300 career-event, 1100 challenges, and a plethora of limited time events that change every week.
If you love to play the first person shooting game, then you should download and install Critical Ops. This is one of the best game in which you can play as the terrorists and wreak as much havoc as possible. The game is highly addictive and features a cool soundtrack.
Well, PUBG Mobile is definitely one of the best online multiplayer game that you can play today. The great thing about PUBG Mobile is that it can be played with your Facebook friends. The game is now trending on the Google Play Store and it's a battle royale game where you are dropped with 100 other players in an island. The ultimate goal of the player is to be the last man standing. So, PUBG Mobile is one of the best Android Multiplayer Game that you can play today.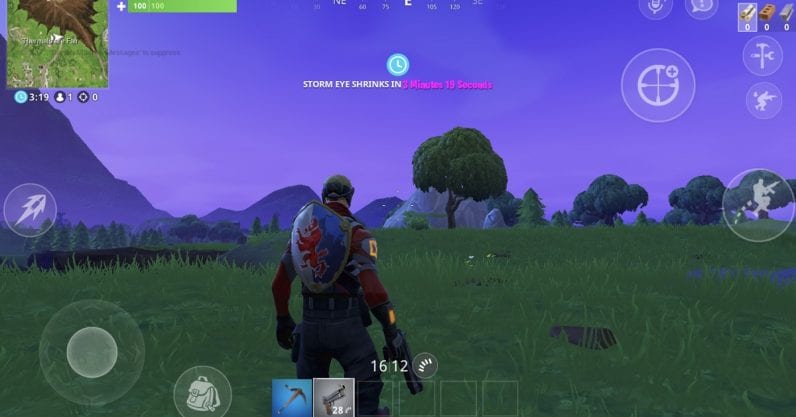 Just like PUBG Mobile, Fortnite is also a battle royale game where you need to survive till the very end. However, the graphics of the game is different from PUBG Mobile. Fortnite uses cartoonish graphics where PUBG Mobile features realistic graphics. If we talk about the gameplay, it features similar gameplay as of PUBG Mobile. However, the game is not yet available on the Google Play Store, but you can grab it from the Epic game website.
So above are the 25 Best Android Multiplayer Offline Games. You'll love to play these games with your friends in school. So must try out these games and have fun. Do share their games with others too. Leave a comment below if you know more cool games.