It's of no doubt that Windows is right now the most popular desktop operating system. However, Windows is not the only desktop operating out there. Desktop operating systems like macOS, Linux, etc. were also widely used by users.
We have received multiple messages from our readers regarding the best Android emulators for Linux OS. On techviral, we have already shared a list of best Android emulators for Windows, and today we will be discussing the same for Linux OS.
Before sharing the list, let me explain Android emulators. Android emulators are desktop software that allows users to run Android applications. That means, with Android emulators, you can run Android apps and games on PC.
5 Best Android Emulators For Linux in 2020
So, in this article, we have decided to share the list of best Android emulators for Linux. Most of the emulators were free to download, and they are compatible with every Android apps and game.
Genymotion is one of the best and leading Android emulators available for Linux computers. The great thing is that it not just lets users run Android virtually in the desktop, but also on the cloud. You won't believe it, but Genymotion right now has over 3000+ virtual Android device configuration. Apart from emulating apps and games, it has a bunch of features to help app developers like Android Studio support, Disk IO throttling, etc.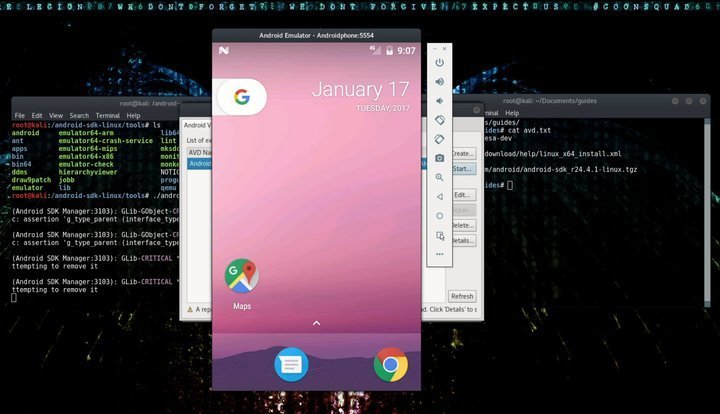 Well, Andro VM is pretty much similar to the Genymotion when it comes to the features. In fact, its created by the developers of Genymotion. The only thing that makes Andro VM different is its offline connectivity. Unlike Genymotion, which requires a stable internet to run apps and games, Andro VM works offline. Apart from that, Andro VM is also compatible with Android SDK, Android studio, and sensor events following.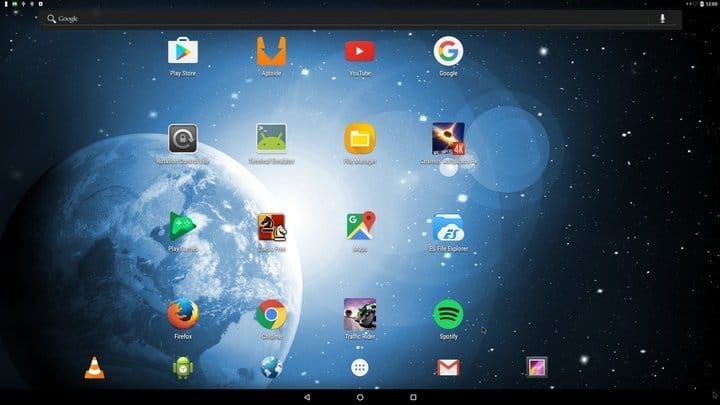 Well, if Genymotion and Andro VM failed to impress you, then Android-x86 will not disappoint. Android-x86 is not an emulator, it lets you run Android as a virtual machine on your system. That means you need to download the ISO file of Android x86 and boot it into the virtual machine. Once done, you can experience Android on the virtual machine. So, Android-x86 is another best Android emulator that you can use on Linux PC.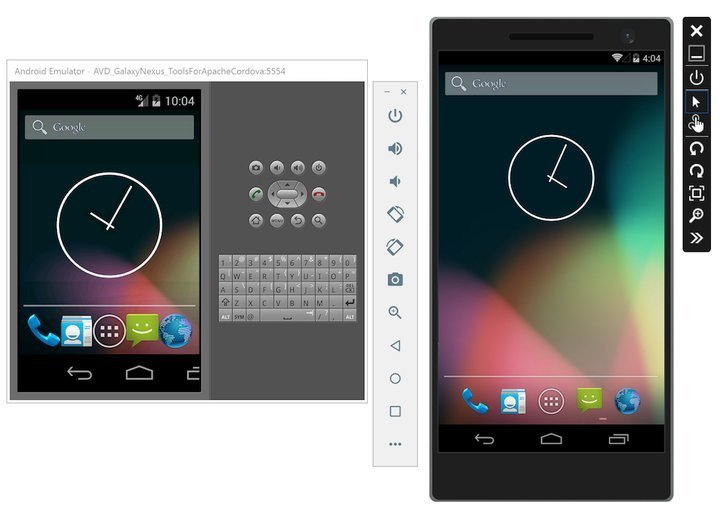 Android SDK is backed by Google itself. Compared to other Android emulators for Linux, Android SDK provides more features. However, it's primarily aimed at developers who are looking for a virtual platform to test their Android apps and games. Android SDK lets you create multiple virtual devices running anything from Android Lollipop to Android 10, Android TV, etc. However, compared to other emulators, Android SDK is a bit slow.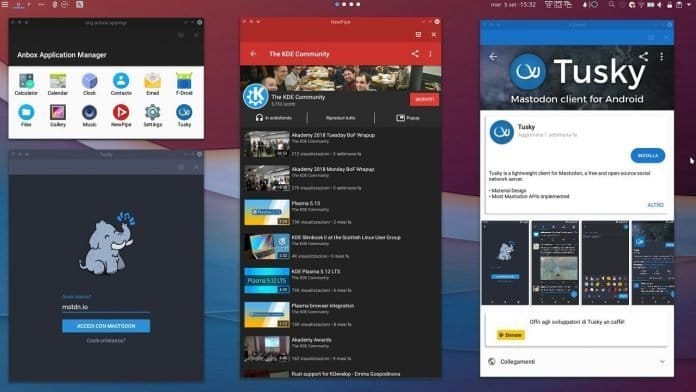 Well, Anbox is not exactly an Android emulator; instead, it's much of a Sandboxed Android Run time that works on the GNU/Linux layer. Anbox is great for developers who are willing to test their apps. On the downside, it doesn't support Google Play Store. Hence, you need to use the Android ADB tool to install the app on Anbox. The installation process of Anbox on Linux PC is also complicated; you need to install some kernel modules, download the Anbox snap, etc.
So, these are some of the best Android emulators for Linux PC. If you know any other such emulators, let us know in the comment box below. I hope this article helped you! Share it with your friends also.