Apex Legends is a popular shooter game for PC and consoles. It is a free-to-play battle royale game developed by Respawn Entertainment and published by Electronic Arts.
Last year, Electronic Arts revealed that Apex Legends will receive a mobile port, but after that, no other details were out. However, the latest reports suggest that the listing for the game is now available on Google Play Store.
The developers have announced the Pre-Registration for Apex Legends Mobile in the world except for a few regions like China, Hong Kong, Taiwan, Macau, Russia, and Belarus.
Listing Of The Game Now Available on Play Store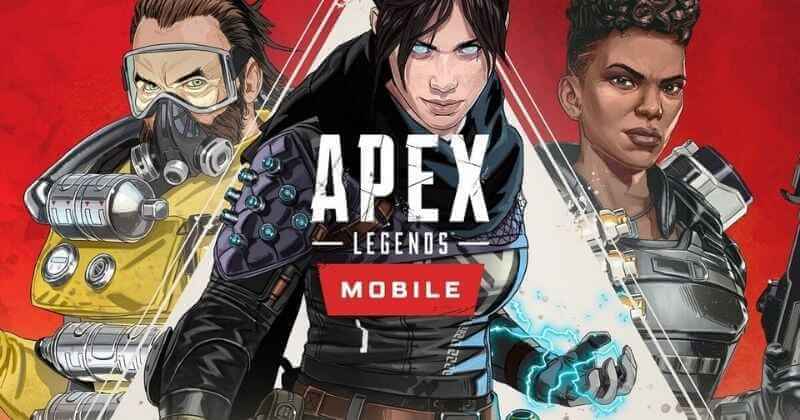 Respawn says if you pre-register the game, you will be the first to play the game once it is launched in your region. Also, you will get exclusive in-game items.
Last month, the Apex Legends Mobile was launched in 10 countries. It is still not available in the US, and it's unclear when the game will come in other regions also. However, it is said that the game is set to launch this year.
Currently, pre-registration is only available for Android. The website of Apex Legends Mobile says the game is coming soon for iOS.
As the listing of the game is now available on Play Store, it has a few screenshots showing how the game looks like. In the description, it says it offers "optimized UI and controls custom-built for mobile devices," as well as "unique mobile-only content and gameplay modes."
Earlier in a blog post, Electronic Arts said the mobile version of the game will be similar to the desktop and console. It is developed in collaboration with Lightspeed & Quantum Studios, but it will not support cross-play.
Once you pre-register for the game, Google Play will give you a notification once the game is available. The developers have also got new social media accounts for Apex Legends Mobile like Twitter, Facebook, Instagram, and YouTube channel. You can follow them on social media to get the latest updates on the game release.