Apple is expected to launch iPhone 15 series in the next eight months, and as leaks have cited, this series is about to get major changes in more additional terms even than the last year's iPhone 14 series.
And the latest report from Bloomberg by Mark Gurman has reported that Apple might be planning a supreme model to 'Pro Max', which is known as iPhone Ultra for iPhone 15 series.
iPhone 15 Ultra Would Get Launch Alongside iPhone 15 Pro & Pro Max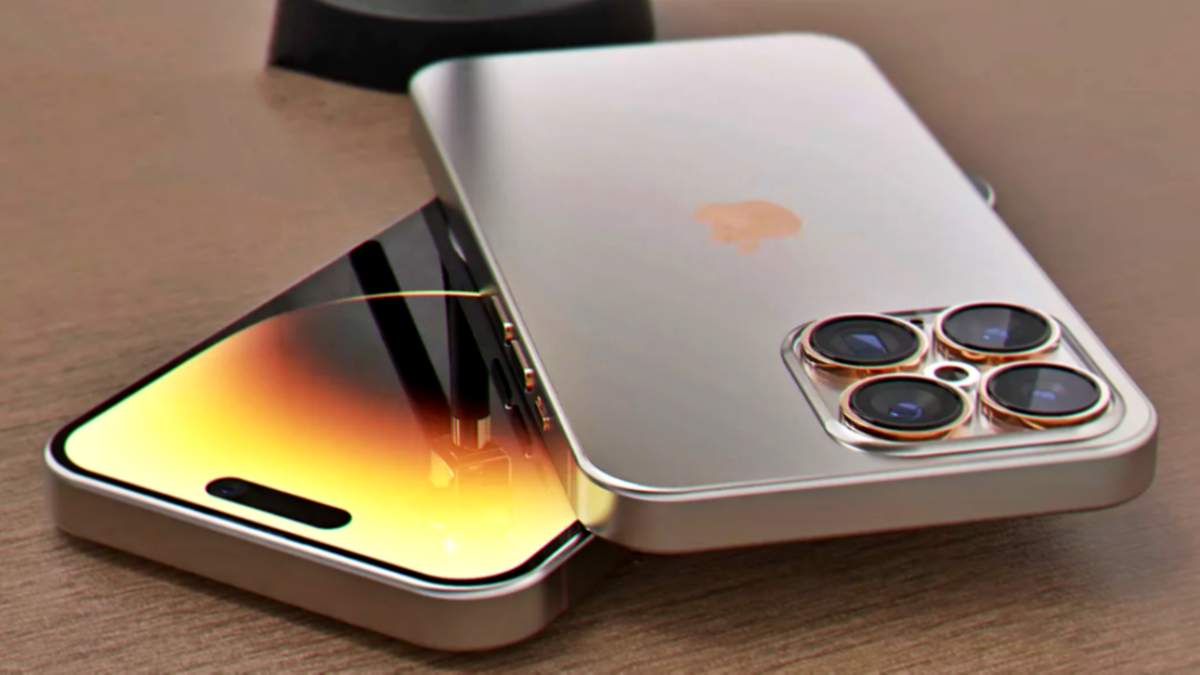 As we already covered, a report last year hinted that Apple would launch iPhone 15 Ultra to replace iPhone 15 Pro Max in 2023, and these details came out just after the launch of the iPhone 14 series.
But now, Bloomberg's renowned journalist Mark Gurman noted in his latest "Power On" newsletter that Apple made the favorable decision, which is to launch the iPhone 15 Ultra model without removing any other model from the lineup.
In the past years, Apple has done a lot of experiments in their launch lineup of iPhones, and they also face more & more challenges year by year to launch the next-gen iPhone, which impacts major changes in various sections.
And this new decision from the company will bring a huge change to the iPhone lineup if it gets implementation, as we will see the iPhone series with five models for the first time because Apple never launched five models in a single iPhone lineup.
This means iPhone 15 lineup could include iPhone 15 (base model), iPhone 15 Plus, iPhone 15 Pro, iPhone 15 Pro Max, and iPhone 15 Ultra, which will also be the most expensive iPhone.
While Gurman hasn't detailed anything about its specification or pricing but he pointed out that it may get launch in 2024 rather than 2023.
Besides, Apple's CEO Tim Cook also hints about it during the company's earnings call last week by mentioning that "consumers are willing to pay more for the best iPhone".