After many rumors and leaks, Apple's officials have made it confirm that the next iPhone will get a USB-C port instead of a Lightning port which seems a little change, but it's a big deal for the company.
As we all know, many tipsters claimed earlier that Apple is testing a USB-C port for AirPods, and it is not planning for iPhones yet, but now it is confirmed we will see one or maybe two iPhone series with a USB-C port by 2024.
Apple's Marketing SVP Confirmed USB-C Adoption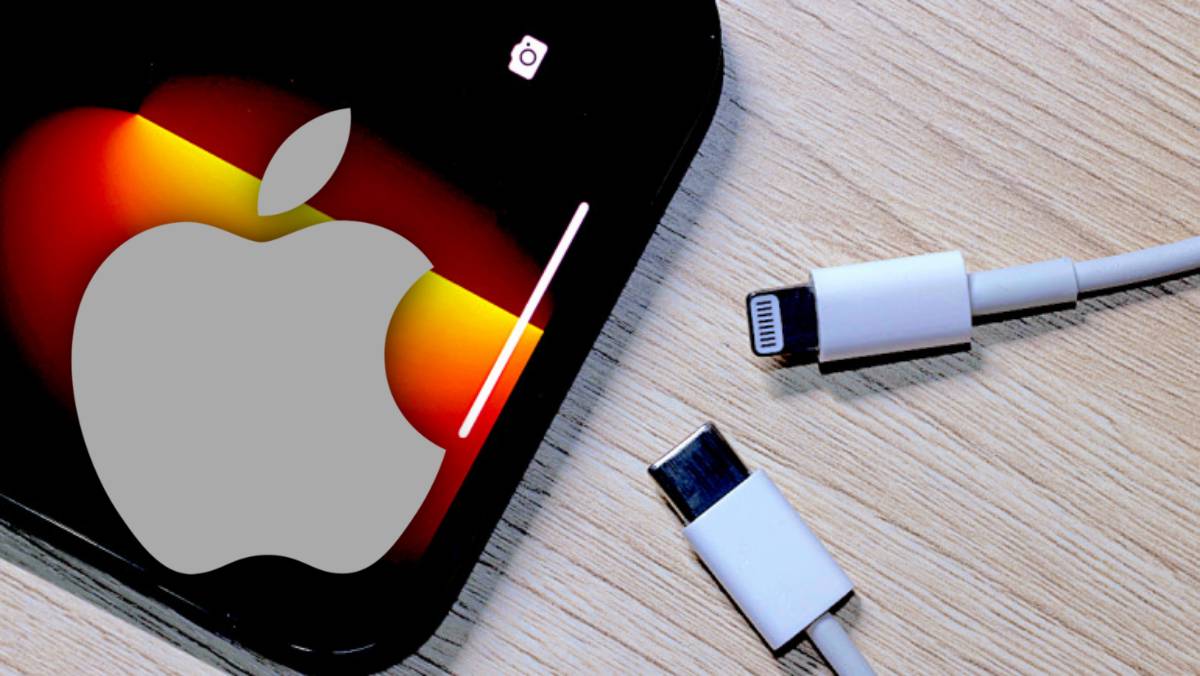 At the Wall Street Journal Tech Live 2022 Conference, Apple's officials Craig Federighi (SVP of software engineering) and Greg Joswiak (SVP of marketing) were asked about EU Regulation's mandatory charging port law for electronic devices.
And Greg replied to it and confirmed that Apple respects the government's law and they are complying with it as they has no other choice to do. He also noted a major issue we would see after this change.
Last month, EU Regulation passed a law for all electronic device-producing companies to make USB-C charging ports mandatory charging port for electronic devices such as smartphones, headphones, and tablets.
And some other country like Brazil has raised the same demand for these companies, but they didn't mark out USB-C port as mandatory.
Greg's statement clarified that we would see the first iPhone and maybe the first AirPods, too, with USB-C in 2024, and also, we won't see a complete wireless charging iPhone yet; there are still years to see it.
According to Greg, the switch to USB-C would also be a problem for earlier iPhone users, and it will create a lot of e-waste as every iPhone users have to buy a new USB-C, and the old Lightning cable will not be in any use.
Besides, in this conference, they also clarified that Apple will always keep iMessage exclusive to iOS only.