Apple's Mixed-Reality headset leaks are coming rapidly, but now, a piece of key information regarding its launch timeline has surfaced online from a well-known analyst.
Last week, Some new trademarks from Apple also detailed that the software which is going to run this headset will be called "xrOS," so Apple is planning significant new specialties such as its own App Store.
Apple AR/VR Headset Shipment Delay: All Details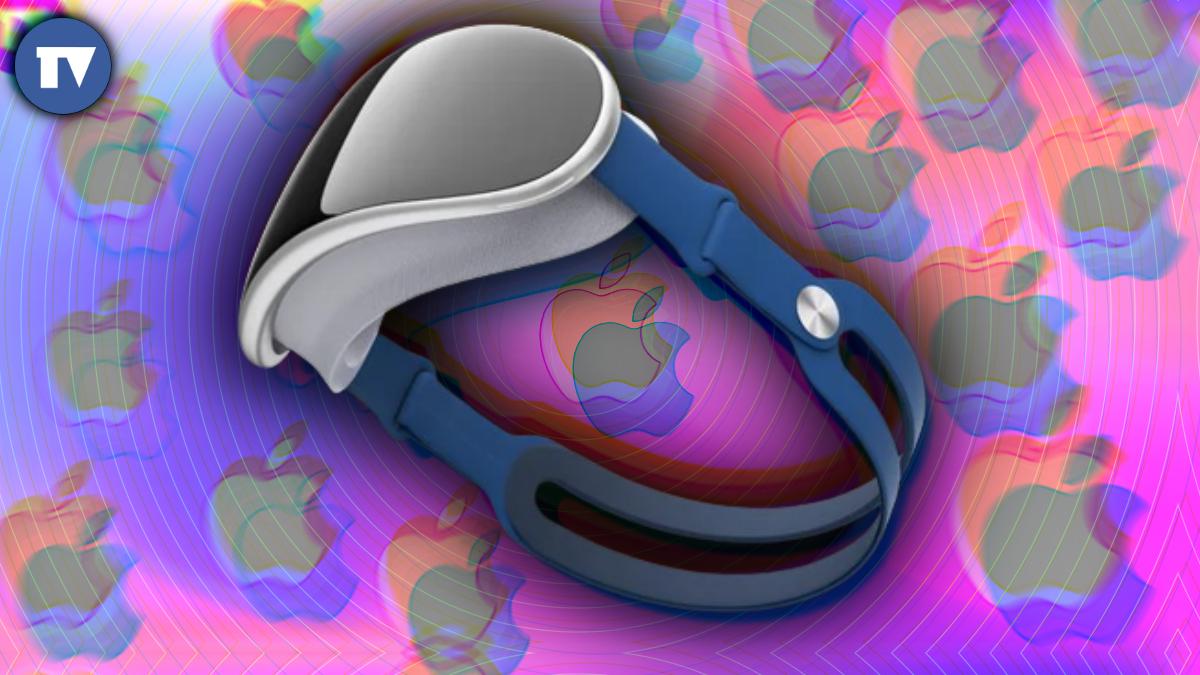 According to Apple analyst Ming-Chi Kuo, there will be a delay in mass shipments of Apple's mixed-reality headset, and this shipment will begin by the second half of 2023.
This means we won't be able to see the launch of this mixed-reality headset in the first six months of the next year. There is currently no official release date pointed out by Apple, so it will be neutral from their side.
(7/8)
The mass shipment schedule of components is still likely 1H23/2Q23, but due to postponed mass shipment schedule of the end product, Apple MR headset shipment forecast in 2023 will likely be less than 500k units, which is lower than the market consensus of 800k-1,200k units.

— 郭明錤 (Ming-Chi Kuo) (@mingchikuo) December 4, 2022
While this headset was rumored to be launched in January of next year, and another report has also noted its launch to be in Q1 2023, this new information makes both launch expectations worthless.
Besides, Kuo has also mentioned the reason for this delay which is an "unspecified issue related to software," and there's no other detail current about this issue.
However, the mass shipment of other components for the headset we'll begin in the first half of 2023, but the fully assembled headset's mass shipments will begin by the second half of 2023.
With this quota, there will be only 500k units which is not enough to even serve the early adopters' market as it requires at least 800k to 1200k units of these headsets.
In conclusion, we can expect its launch at Apple's WWDC 2023 event, and it also seems the perfect time because the company will also be able to introduce all of its other VR software products, such as Mixed-Reality World like MetaVerse.