Apple might be planning to rename its upcoming Mixed-Reality headsets' operating system as it spotted registering a new trademark which clarifies its new name.
The new name of the software is 'xrOS', which is going to run all the functions of Apple's AR/VR headset. Besides, the company hasn't registered this trademark with its own name; instead, it used a shell company.
Apple's 'xrOS' Trademark: All Details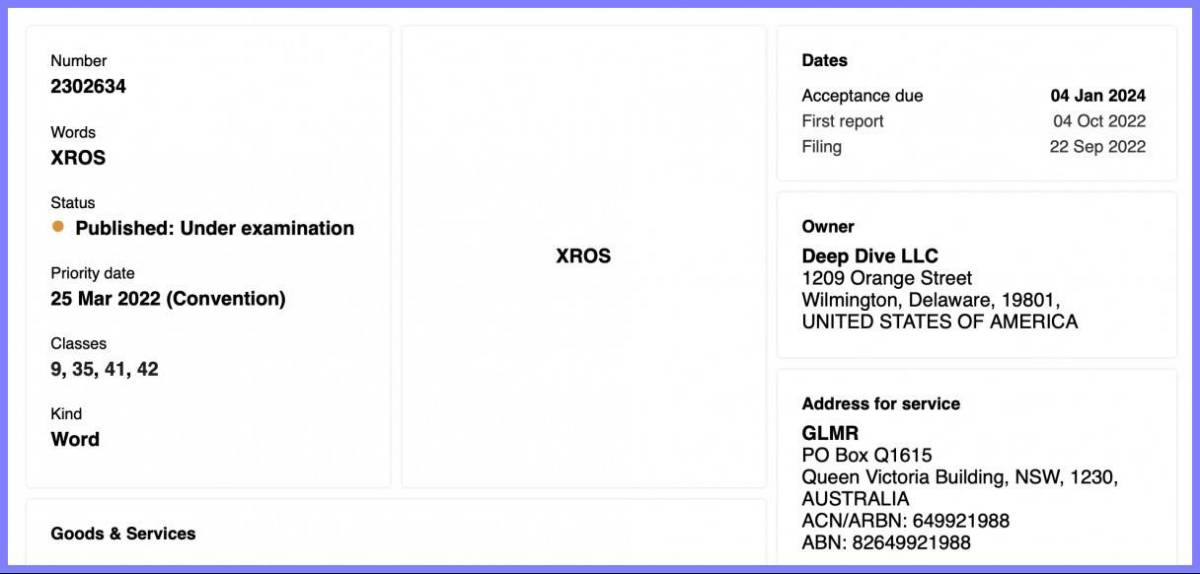 As earlier reports have found out, Apple registered for the name of its next year's coming headsets, which is 'RealityOS' or 'rOS', but now Apple seems to change it with 'xrOS', which may suit well with its functionality.
This new name XR stands for eXtended Reality, which details its headset capability as it will be capable of both VR and AR technologies in one, according to all earlier reports.
While there are already many headsets in the market from different brands, not all are well-performing at both, as Virtual Reality is used to enter the CGI environment, and Augmented Reality is used to show CGI objects in the real world.
And as Apple is bringing it after works of years so there will be some more enhancements to compete with Mark Zuckerberg's Meta and Google's AR techs.
Besides, the company can still make use of 'RealityOS' in any other segment, and there's surety about only one operating software for headsets.
A report from Bloomberg's Mark Gurman has noted that Apple has used a shell company called for registering these trademarks, which is named Deep Dive LLC.
In terms of confirmation, Apple usually does the same for registering any new trademark in several countries. Also, it is a new market segment for Apple, and it has entered after seven years in such a new segment.
Earlier reports have also mentioned that this operating system will also have its own App Store with apps such as Maps, Messages, and many more.