This year's CES event was full of exciting tech and amazing product announcements, and Asus's announcement related to the next-generation XBOX Gaming Controller is worth discussion.
What makes this next-generation XBOX Gaming Controller thrilling is an in-build OLED screen on it that allows multiple functionalities and other new features, so let's delve into complete details below.
Asus's OLED Screen Gaming Controller For XBOX: All Details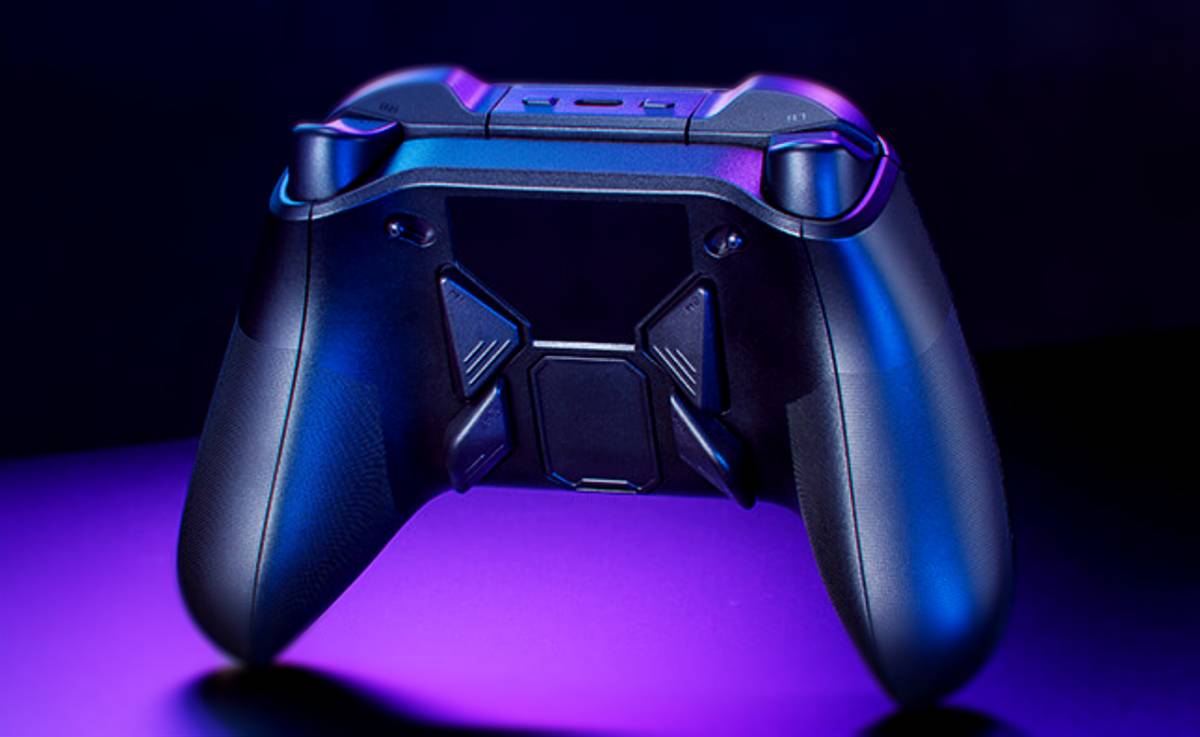 As we all know, Microsoft is planning to bring an Xbox controller with an inbuilt OLED screen, but on the other side, Asus has revealed their licensed XBOX Gaming Controller that has an inbuilt OLED screen.
This controller is called ROG Raikiri Pro, and it is the first Xbox-licensed controller that comes with a lot of new features from Asus.
This mini OLED display is placed above the Xbox button on the controller. Its horizontal screen size is 1.3 inches, and its resolution is 128 x 40 resolution.
This OLED screen can display custom animations, battery or microphone status, ROG animation, text, and profile-switching wallpaper.
This controller has two joysticks, four programmable rear buttons, trigger locks, and a circular D-pad. And its design also contains RGB lights with a V-shape design on the boundary of the second joystick.
Also, it allows switching profiles for different games, as you can do button remapping, change joystick sensitivity, and trigger modes with Asus' Armoury Crate PC app.
Its feature list doesn't stop here as it is the first-ever controller that allows connectivity with three different modes: Bluetooth, a low-latency 2.4GHz RF mode, or USB-C so that users can also connect it to PC easily.
Currently, the company hasn't provided any release date for it, but it is highly expected to be launched at any time in the next four months. And the company also keeps its price details secret, so we can't make an assumption about it.