Today I'm going to share the exciting trick for automatically backing your photos and videos with Google+.
Malfunctioning the mistakes in Android devices is a universal problem nowadays, So it's approximately impossible to create a backup of your photos and videos in your busy schedule. No one spends time strengthening up their photos and videos by transferring them to the computer or in cloud service. So what if I told you your pictures and videos would be automatically backed up once you click any image with your Phone's camera?
Also Read: Best Facebook Tricks and Hacks
So now I am going to share with you the trick of automatically backing up your photos and videos with Google+; this trick is beneficial for those who change their Phone on a routine basis and unintentionally delete all their pictures in short intervals. So there will be no headache getting back your beloved images and videos.
Automatically Back Up Your  Photos And Videos With Google Plus
All you need to implement this trick is a google+ account and a Google Photos app on your Android smartphone; The scheme consists of a simple law it will automatically backup your photos and videos with Google plus. When you download the Google+ app on your android smartphone, it also gives you an app named "Photos" You will benefit from this.
Also Read: Top 10 Best Notepad Tricks
1. Sign in with your Google account on your Android smartphone, and if you haven't signed up with google+, don't waste time signing up as soon as possible.
2. Download the Google+ app on your Android Smartphone; the latest phone comes up with all the google features inbuilt. So you don't need to download any app look at your app list. Maybe it is hiding somewhere.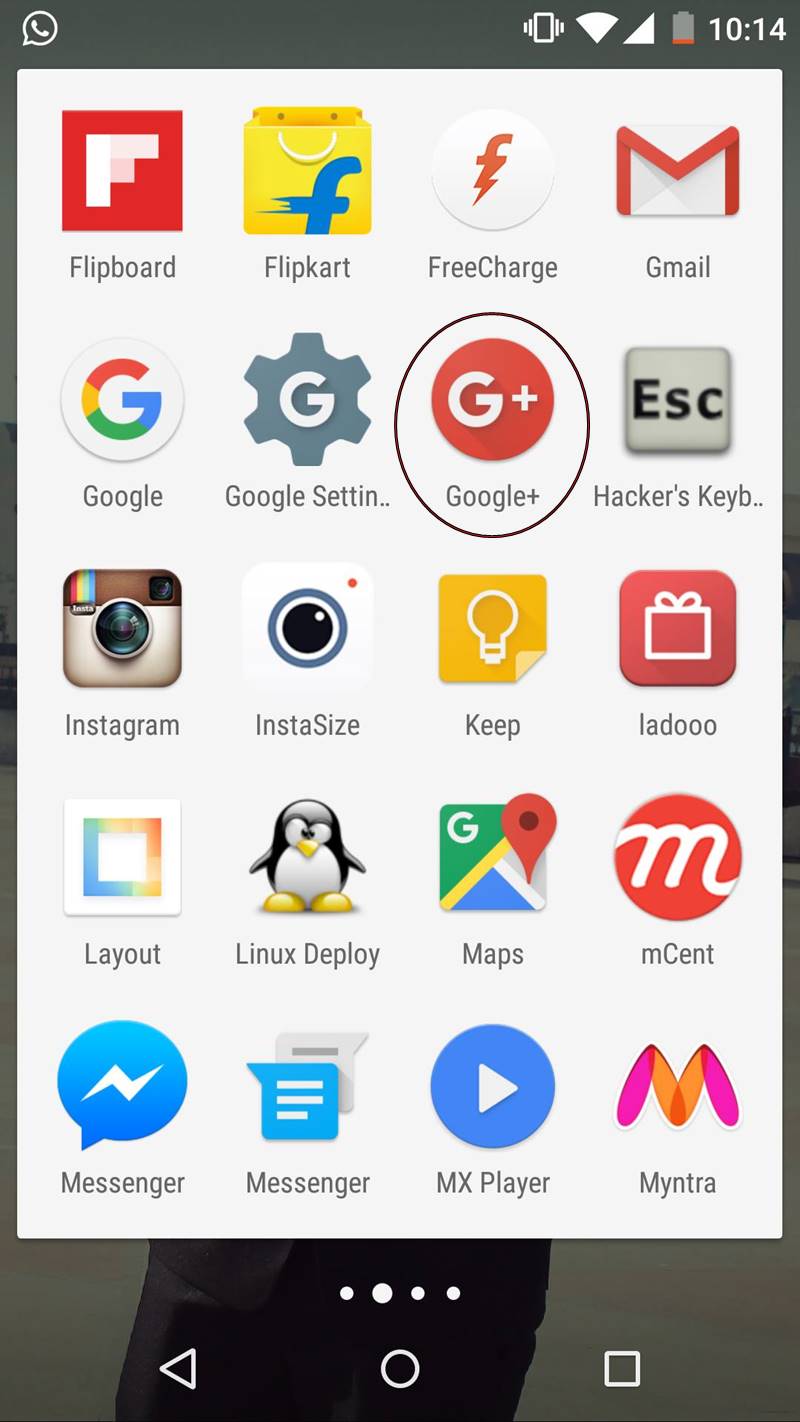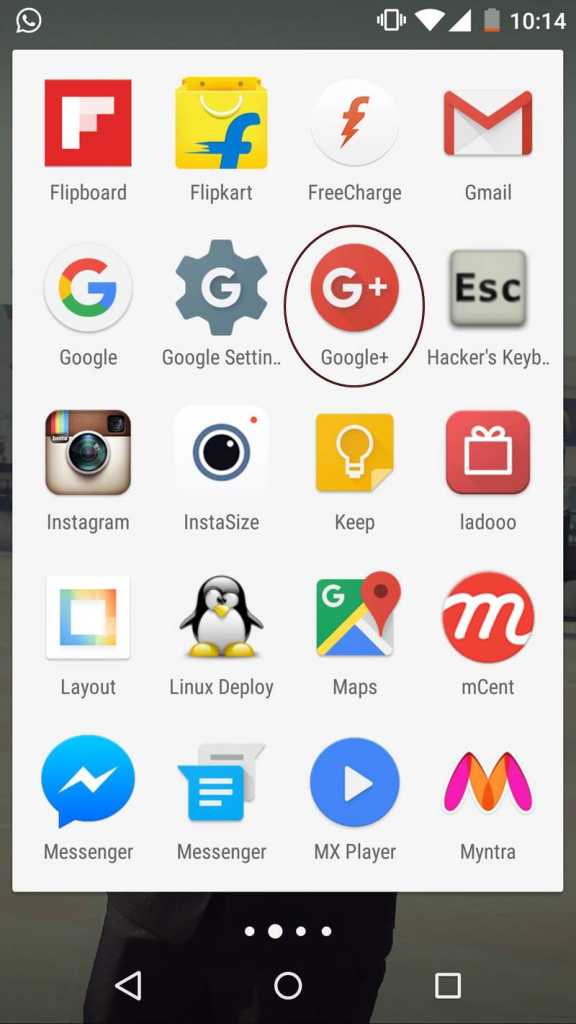 Also Read: How To Show Your Photo In Google Search Results
3. Open the Photos Application. It will first ask you to connect with your Gmail account if you haven't connected.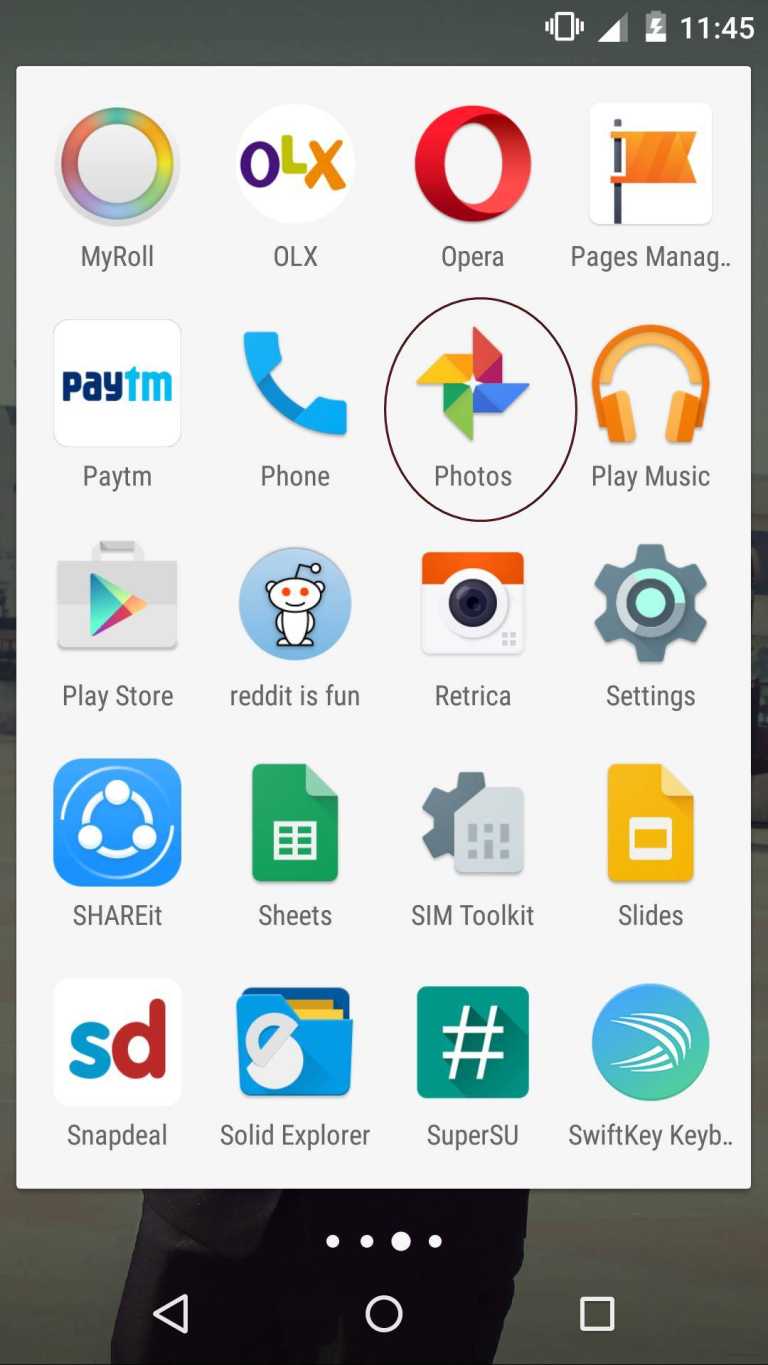 4. If you already connected your Google account to your Android Phone, e then click on continue.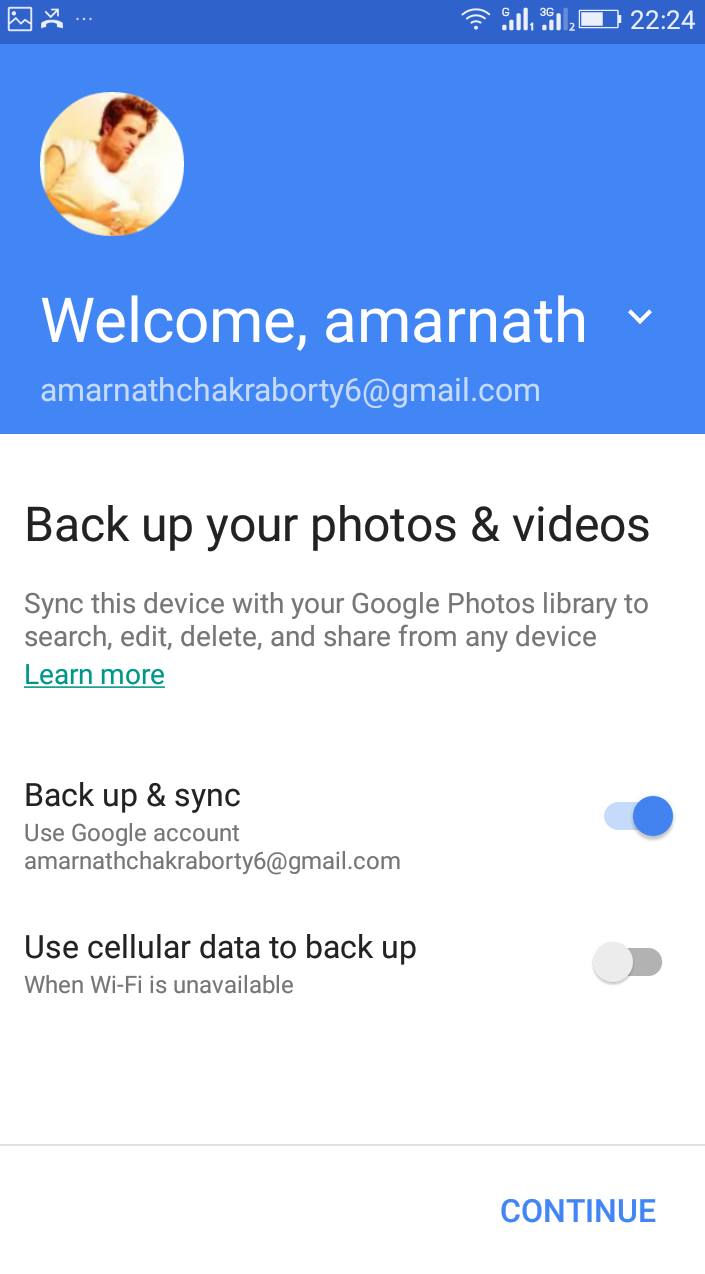 4. After opening the Photos application, you will see all the photos saved on your Phone or SD card; you have to tap on the Menu button, which is located in the top right corner, and then select the option of "Settings."
Also Read: How to Stop Facebook & Google From Tracking You
5. In the General Setting option, which is on the top. You can see the choice of "Backup & Sync". You need to turn it on.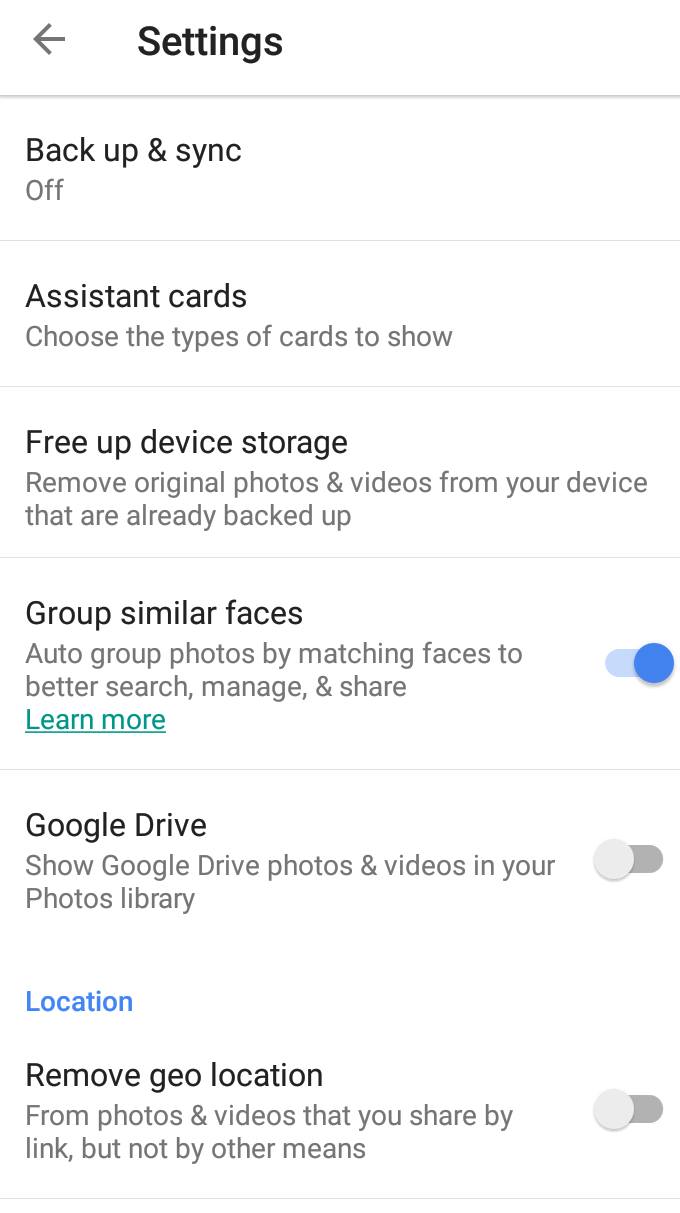 6. Once you have turned you on, you will see many files creating a backup starting from number 1 to infinite.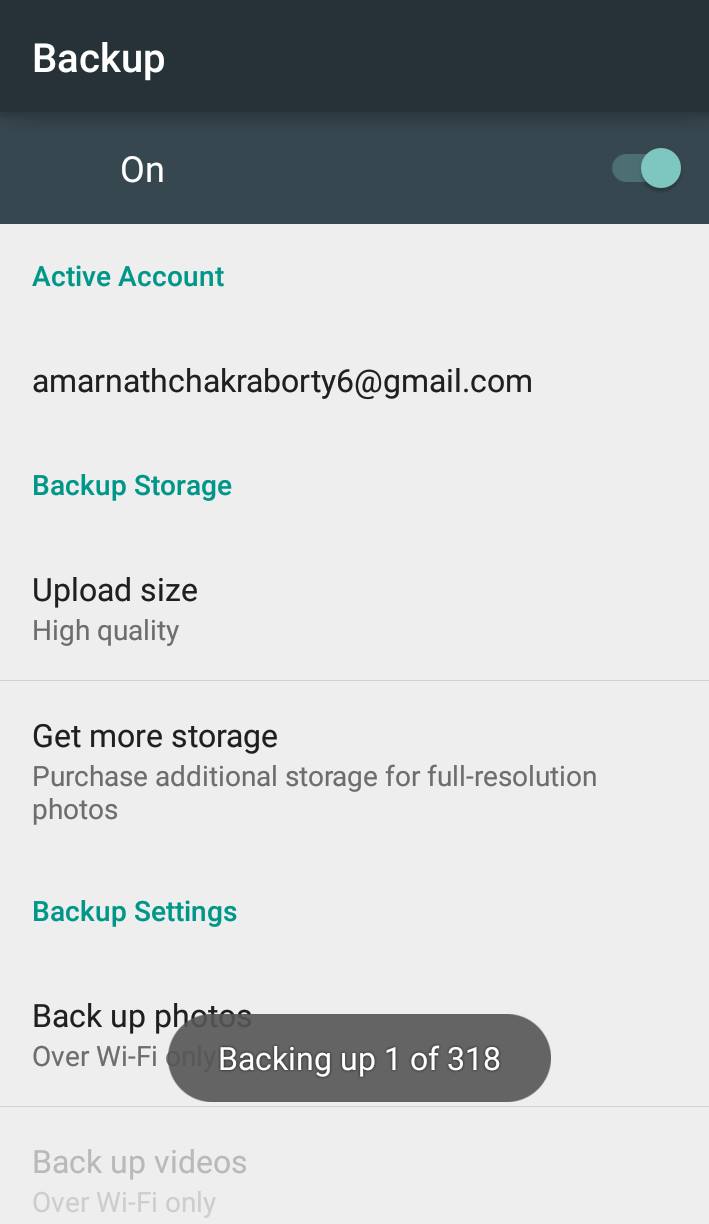 Also Read: How To Show Your Photo In Google Search Results
Once you enable the option of auto backup, all of your photos or videos from your Phone's local folders will automatically back up if you are connected to a WiFi network. You can preview your uploaded pictures by visiting the Google+ "Photos" page. No need to worry all your uploaded images are private by default, so only you can see your saved ideas. So here I have shared the simple and useful tricks through which many can get benefitted.