Despite all criticism and problems, Facebook still remains one of the dominant social networking platforms in the world. The site is right now used by almost everyone, including your friends, family members, relatives, etc.
The most prominent reason behind Facebook's massive success is its endless sets of features. It provides you with better features than any other social networking platform. Even some of the features of the social networking platform were left undiscovered by many.
List of 20 Best Facebook Tips & Tricks You Should Know
Hence, in this article, we will discuss those features that many users don't know. If you rely on Facebook for communication, you may find these tips & tricks very helpful. So, let's check out some of the best Facebook tips & tricks.
If you actively use Facebook, you may know that the site adds a green dot in front of your profile name whenever you go online. The green dot beside your name tells your friend you are online and available for chats. For privacy reasons, you may like to hide the Active Status.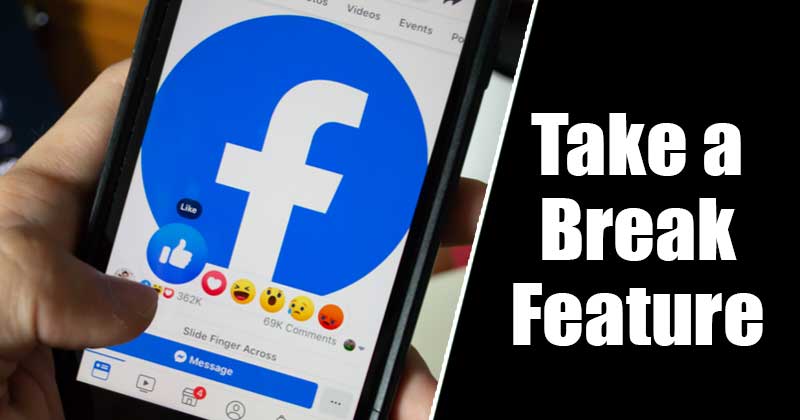 Take a Break is one of the best and most unique features introduced by Facebook. The feature is designed for users who don't want to block someone but want to see fewer posts from them. The feature basically lets you mute users without unfriending or blocking them.
Trusted Contacts is a security feature that allows you to recover your profile when locked out. When the feature is turned on, Facebook sends recovery codes to your trusted contacts. During the account recovery process, you need to ask your trusted contacts for the recovery codes and enter them on Facebook to get back into your account.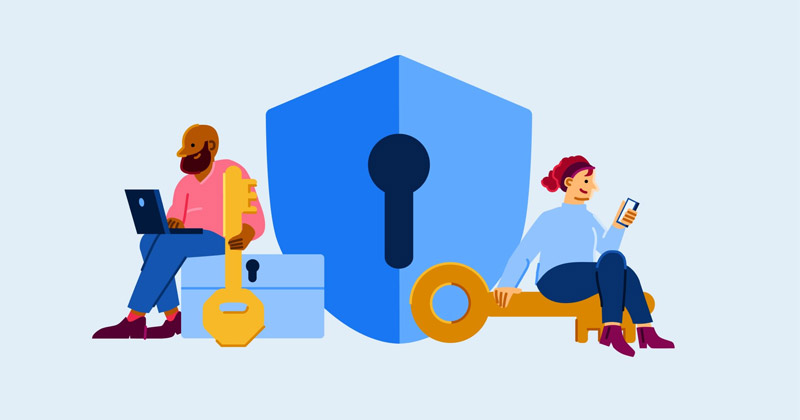 Facebook Protect is another excellent security feature that can prevent your account from potential hacking attempts. The security feature enables a few important security measures on your account to avoid hacking attempts. You should enable and use the feature if you have a very active Facebook account.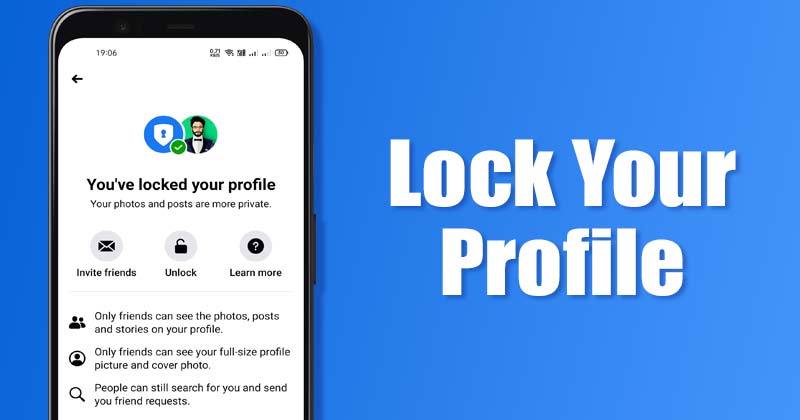 If you want to keep your Facebook profile private, you should enable and use this feature. When you lock your Facebook profile, only your friends will see the photos and posts on your profile; only friends can see your full-sized profile picture, and more.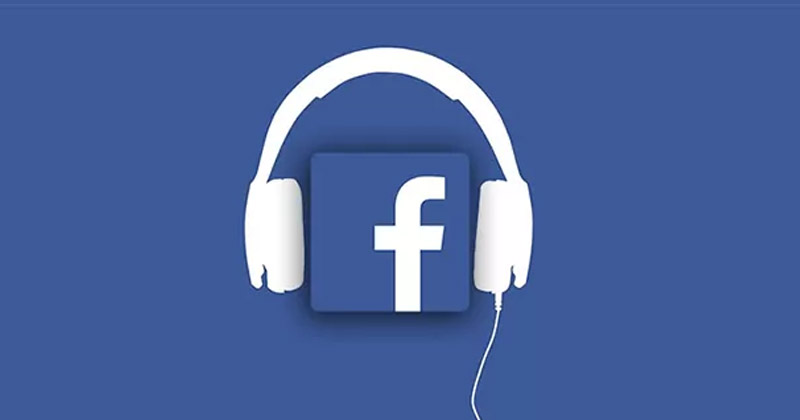 Few would know that Facebook allows users to add music to their profiles. You can add multiple musics to your Facebook profile and pin the one you show on your Facebook Bio.
You might have already seen many users adding music to their Facebook Story. Like every other instant messaging app, Facebook also allows you to add music to your Stories. There are two different ways to add music to Facebook Story; one is by adding a sticker, and the other one from the Story creator's interface.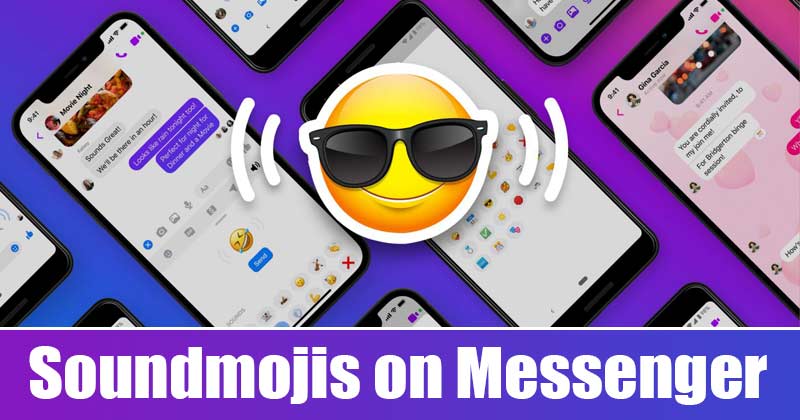 Soundmoji is an emoji with sounds. This feature is not seen on other instant messaging or social networking platforms. You can only use Soundmojis on Facebook Messenger, not on Facebook posts or in comments.
Facebook has a dedicated video section called Watch, and one can access Facebook Watch from its main website or its mobile apps. If you often watch videos on Facebook, you may like to create a video playlist. You can use the video playlist feature to store your favorite videos and view them later.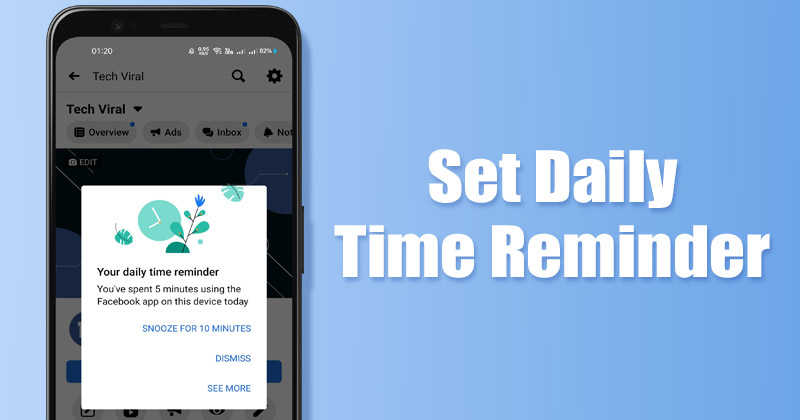 While Facebook is a great social networking platform, many users waste time on it. If you often unknowingly waste time on the social networking platform, you may like to Set daily time reminder alerts. Setting up daily time reminders on Facebook reminds you to take a break from the app.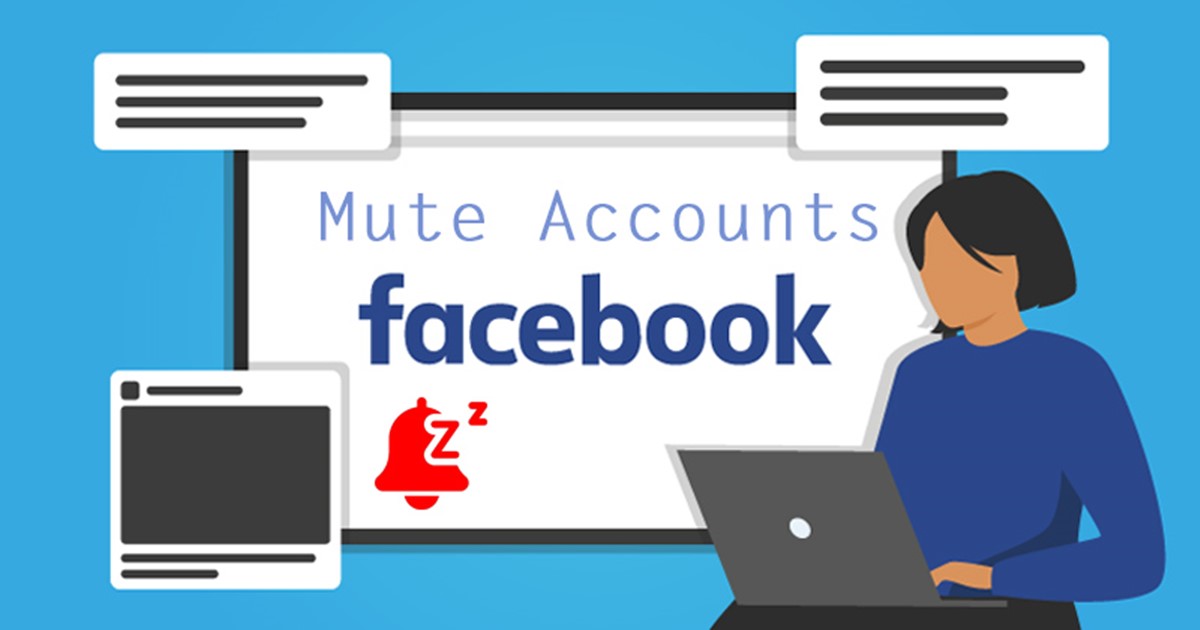 Let's admit it while scrolling through our Facebook news feed, we often come across posts we don't like and neither want to see. You may call such posts spam or irrelevant. The best way to avoid such posts is by muting the profile. Muting doesn't block the person, it just prevents their posts from appearing in your News feed.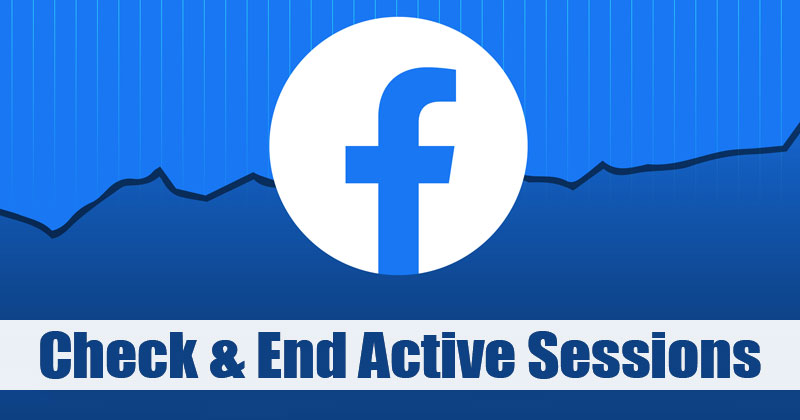 Facebook allows you to check and end all active sessions in easy steps. So, if you have recently logged into your Facebook account from a different computer and cannot decide whether you have logged out, you may want to check & end your active sessions.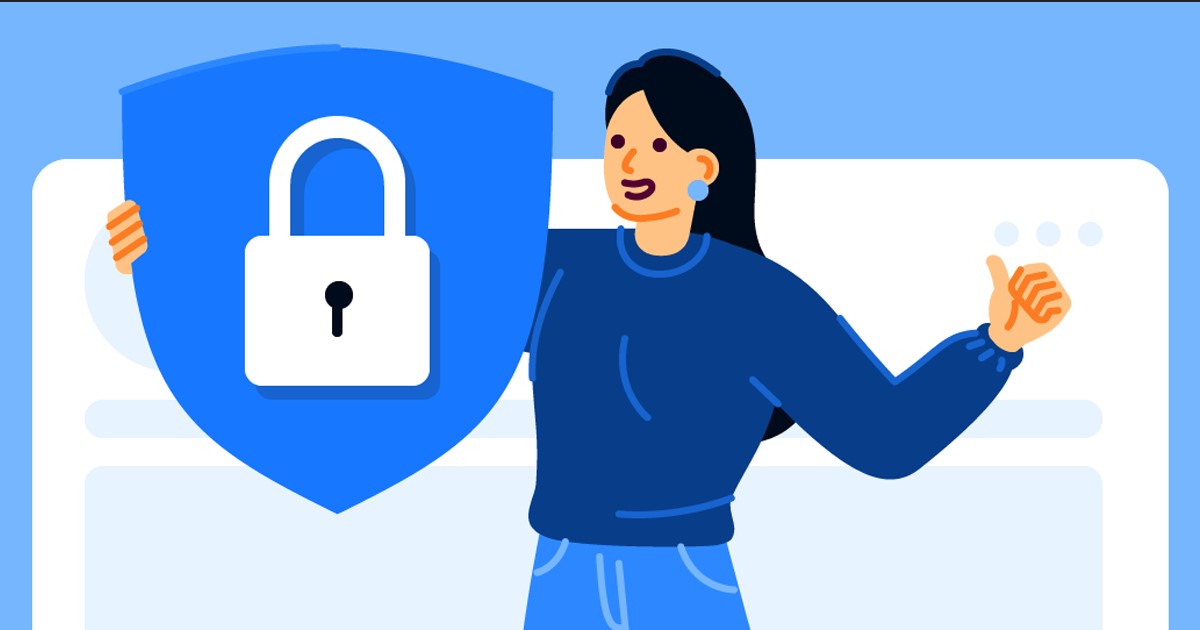 Two-factor authentication is a great security feature that adds a secondary login step to your existing username & password. Almost every social media platform, instant messaging app, and banking account now have the Two-factor authentication feature.
If you enable two-factor authentication, Facebook will send you a secret code on your registered phone number whenever you try to log in with a new device. You need to enter the secret code to access your Facebook account.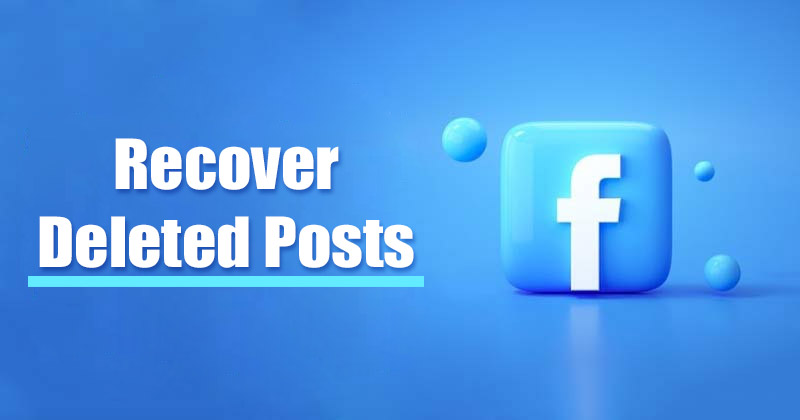 If you have accidentally deleted some posts from your Facebook profile and want to recover them, you need to utilize Facebook's Recycle Bin.
The Recycle bin of Facebook allows you to recover posts deleted within 30 days. If the 30 days have passed, you can't recover it.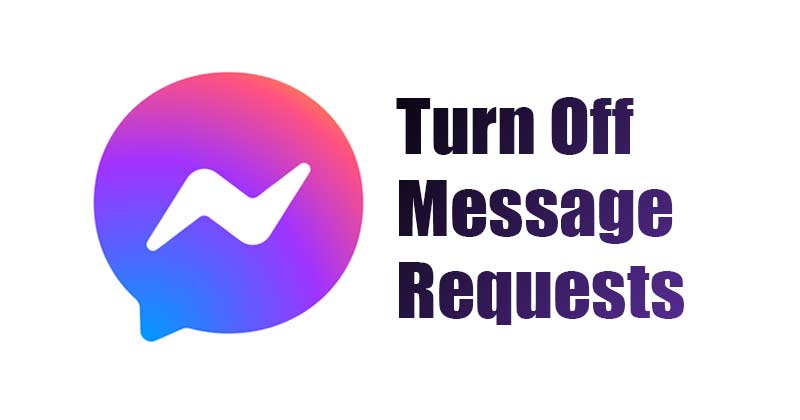 When someone not in your Facebook friend list sends you a message, it lands in the Message Requests folder. While this is a great feature, if you care for your privacy, you may want to turn off message requests on Facebook.
Doing so will restrict all users not in your friend list from messaging you on Facebook.
You can use the Anonymous post feature if you want to post something important on a Facebook group but don't want to reveal your account name or details.
Facebook allows you to post anonymously in a group, and when you post anonymously, your name is kept hidden from the post. Other group members will see your name as 'Group Participant'.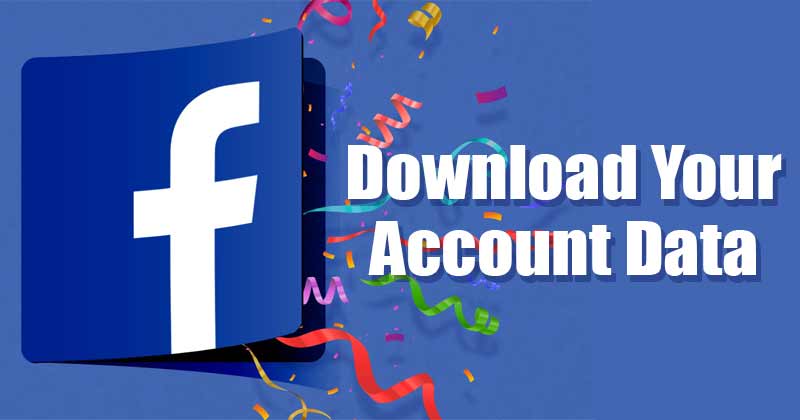 If you want to keep all photos and videos you share on Facebook safe and secure, you can download a copy of all your account data. Facebook allows you to download a full copy of all your photos and videos uploaded to your account.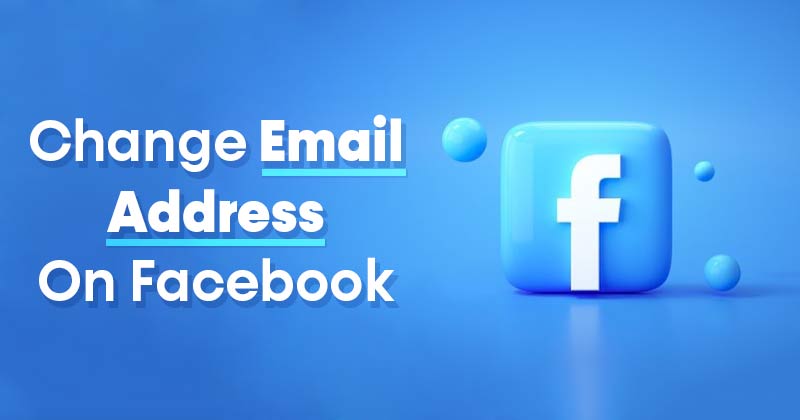 If the email account you used to sign up for Facebook has been hacked, or if no longer in use, you can easily update your new email address on Facebook. Besides that, Facebook also allows you to add a secondary email address that you can use for recovery.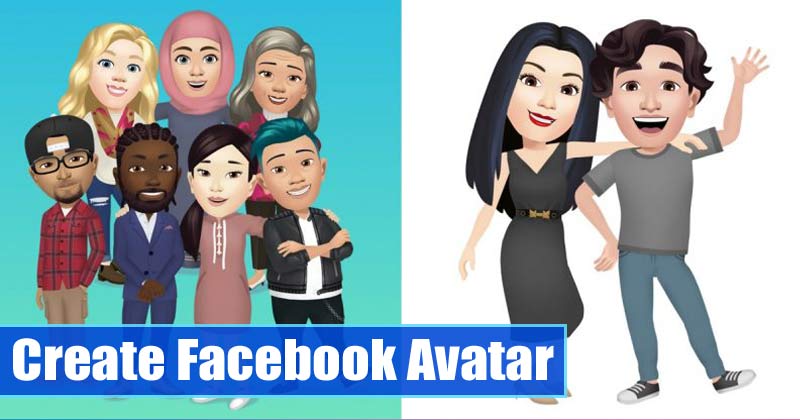 Facebook Avatars are similar to Snapchat's Bitmoji and Apple's Memoji. You can use the web version of Facebook to create a cartoon or animated version of yourself. After creating a Facebook avatar, you can use it in comments or Messenger.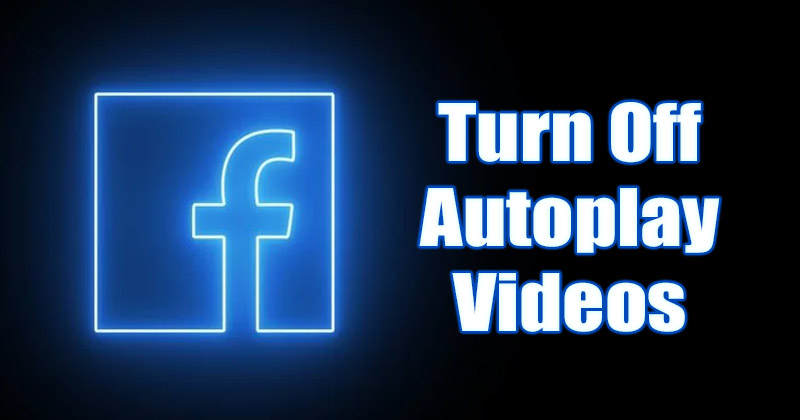 Autoplay videos are one of the most annoying features of Facebook. It kills your battery life and drains your internet bandwidth. Facebook allows you to turn off autoplay for videos on the web version and mobile app. If you turn off the autoplay videos, the videos won't play while you scroll through your feed.
So, these are some of the best Facebook tips & tricks you should start using today. If you know any other tips & tricks to get the most out of Facebook, let us know in the comments below.