Well, Windows 10 has a native security system known as Windows defender. The Windows defender works well, protecting your system from malicious files and hacking attempts. However, the problem with Windows defender is that it seems to slow down the device.
Users often experience system lags or crash while scanning their PC with windows defender. This is the only reason why users look for free Windows defender alternatives. Fortunately, there are hundreds of free Antivirus solutions available for Windows 10. You can use any of them to protect your computer from security threats.
Free Antivirus programs like Avast, BitDefender, Avira, etc., offer you robust security protection without spending any money. So, in this article, we will talk about the Avira Free Antivirus.
What is Avira Free Antivirus?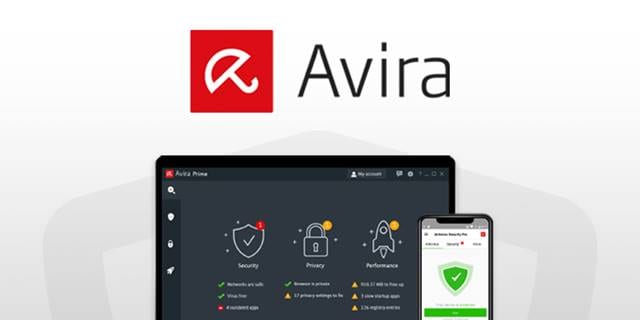 If you don't want to spend anything on security, still want to protect your computer, then Avira Free Antivirus might be the best pick for you. Although many effective free antivirus tools are available for Windows 10, Avira free security takes security protection to the next level.
The free version of Avira Free Antivirus offers more features than any other free security program. It won't be wrong to say that the free Antivirus tool of Avira provides almost everything that premium software does. Below, we have shared some of the best and most valuable features of Avira Free Antivirus. Let's check out.
Features of Avira Free Antivirus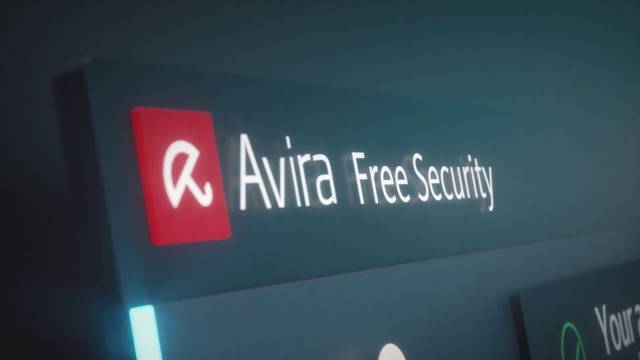 Now that you are well aware of Avira Free Antivirus, it's time to check out some of its exciting and useful features. So, let's check out the features of the Avira free version.
Even though it's a free antivirus program, it provides you all the protection you need whenever you need it. The antivirus program secures your computer from all types of security threats like malware, viruses, spyware, and more.
Yes, the free version of Avira also offers you a software updater. The Software updater scans for every app that has been installed on your device. It fixes security risks in your apps and updates them to the latest version.
Avira Free Antivirus has a firewall system that lets you block incoming and outgoing connections. However, you need to modify your Windows firewall to use these features. You can use a firewall to block hackers and other security threats.
The browser safety feature of Avira Free Antivirus blocks all web trackers from the website you visit from Chrome and Firefox. Apart from web trackers, it also removes ads from the web pages.
Avira Free Antivirus also offers you a free VPN that allows you to surf the web anonymously. Although the VPN is not fast compared to premium ones, it still gets the job done. So, this is another best feature that Avira Free Antivirus offers.
The free version of Avira Antivirus also offers you PC Optimization features. With the Cleaner, you can easily free up space on your device. Apart from that, you can explore the performance section of Avira Free Antivirus to explore some additional features like Startup optimizer, battery saver, duplicate file finders, and more.
So, these are some of the best features of Avira Free Antivirus. It would be best to start using the tool to explore more features.
Download Avira Free Antivirus Offline Installer
Now that you are fully aware of Avira Free Antivirus, you might want to install the security suite on your device. You can download either the online or the offline installer to get the security suite installed on your system.
However, if you want to install Avira Free Antivirus on multiple systems, the Avira Free Antivirus offline installer is recommended. With the Avira Free Antivirus Offline Installer, you can install the security program numerous times without even an internet connection.
Below, we have shared the working download links of Avira Antivirus Offline Installer. Just download the offline installers for respective platforms.
How to Install Avira Free Antivirus Offline Installer?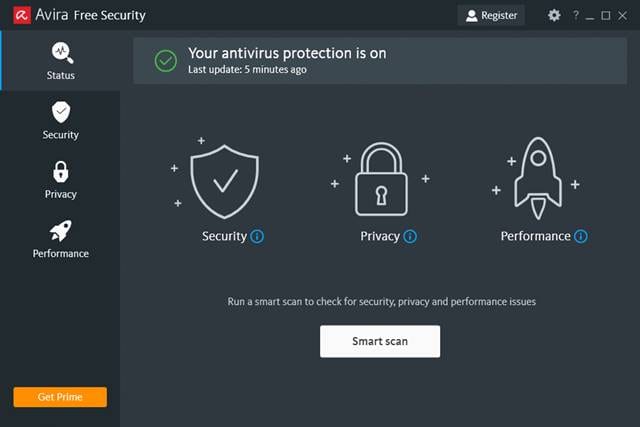 Well, Avira Antivirus full version Offline Installer is relatively easy to install. You need to move the offline installers to the system you want to install. To move the Avira Antivirus offline installers, you can use any portable device like a PenDrive or external HDD/SSD.
Once moved, run the installation file and follow the on-screen instructions. The installation would take a few minutes to complete. Once completed, restart the computer and start using the security tool.
So, that's all about Avira Free Antivirus Offline Installer. I hope this article helped you! Please share it with your friends also. If are looking for Avira alternatives, you can consider this antivirus – Download Avast Antivirus Offline Installer (Latest Version). If you have any queries, ask us in the comment box below.