We are going to share an usefull method to backup your Game data to your PC without rooting your android smartphone. Go through the post to know about it.
We are here with How To Backup Android Game Data To PC Without Rooting. Today numerous of us admire to play games on an android device. There are loads of cool games that are available for your android device in Google Play Store. And countless more conventional games are being developed by the topmost game developers.
As you complete different levels and achievement in the games, your game data automatically saved to the game folder on android itself. Moreover, when you reset your android or because of any reason uninstall the game, all your game data get's deleted. So to solve this out our trick to backup game data to your external memory storage will be helpful. So have a look at this method below.
How To Backup Android Game Data To PC Without Rooting
The arrangement is very simple and easy and depends on some backup app that will allow you to backup all your android game data to your sd card or to your external storage device. Below I have mentioned  that app that you can get from Play Store and backup game data of your favorite game that too without rooting.
Also Read: How To Backup Phone Contacts On Your Android Smartphone
Steps To Backup Android Game Data To PC/SD Card Without Rooting:-
Step 1. First of all in your android device download and install the app Helium – App Sync and Backup. You need to download Helium software on your computer too and install it on your computer too.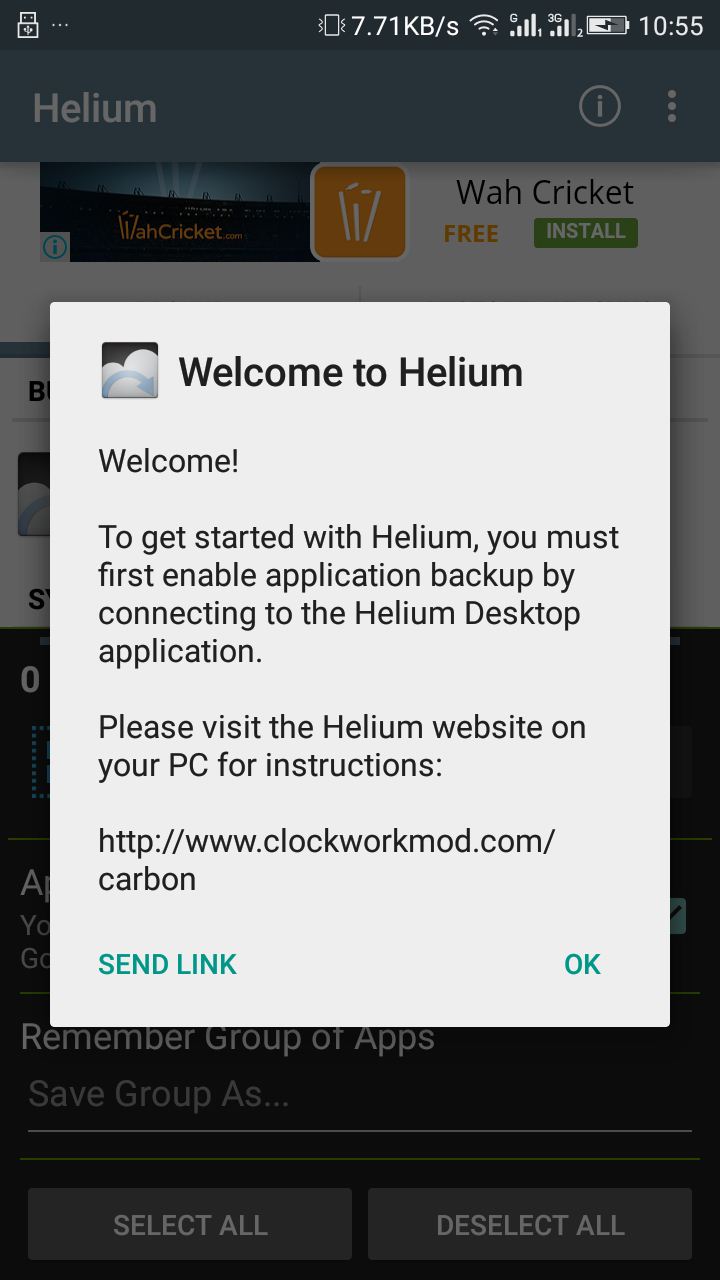 Step 2. Now launch the app and you will be asked to enable USB Debugging on your android smartphone.
Step 3. Now you will need to wait until the desktop application of Helium detect your android smartphone in order to backup your data.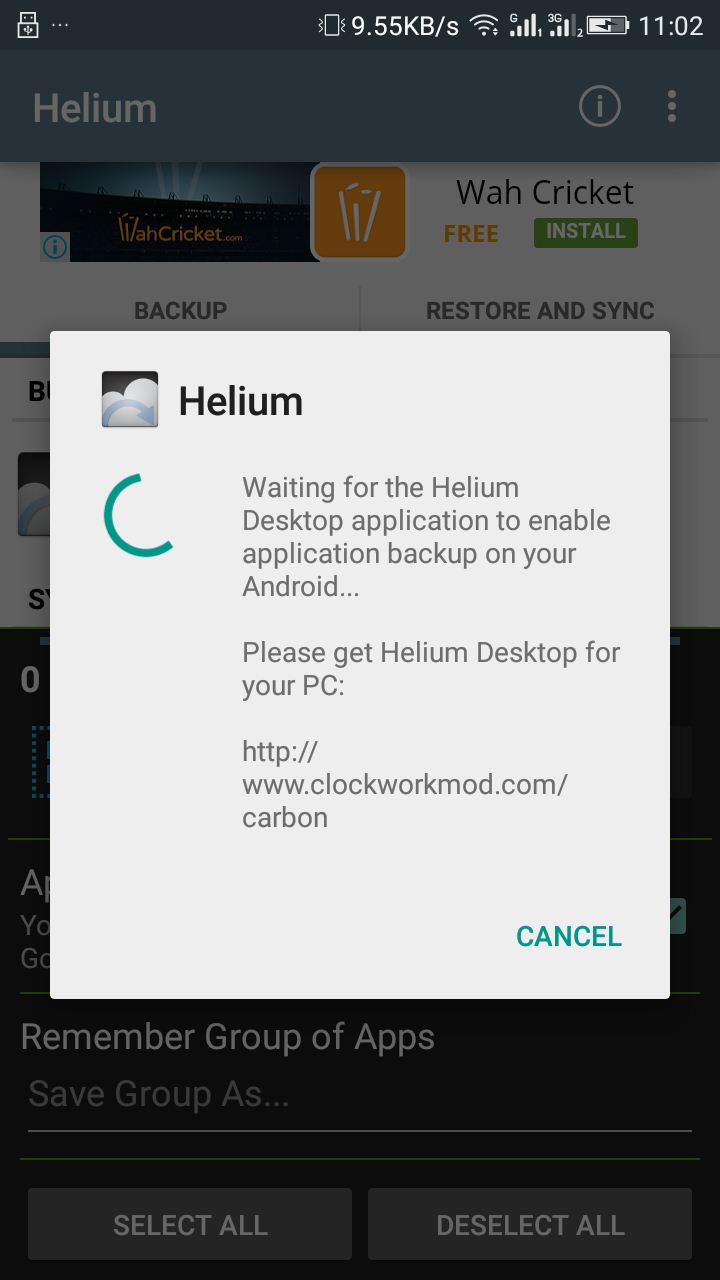 Step 4. Wait for a few second until helium mobile app detects your connected computer, once detected you will see the screen like below on your computer screen.
Step 5. Now click on a backup button below there and you have to tick on the backup app data there and then select the type of data you backing up.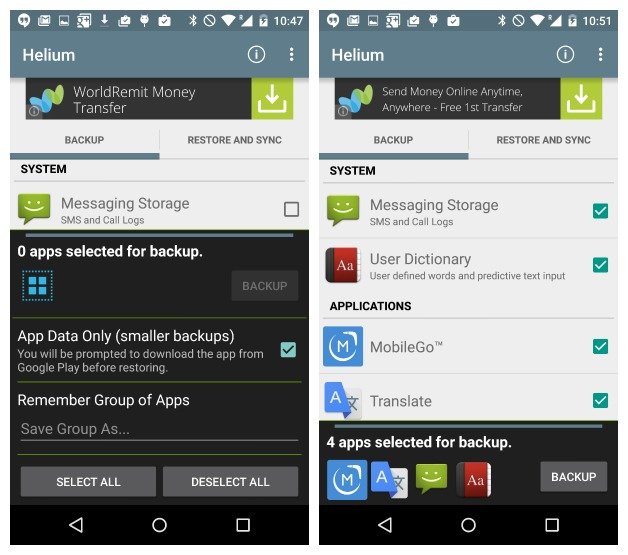 Step 6. Now you can put that backup file anywhere from the backup folder in Helium folder of your file manager or can transfer that file to your computer.
That's it! you are done now you can make secure you're all game achievements and levels up to your external storage can restore them all with the same app.
Also Read: How To Backup and Restore IMEI in Android
So above we have discussed How To Backup Android Game Data To PC Without Rooting. Don't loose out all game achievements of your game, just backup your data and after reset or uninstalling game, your data will be there with you. Hope you like our work, don't forget to share it with others. Leave a comment below if you're facing any problem while implementing this in your device.
COMMENTS
AUTHOR