Benchmarks are something that helps to compare different devices out in the market based on performance, strength, quality, etc. Every geek who is curious to know about the level of the device quality usually tends to check for the benchmarks.
The benchmarks are also the perfect mode to check how the device performs even after a long time of use. This can also help to identify the stuttering issues that are occurring inside the device. Windows 10 PC users often choose to use benchmark software to check the quality and strength of their computers.
Also Read: How to Run a Microsoft Defender Offline Scan in Windows 10 & 11
List of 10 Best Free Benchmark Programs for Windows PC
So, here in this article, we have shared some of the best software to check the benchmarks on Windows 10 PCs. So, let's check out.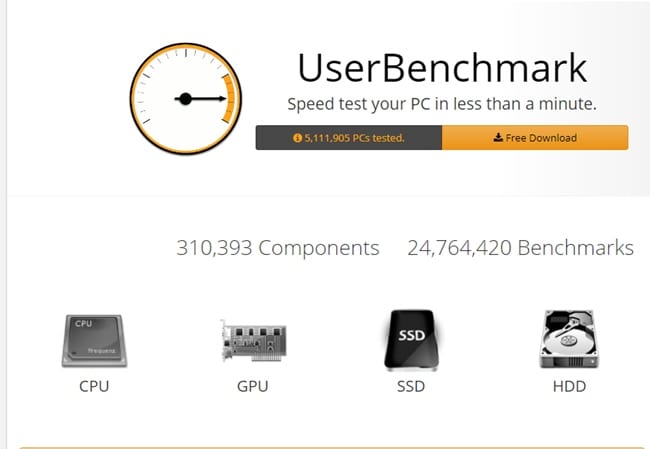 It's a full PC benchmarking software for the Windows device that alone could be used to acquire the performance of the various aspects of the device.
If anyone is looking for all-in-one benchmarking software for their PC device, they must consider this app for sure.
Well, Geekbench 5 is a cross-platform benchmarking tool available for PC platforms. With Geekbench 5, you can easily measure your system's performance with the press of a button.
Geekbench 5 tests your CPU, GPU, RAM, and other components of your PC. The program even allows you to compare system performance across devices, OS, and processor architectures.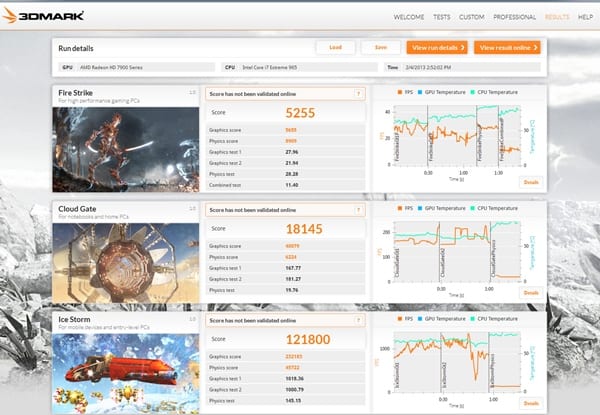 If you want to benchmark the graphics performance on your Windows 10 PC, we prefer to use the 3DMark application only. This is the best app that provides real benchmarks for graphics performance and quality.
By using this app on Windows 10, any user could check for the level of the graphics performance on their device by comparing it with the top-notch computers in the market.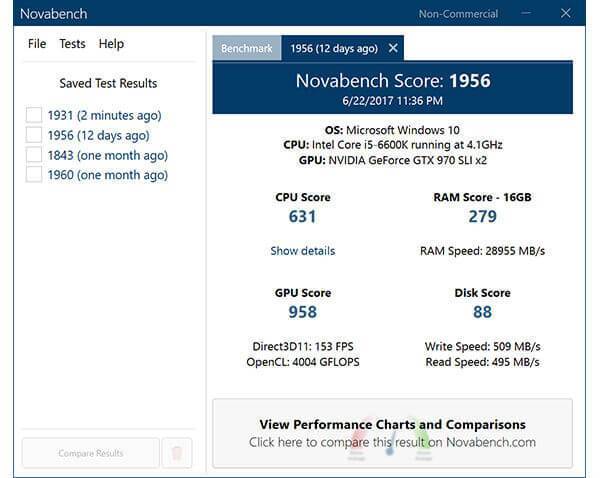 Well, if you have been searching for free PC benchmark software to check your device's performance quickly, then you need to give Novabench a try. Guess what? Novabench can test almost all components of your Windows 10 computer like CPU, GPU, etc.
Not only that, but Novabench also offers users Direct3D 11/Metal Graphics with OpenCL computer test as well.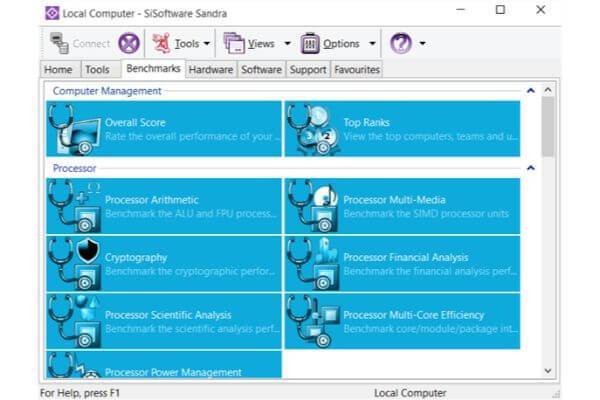 Well, it's not actually a benchmark software because it doesn't compare your hardware. However, SiSoftware could be used to diagnose different Windows hardware components.
For instance, SiSoftware can easily evaluate the speed of your hard drive, removal storage, etc. Not only that, but the software also shows the CPU clock speeds, whether it's overclocked or underclocked, etc.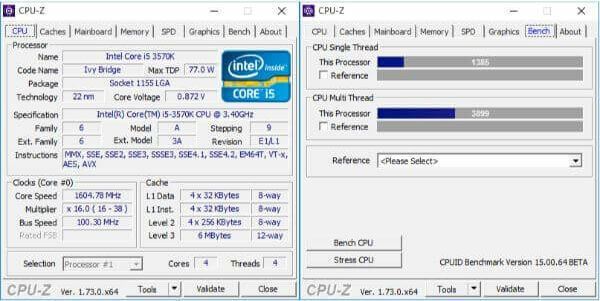 CPU-Z is one of the best free PC benchmark software on the list. The benchmarking tool is extremely lightweight, and it shows lots of details about the processor like the number, codename, process, package, clock speeds, etc.
What's more interesting is that CPU-Z also allows users to access the real-time measurement of every CPU Core.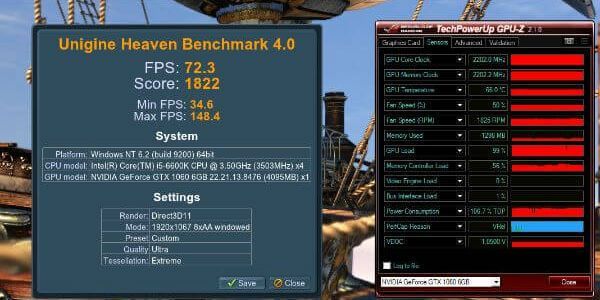 Well, if you are searching for the best benchmarking tool to perform stress and stability tests, then you need to give Heaven a try. Guess what? Heaven arrives with a great interface, and it benchmarks the CPU and GPU performance in real-time.
Besides that, Heaven also shows other useful information related to the CPU and GPU like the clock speed, peak usage, temperature, etc.
If you have been searching for an easy method to benchmark your CPU's performance, then the Performance Test might be the best pick for you.
Guess what? With Performance Test, you can easily check out your CPU's performance. What's more interesting is that it compares your system specs with similarly configured systems as well.
It's a full PC stress testing utility that you can use on Windows 10 computers. The great thing is that it's available for free, and it tests every area of your PC's hardware.
It tests the real-time capabilities of CPU Cores, GPU, etc. Apart from that, it also has a writing test option to check the hard disk's health.
PassMark is basically a set of test suites that lets you compare the performance of your PC to similar computers around the world.
The suite specializes in CPU tests, 2D graphics tests, 3D Graphics tests, Disks tests, and memory tests. Not only that, but it also has a portable version that lets you run the utility right from the USB drive.
These are some of the best PC Benchmark software for Windows 10. If you know of any other such benchmarking tools, let us know in the comment box below. I hope you like the post; make sure to share it with others as well.