We are pretty sure that almost everyone out there who uses the internet hates ads. Ads are something that can ruin your browsing experience entirely. We can install several ad blocker extensions like Adblock, Adblock Plus, etc., to hide ads from the web pages that we visit on computers.
However, we can't add extensions or add-ons to our Android. Blocking ads on Android becomes more complicated because we first need to root our device and then install a few modules to block ads. You will probably need to have a rooted Android smartphone to ad blocks.
Through an Adblocker, you can easily remove ads from apps or web pages. So, in this article, we have decided to share a list of the best Android app blockers that you can use right now.
List of 10 Best Ad Blocker Apps For Android
Important: Most of the apps listed below are not available on the Google Play Store for some reason. So, you need to enable the 'Unknown Sources' from the Security settings to install those apps.
1. AdAway
If you are looking for a simple-to-use ad blocker app for your Android smartphone, then AdAway might be the best pick for you.
Guess what? AdAway is one of the most used ad blocker apps that's right now used by millions of users. However, AdAway needs root access to work on your Android device properly.
2. Adblock Plus
It is another top-rated ad blocker app for Android that's available on the web. The great thing about Adblock Plus is that it works both on rooted and non-rooted Android smartphones.
However, non-root Android users will require to go through some complicated settings to make the app work. Apart from that, you can visit the Adblock Plus official website for a complete step-by-step tutorial.
3. AdGuard
If you are looking for a free ad blocker app for your Android device that can block ads from all apps, games, and webpages you use and visit, then AdGuard might be the perfect pick. The great thing about AdGuard is its materialistic design which looks clean and well organized.
Apart from that, AdGuard also works on both rooted and non-rooted Android smartphones. However, non-root users need to go through some complicated steps to make the app work. For example, the app silently runs in the background, and it filters web traffic.
4. AppBrain Ad Detector
Well, it's not exactly an ad blocker. Instead, it serves as a security tool that detects all annoyances of apps installed on your device. It can easily detect the apps sending you to push notifications, creating icon spams, etc.
AppBrain Ad Detector can help you to get rid of annoying ad notifications and bookmarks on your desktop.
5. Ad Detector
It's another best app like AppBrain that detects advertisements used by your installed applications. The good thing about Ad Detector is that it's lightweight and straightforward to use. It effectively scans and tells you about the apps that are showing ads on your smartphone.
6. AdBlocker Ultimate Browser
It's a full-fledged web browser app for Android that's packed with advanced adblocking technology. The powerful ad-blocking engine of AdBlocker Ultimate Browser significantly improves your mobile browsing experience by eliminating ads. Not only ads, but it also blocks all online trackers, malware, and phishing sites.
7. Adblock Fast
Well, Adblock Fast is one of the best and most unique Android ad blocker app available on the Play Store. The app requires and blocks ads in the Samsung internet browser only.
The good thing is that it runs an optimized filtering ruleset to accelerate web pages. What's more important is that, unlike other ad blockers, Adblock Fast doesn't allow 'acceptable ads.'
8. Browsers With Ad Block features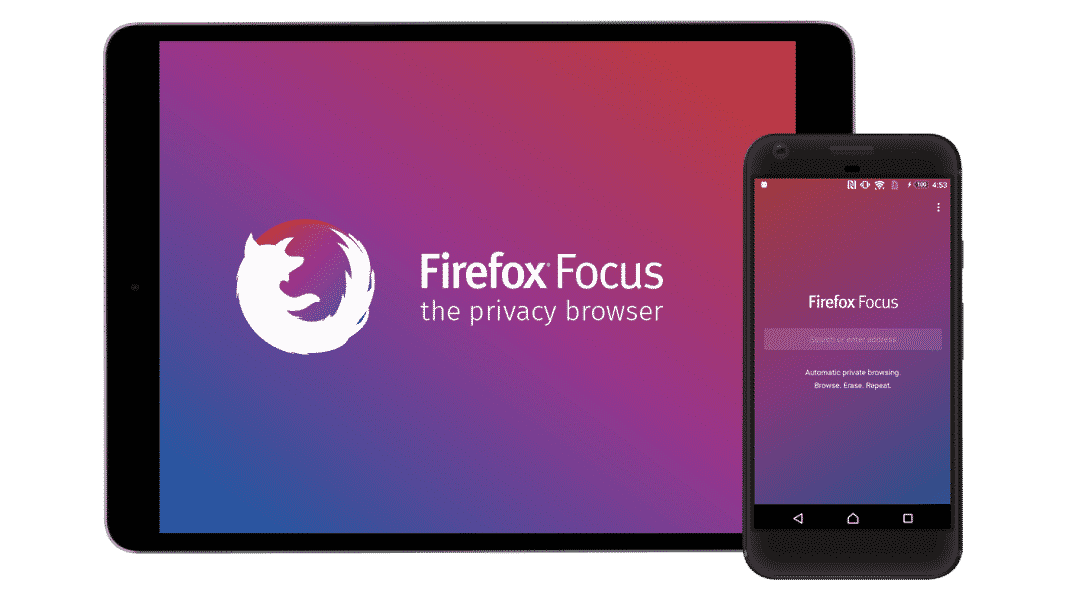 Like desktop operating systems, some of the best browsers available for Android have ad-blocking features.
Browsers like Firefox Focus, Brave Browser, Kiwi Browser, etc., offer a built-in ad blocker that eliminates ads from all web pages. These browsers are also lightweight and will not slow down your device.
9. Using Private DNS
Well, some of the private DNS servers come with ad-blocking features. For example, private DNS like Adguard, Cloudflare, etc., easily blocks ads and sensitive content from the internet.
So, you can consider setting up Private DNS on your Android smartphone to block ads. It's pretty easy to set up private DNS on Android; you can do that in just a few taps.
10. Using VPN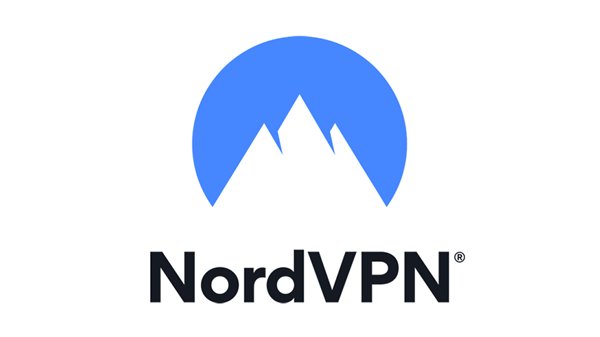 Well, premium VPN apps for Android usually come with Ad-blocking features. However, VPN apps can't block every ad from web pages or apps.
So, you can also use VPN apps for Android to block ads. However, please note that free VPN apps don't block ads.
So, these are some of the best ad blocker apps for Android which you can use right now. If you know of any other apps like these, let us know in the comment box below.