If we talk about the list of best video streaming services, without any doubt, it will be Netflix dominates the list. Compared to every other video streaming service, Netflix has unique content. The great thing about Netflix is that it lets you stream media on any device connected to the internet.
Not only that, but Netflix also allows users to share an account with up to 4 people. However, on the downside, Netflix is a premium service that doesn't let you watch videos for free. The company offers a free account for one month but has limited content.
Also Read: 10 Best VPNs For Netflix
Netflix Alternatives – 13 Best Sites to Watch Movies & TV Shows
This article shares the best Netflix alternatives to watch movies and TV shows in this article. With these services, you can watch endless video content for free. So, let's check out.
Although not as popular as Netflix, Apple TV Plus is still one of the best video streaming services made for families. The library of Apple TV Plus is not as huge as Netflix's, but it keeps adding new content regularly.
The good thing about Apple TV Plus is it's affordable, as the monthly plan starts at just $4.99. In addition, it has high-quality shows like Helpsters, The Morning Show, See, For All Mankind, Servant, and more.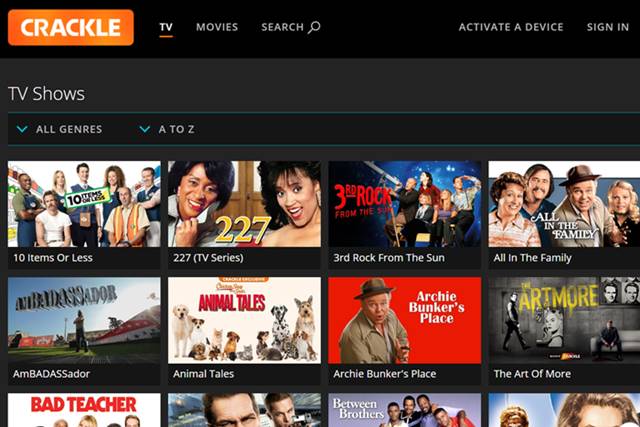 Crackle is a free video streaming service that Sony owns. The good thing about the video service is that it's free and offers lots of great content. As of now, Crackle has over 150 full-length movies and 75+ shows.
The only drawback of Crackle is that the service is ad-support, showing lots of ads between the videos. You might have to watch at least nine ads for a full-length movie, interrupting your movie-watching experience.
If you are an Amazon Prime member, you can avail the Prime Video service for free. The Prime video service and a few additional features were already a part of the Amazon Prime subscription.
If you are not an Amazon Prime member, Prime Video is also a standalone service. The price of Prime Video starts at $8.99 per month.
If we talk about video content, Amazon Prime Video has many excellent series to offer, such as The Man in the High Castle, The Boys, Tom Clancy's Jack Ryan, etc.
Well, Hulu is primarily known for its unique in-house content. Hulu is a premium video service home to old and new hit TV series. The base plan of Hulu starts at just $5.99, but it's ad-supported.
The good thing about Hulu is that it's highly customizable. You can customize the service with add-ons like Showtime, Starz, Cinemax, and HBO. Also, it has a plan with Live TV channels.
If you want to remove ads, subscribe to a monthly plan that costs $11.99. Hulu even has a plan with Live TV Channels that costs you around $40 a month.
Also read: How to Get Hulu For Free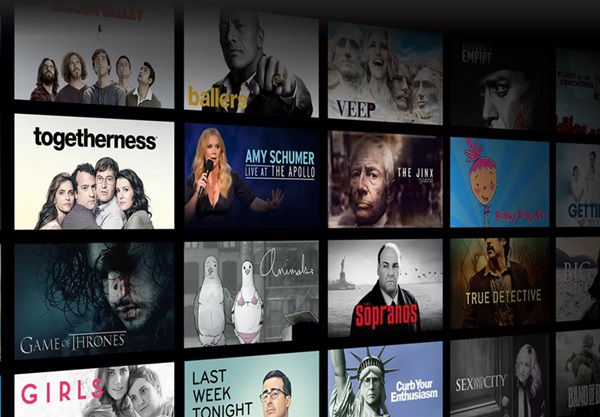 Anyone willing to watch the best videos from HBO can subscribe to HBO Now. It's a premium video service with HBO-exclusive content like Game Of Thrones.
The site also has a clean user interface, making it stand out from the crowd. The pricing of HBO Now starts at $14.99. In addition, you can purchase a plan to watch all current and past episodes of originals, HBO Movies, and TV Shows.
Fandor is right now the best streaming service for horror movie lovers. Like Netflix, Fandor is a subscription-based streaming service for films and documentaries.
The video streaming service allows users to write reviews and share movie lists. The monthly plan of Fandor starts at just $5.99.
If you are searching for an affordable alternative to Netflix for media streaming, Mubi might be your best pick.
The monthly pricing of Mubi starts at $4.99. The premium account lets you watch many hand-picked movies and TV Shows. It doesn't have a vast collection of Movies, but it does have a unique one.
Mubi is best for those who are into classic and indie films. Also, the video streaming service is available on every platform, including Mac, PC, iPhone, Android, and even on Smart TVs.
Disney+ is right now the best and leading video streaming service in India. On Hotstar, you can watch Bollywood movies, TV Shows, Sports, Web Series, etc.
If we talk about popularity, Disney+ has surpassed Prime Video and Netflix regarding the active user base in India.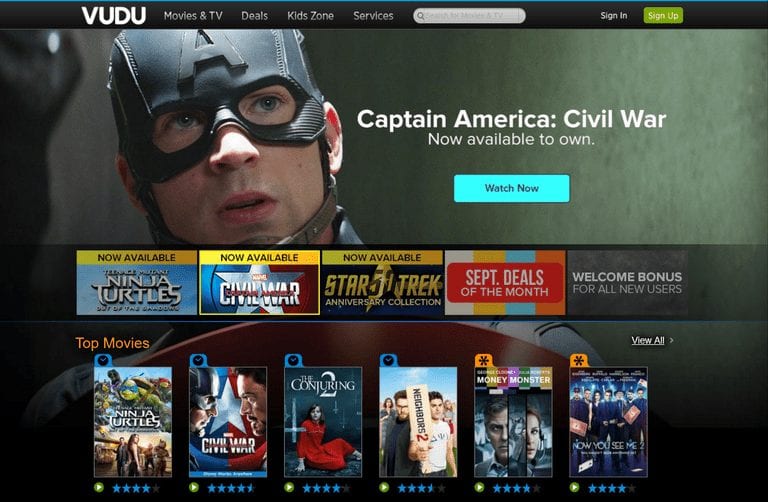 Users often call Vudu a free video streaming service; however, not every content on Vudu is free. Most of the movies & TV shows are available for rent.
The free category of Vudu has lots of content like TV classics, anime videos, kids' shows, and more. The good thing about Vudu is that you can watch it on Android, iOS, Windows 10, and even your Smart TV.
It is another of the best Netflix alternatives for US users. Guess what? On Sling TV, you can stream TV Shows, movies, sports videos, and news.
However, Sling TV is available only for US users and offers different subscription options. The basic plan starts at $20 monthly, allowing you to access 25 channels.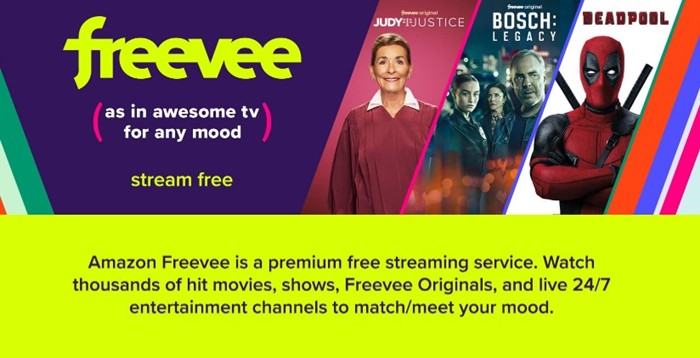 Amazon Freevee comes nowhere close to Netflix, but it's a free platform from where you want to watch many classic hits.
The platform is free to access and offers content from Lionsgate, Disney, Universal, Sony, etc. While Amazon Freevee is backed by Amazon, you don't need to be an Amazon Prime Subscriber.
It's a free Netflix alternative that is ad-supported. So, if you can adjust with a few commercials between Movies & TV Shows, Amazon Freevee could be the right choice.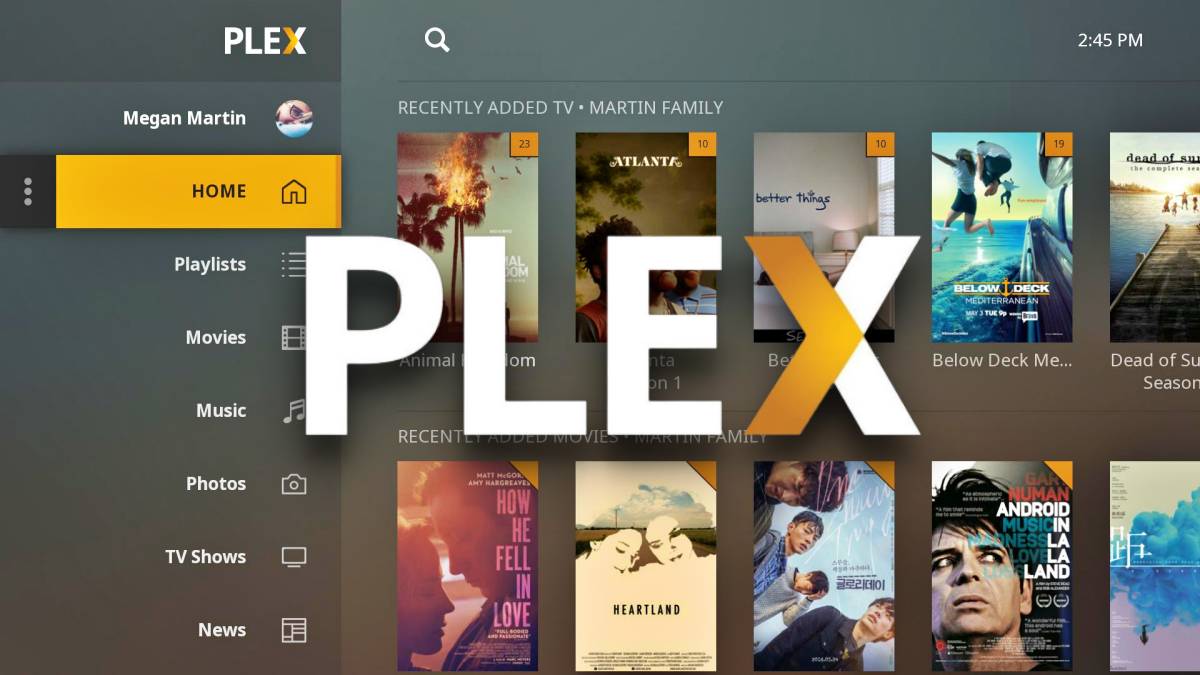 Plex was originally introduced as a media server app to the public but now has a free online streaming service.
While the catalog of Plex is not as huge as Netflix, it still has many free titles and live TV Channels. The good thing is that most of the contents of Plex library can be watched for you.
The only thing you must deal with while watching movies for free on Plex is the commercials. Another drawback is that Plex has less numbers of mainstream Movies & TV shows.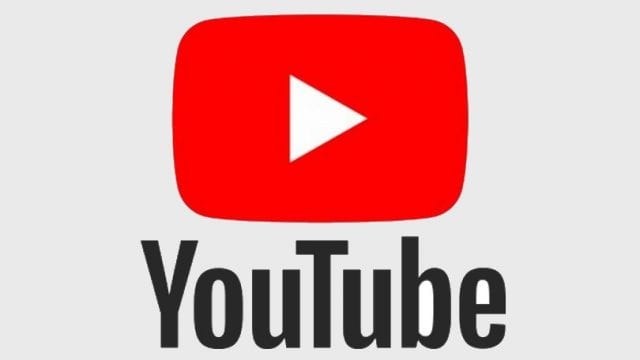 YouTube may not be a Netflix competitor, but it's still a great video sharing site. The video-sharing site is never advertised as a platform for watching Movies & TV Shows, but there are still a fair number of Movies & TV Shows you can watch for free.
You must dig deep into the platform to find channels that upload Movies & TV Shows. Apart from the Movies & TV Shows, YouTube also has Live TV Channels on its YouTube TV Service.
The only con of YouTube is that it shows ads between videos, which may ruin your Movie watching experience. Though, you can get rid of ads by purchasing YouTube Premium.
If you are planning to ditch Netflix, you can try these alternatives. You can watch endless hours of video content on these platforms. I hope this article helped you! Please share it with your friends also. Also, if you know of other such video streaming sites, let us know in the comment box below.