These days, cars can connect to your smartphone and control its features. Even if you don't have a modern car, you can still use your Android smartphone to play music while you drive.
We all love to play our favorite music in our car as it can help prevent boredom when you are on a long journey. And you can use your Android smartphone to play music at superior quality.
In this article, we will list a few best Android apps that can improve music streaming in cars. These are just music apps you can install on your Android smartphone and connect the device to your car's speaker.
5 Best Android Apps to Improve Music Streaming in Car
This way, you can listen to your favorite songs in high quality. So, let's check out the best Android apps to improve music streaming in the car.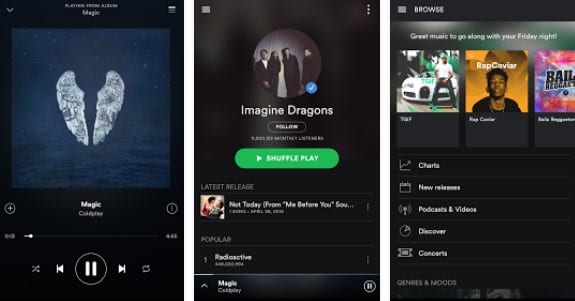 This is the ultimate music app for those who love to stay in touch with new songs. Spotify is probably the most popular music streaming app for smartphones, and it's known for its extensive collection of songs.
With a Spotify Premium subscription, you can eliminate ads and unlock high-quality audio. This is one such music streaming service that you won't ever regret having.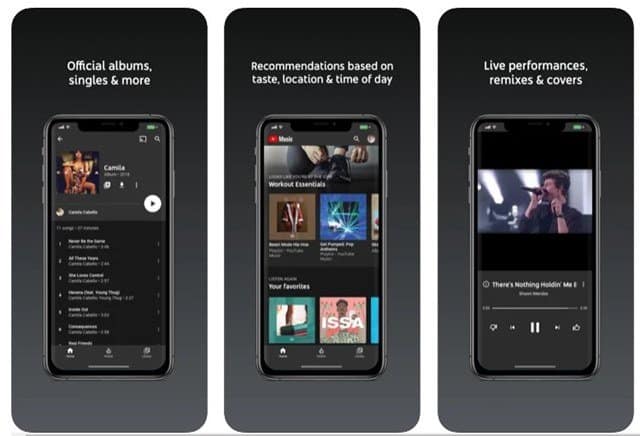 Google Play Music has now become YouTube music. YouTube Music is a premium streaming app with over 70 million official songs.
You will find various music content on this app, including live performances, covers, remixes, and music content you won't find elsewhere.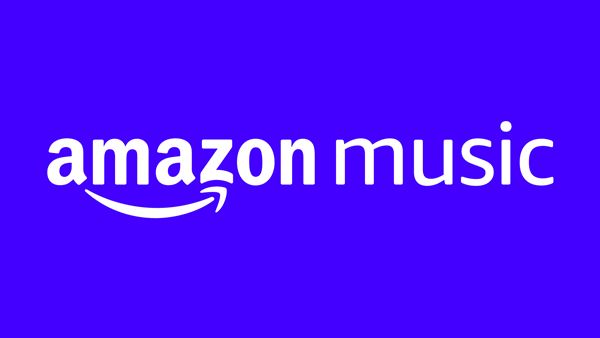 If you are an Amazon Prime subscriber, you shouldn't miss out on Amazon Music. Amazon Music is part of Prime membership, providing you access to over 70 million ad-free songs.
You can listen to your favorite music ad-free with unlimited skips. Apart from the songs, Amazon Music can also stream music videos, including video playlists.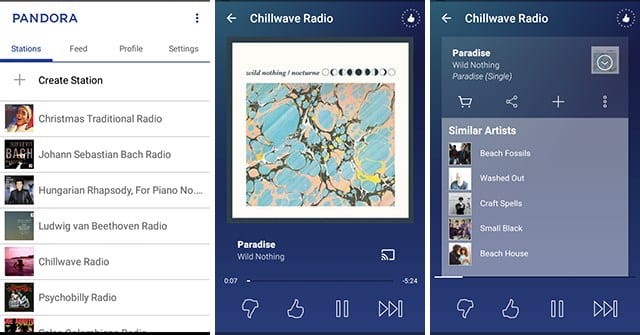 If you are searching for an app that offers tons of music playlists, freedom to choose any music category, numerous songs, etc, then Pandora Music might be your perfect pick.
Remember that if you are driving inside the car, this app should be linked to the car for playing music. Just one thing to say: you will love it!
Pandora also provides you with podcasts, so you can find your favorites & listen to personalized recommendations that make sense.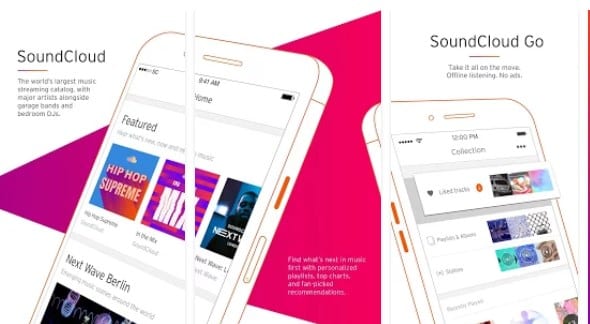 Find the all-new songs, unique songs, and the most popular quality songs. Find the songs you wish; you will find most of them from your searches. That's all about the app; try it once to know all its features.
Also, the app lets you find & connect with your music community. You can follow your favorite artists, like/repost, comment on any track, share songs & trending playlists, and do much more on this app.
So, these are some of the best apps to improve music streaming in the car. Let us know in the comments below if you want to suggest other music streaming apps.