As of now, there are almost hundreds of web browser apps available for Android smartphones. Google Chrome, Opera Mini, etc., seems to be the best option compared to all others. These are the best web browsers for Android right now, but do they offer better browsing speed?
Few web browser comparison has shown that web browsers like Ghostery, Puffin offers better browsing speed. Although the web browsing speed depends on many factors like your internet plan, ISP, use of VPN, etc., web browsers still play a crucial role.
Also Read: 5 Best Flash Supported Web Browsers for Android
List of 10 Best Superfast Browsers For Your Android Device
So, if you are willing to enhance your web browsing speed, you might want to stick with a web browser that's optimized for speed more than anything else. Therefore, in this article, we will list some of the superfast web browsers for Android smartphones. Let's check out.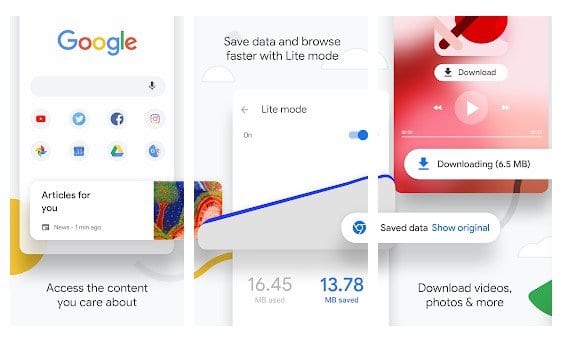 Google Chrome is the best web browser for desktop is also available for Android. The web browser has all features that you need.
The web browser speed is also fast, and you can access the open tabs and bookmarks from your laptop, phone, or tablet. However, the extension part is missing from the mobile version of Google Chrome.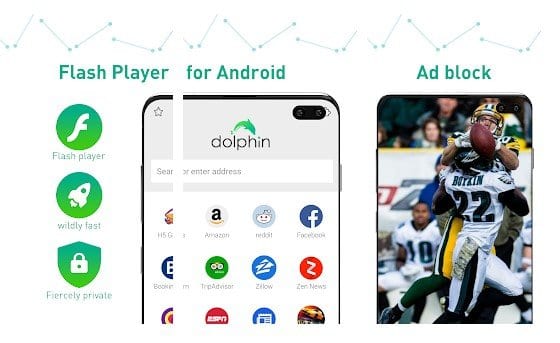 This is a trendy browser among Android users. This browser has a lovely look, and the page loading speed of this browser is also pretty fast.
This browser is best known for its ability to play videos that use flash because it is a flash-enabled browser. Some other features of the web browser include adblocker, incognito browsing, etc.
If you are not so happy with Google Chrome, then you could try its beta version. You can enjoy some experimental features with the beta version before it rolls out to the stable version.
Also, Chrome beta lets you give your feedback regarding the development. So, this web browser is great for staying updated with all the latest browser developments.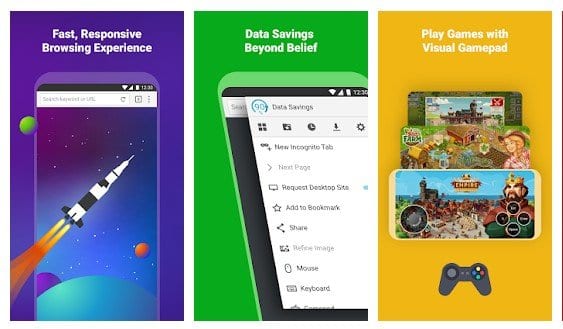 This browser is highly customizable, with backgrounds and other add-on functions. It also can emulate a mouse cursor and a trackpad – ideal for those who miss the laptop experience on mobile.
It also works by transferring material to its "cloud servers" before delivering it to your handset, which theoretically helps load bigger website files on devices with smaller bandwidth that is more quickly.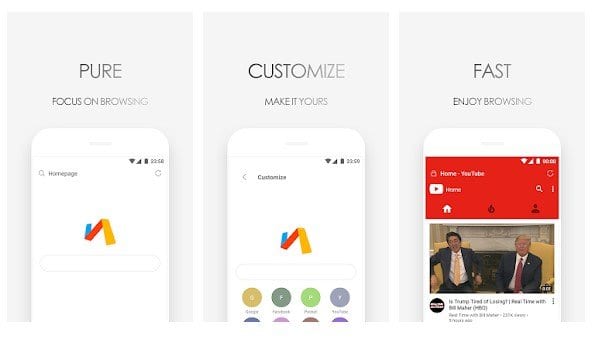 Via Browser is a lightweight web browser for Android. You won't believe it, but the web browser takes less than 10MB of space to install on your device. Its lightweight nature also makes the web browser super fast.
When it comes to the features, Via Browser has all features that users need, like an ad blocker, privacy options, data saving mode, night mode, and much more.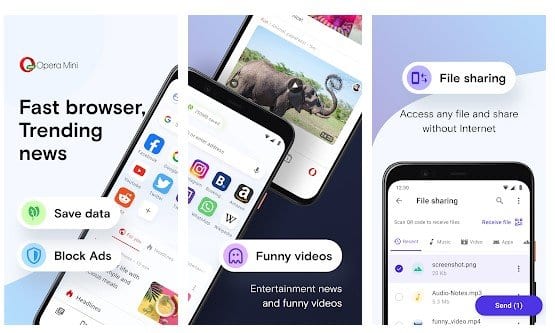 Opera Mini is another top-rated Android web browser that you can use right now. Opera Mini offers more features than all other web browsers for Android.
It maximizes the browsing speed by removing ads and trackers from the web pages. Also, it has multiple themes, a dark mode, and a VPN to protect your privacy.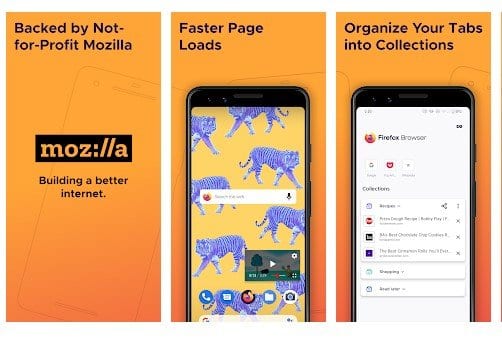 Experience a fast, smart, and personal Web. Firefox is Mozilla's independent, people-first browser, voted the Most Trusted Internet Company for Privacy. Upgrade today and join hundreds of millions who depend on Firefox for a more personal browsing experience.
The web browser is super fast, and it packs some awesome and smart features to enhance your overall browsing experience on Android.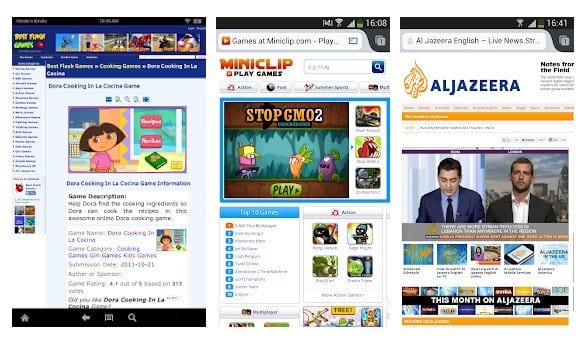 FlashFox – Flash Browser is probably the fastest Adobe Flash Player-enabled web browser ever made for Android. It has all the features of a premium browser and can run Flash Player for quality videos. However, the web browser is lately receiving many negative reviews from users.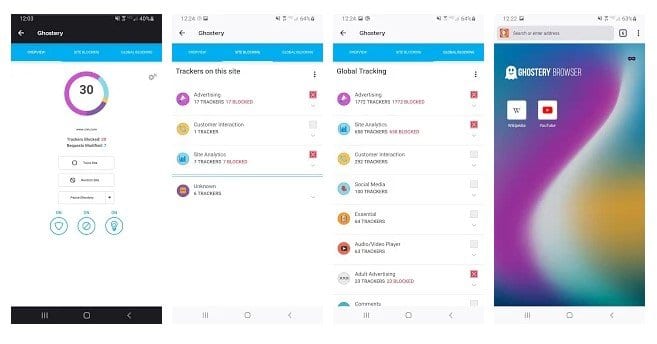 This is a lightweight, clean browser that gives you the control to make informed decisions about the personal data you share with the trackers on your visit sites.
The browser focuses more on privacy and blocks all ads and web trackers from your visitor's web pages. Eliminating ads & trackers ultimately leads to a better browsing experience and speed.
Brave Private Browser is one of the best, fast, free and safe web browsers that you can use on Android. The web browser for Android automatically blocks all ads and web trackers from the web pages you visit. It can also sync bookmarks securely saved on the desktop version of Brave browser.
So, these are some of the best & fastest web browsers for Android. I hope this article helped you! Please share it with your friends also. If you know of any other web browsers, let us know in the comment box below.