You can use your Android smartphone without a flash player because it's not necessarily a requirement, but you can't play specific audio or video files without it. However, Google Play Store or Chrome browser is ditching Flash player for Windows and Android.
This is done to minimize the security risks attached to the Flash Players. Now that Google Play Store is not supporting flash player, even if you installed a third-party flash player app, you won't get any updates or bug fixes.
So, in that case, we need to consider other ways to support the Flash Player from Adobe. Plenty of Android web browsers are available on the Google Play Store that got Flash support. These web browsers can play every video, audio file, and even games that depend on Adobe Flash.
Also Read: 4 Best Adobe Flash Player Alternatives
5 Best Flash-Supported Web Browsers for Android
Therefore, in this article, we have decided to share a list of the best Android web browser with Flash support. So, let's check out the best browsers that support flash player.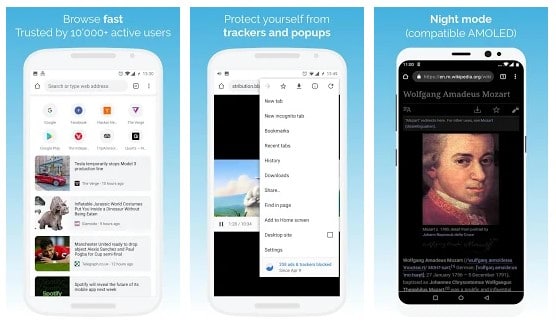 It's one of the best and top-rated Android web browser apps available on the Google Play Store. Guess what? It's based on Chromium, and it has a built-in Flash player.
That means you can enjoy every video, audio, and web apps that depend on Adobe Flash. Apart from that, it also has an advanced ad blocker that blocks ads from the webpages.
FlashFox is the only known Flash Player browser for Android available on the Google Play Store for those who don't know. The web browser for Android is always known for its blazing-fast speed.
Since it's a Flash-based web browser, you can enjoy every web app dependent on Adobe Flash. However, the web browser shows frequent ads that might interrupt your web browsing experience.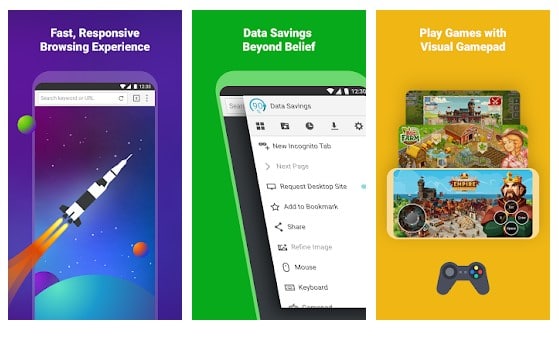 Well, if you are searching for a web browser app for Android that focuses more on security and has a built-in Flash player, then Puffin Browser might be the best pick for you.
Compared to every other web browser, Puffin Browser is frequently updated to ensure you'll get the most secure version. It has a data saver that follows an advanced compression algorithm to compress webpages.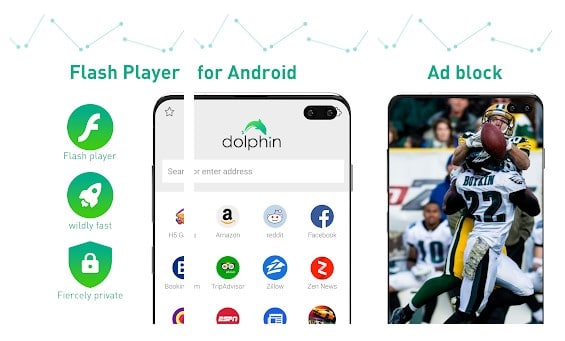 This web browser is for those searching for a highly customizable web browser with flash support. You can customize almost every corner of Dolphin Browser, and it offers plenty of features like ad-blocker, private mode, etc.
Dolphin Browser features include Private browsing, personalized search, gesture support, quick share, etc.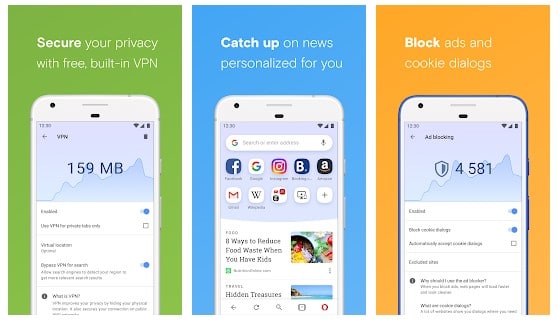 It is one of the best and top-rated Android web browsers that you can use today. Opera Browser has a built-in Flash player that could play videos from Dailymotion, Vimeo, YouTube, Twitch, etc. It also has many useful features like a built-in VPN, Night Mode, Private Browsing, etc.
The web browser can also automatically block ads and trackers and comes with a built-in free VPN.
So, these are the five best Android web browsers with Flash support. If you know of any other apps like these, let us know in the comment box below. I hope this article helped you! Please share it with your friends also.