Android is the perfect platform to play games, as there are millions of games available for smartphones, but the fact is that we wanted to gather here those that we consider the best games of all time.
Here you will get a tour of almost all existing genres, so you will not miss the popular ones on this platform. Here in this post, we will show you the new titles and others that are already historical and still substantial for a long time.
List of 10 Best Android Games You Should Play Today
So, now, without wasting time, let's simply explore the list we have mentioned below.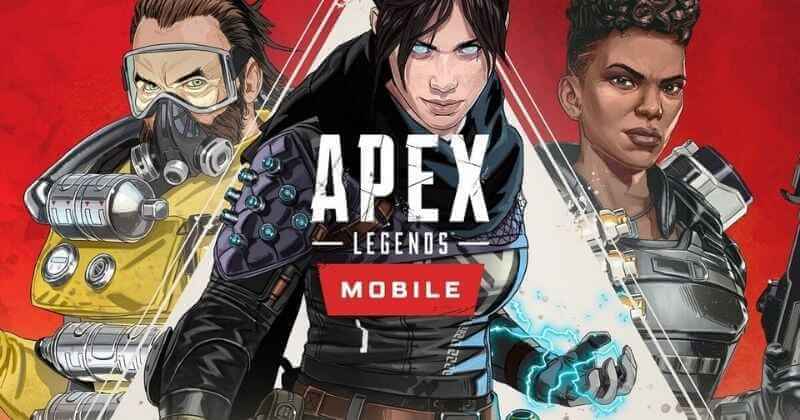 Well, Apex Legends Mobile is available on the Google Play Store, and it's one of the best battle royale games you can play today. This one is a bit different than other battle royale games, as here you rely on passives and abilities to get the upper hand in the game.
Other aspects of Apex Legends Mobile gaming remains the same as other battle royale game. The game is high on graphics, and it's pretty addictive.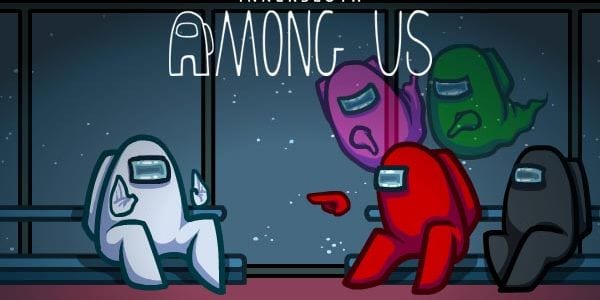 Among Us is a viral game that has the ability to keep you engaged for hours. It's a very addictive game where one or two players act as an imposter. The role of the imposter is to kill off other crews in the spaceship.
The crew member's job is to find the imposter and kick them off as soon as possible. So, Among Us is one of the best Android games you should play today.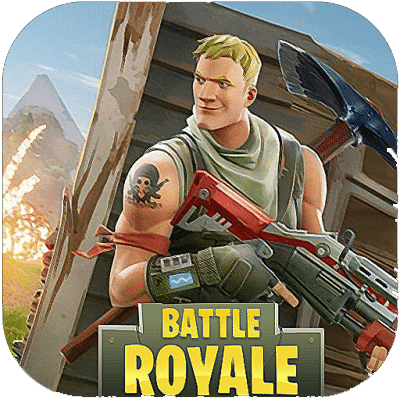 If there is a game that has broken all the records in 2018, then it is none other than Fortnite. It was not the first battle royale genre to appear, but being free and freely available to anyone is a decisive factor in overcoming other games of the same genre.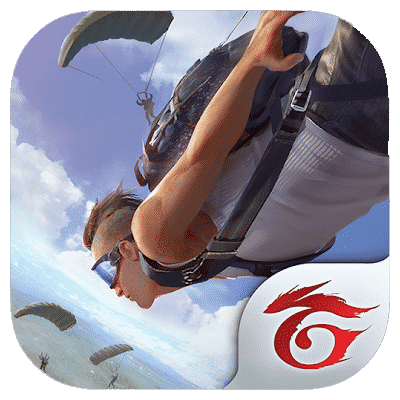 Another free battle royale game that has delighted many players looking for alternatives to Fortnite and PUBG Mobile. It has achieved a large market share in Android, mainly because it does not require the latest or flagship smartphone to play. Any player with a mid-range smartphone can enjoy the action excess that it offers.
Soccer games always capture the attention of the community of gamers, as each year a new updated version is released, and this FIFA Soccer is the latest one that is available, reflecting the changes in competitions and the movements of players between the UI. And not only that, even the well-known developer, Electronic Arts, have taken this game to another level simply by offering extraordinary features.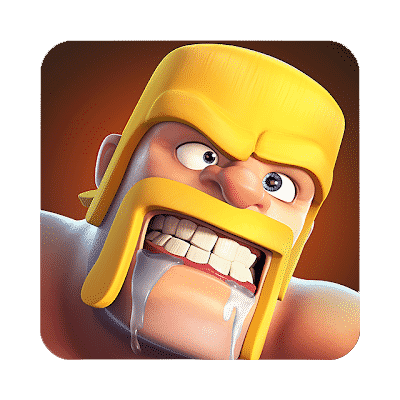 It is one of the most profitable games in history, and it has been the undisputed leader for years with all the rankings. It is a real-time strategy game that is loaded with integrated purchases that have made millionaires to its creators, Supercell, which manages to endeavor several titles on its list. A classic formula spiced up with the multiplayer mode where you must create your village, train your men, and launch yourself to the battlefield to conquer new territories.
Vainglory is possibly the best MOBA game that exists on Android. But, now, many of you might be thinking that what is MOBA? Well, it is a game of battles where two multiplayer teams face off against each other in a scene.
It is the closest approach to the popular League of Legends that you can find on Android, offering battles of 5 to 5 where you can demonstrate your skill by pressing buttons and ending with the rival. And not only that, it also offers excellent graphics and a frantic rhythm to the game.
It is one of the last sensations that appeared, created by Supercell, a famous developer of games like Clash of Clan; it is a real-time multiplayer short game with an isometric perspective and a cartoon appearance.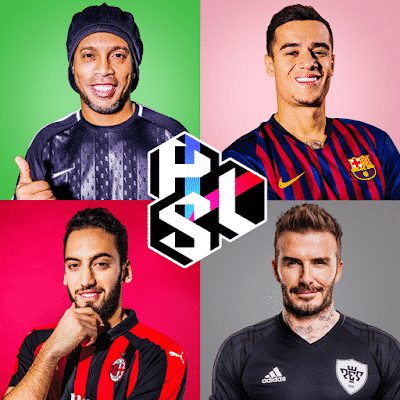 Konami is in charge of the famous football saga eFootball, which always remains in dispute with EA and its FIFA. This year they have returned with a new version with which they tried to beat the Canadian game, and in some aspects, they have achieved it. However, it remains behind by a very simple question: the vast majority of teams and players are neither real nor the competition.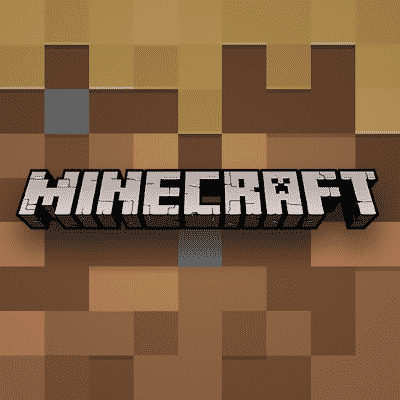 We can not stop recommending the mobile version of Minecraft; it is another authentic success of the sector where building with blocks is the basis of everything. It remains intact without a spot as one of the best games available on Android, and time does not seem to affect its huge community of players. It is a construction game with no apparent end, which makes it practically endless.
So, what do you think about this? Share all your views and thoughts in the comment section below. And if you liked this post, do not forget to share this post with your friends and family.