The role of an Antivirus program is to protect you from different types of viruses, malware, ransomware, and hacking attacks. In today's world on the internet, we are visiting hundreds of websites, but some are not secure; and the role of antivirus is to warn you about that.
You should install premium antivirus software on your PC to be protected from those threats. There are multiple antivirus software available; some are paid, and some are free. It is always better to go with a premium one.
List of 10 Best Antivirus For for Windows & Mac
So, in this article, we will list down some of the best Antivirus programs for your Windows & Mac PC. Most of these antivirus programs have both free and premium plans. Let's check out.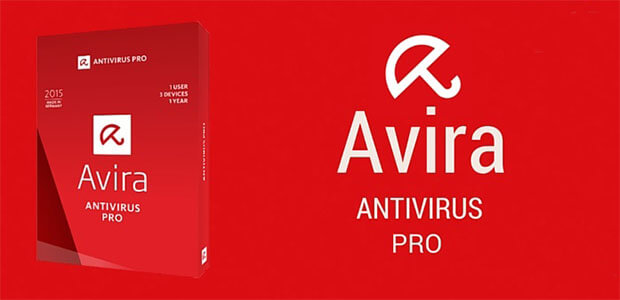 Avira is an antivirus suite on the list that includes both free and premium options. Even the free version of Avira can protect you from scams, identity theft, and financial loss.
Apart from that, Avira also offers you a VPN connection to secure your online activity. Moreover, with the premium version, you get some other useful tools like PC tuning, registry cleaning, junk cleaning, and more.
Norton 360 is one of the leading antivirus programs available for both Windows and Mac operating systems. The premium version of Norton offers you almost every security feature you can think of.
With Norton 360 premium, you get antivirus protection, VPN, Gaming mode, and more. The antivirus program is right now used by over 50 million users worldwide.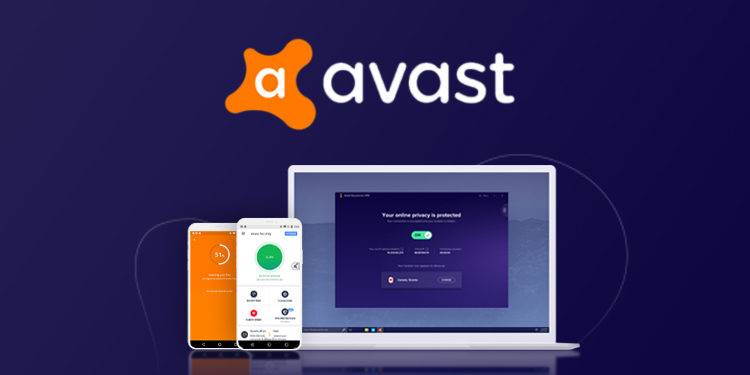 Avast Antivirus is probably the best and most reliable security suite you can use on your Windows or Mac. Just like Avira antivirus, Avast also has its free version. The free version of Avast Antivirus can protect your computer from both known and unknown threats.
With Avast Antivirus, you get some advanced features like ransomware protection, WiFi protection, VPN, and more. Avast Antivirus is one of the reliable antivirus tools you can use on your PC.
Quick Heal is one of the best premium antivirus software that offers you completed virus protection differently, including AntiSpyware, AntiMalware, and AntiRootkit. You will also be protected from all virus-infected web traffic.
The good thing about Quick Heal antivirus is that it doesn't slow down your PC. Also, it runs continuously in the background and protects your computer from unknown threats.
F-Secure Anti-Virus is an advanced anti-virus software that will offer you complete security without slowing down your PC. 
Its automatic update will ensure your real-time response guarantee the fastest protection against all new threats.
Bitdefender Antivirus Plus is another premium antivirus protection that offers you real-time protection for Windows PC. It features innovative technologies that predict, prevent, detect, and remediate even the latest cyber threats.
Along with the Antivirus tool, you will also get a fast, anonymous, and secure VPN with this one.
Trend Micro Antivirus+ Security is one of the best antiviruses in the USA because of its advanced security and secures privacy on social media. In addition, you will experience fixed optimized system protection.
The latest version of Trend Micro Antivirus also offers you protection from new & existing Ransomware.
Kaspersky Antivirus offers you real-time antivirus protection. It provides you with complete protection from ransomware, crypto lockers & other different harmful viruses.
Also, help you be protected from crypto mining malware infections. Kaspersky Antivirus will not slow down your PC.
Panda Antivirus offers you complete protection in different ways. You will be protected from all types of varying malware, virus, hacking attacks, and any threats. With this, you can also be above to manage your child's Internet use and app access.
Also, you can install the Panda Antivirus mobile apps to protect your Android and iOS devices. The mobile apps are also a part of premium Panda Antivirus protection.
ESET NOD32 Antivirus is a premium antivirus service available for both Windows and Mac operating systems. 
You will be protected with total security, multilayered security, encryption, and password manager.
These are the best antivirus that helps you protect your laptop from unwanted viruses or malware. We hope this article helped you! Please share it with your friends also. Also, if you know of any other such programs, let us know in the comment box below.