Security is a must need for any OS, we are here with Best Free Antivirus For Windows 10. Today, plenty of users have upgraded their old version of Windows that is 7,8,8.1, 10 to the latest one that is Windows 11, and it's a marvelous operating system till now.
So in this refreshing operating system, security implementation is also a significant need. To protect your computer from viruses like malware, Trojan, Keylogger, etc., you need an antivirus program that guards your computer.
Also Read: Best Free Malware Removal Tools
List of 10 Best Free Antivirus For Windows 10
Antivirus is a program that scans out viruses, removes them from your computer and helps your PC maintain its performance level. So we have selected some of the best antivirus windows 10 free that are very good and will help you get rid of viruses that might be attacking your PC daily.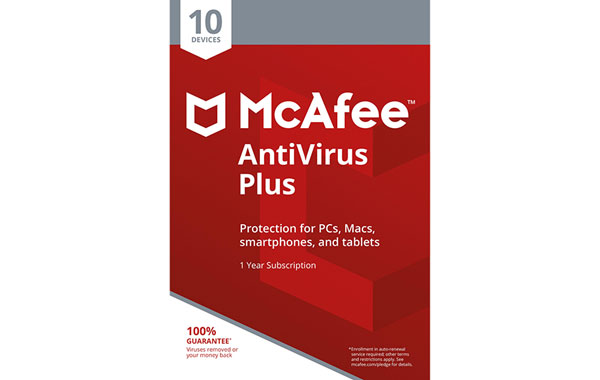 Well, if you have lots of devices to protect, then McAfee AntiVirus Plus might be the best pick for you. Guess what? with a single license, McAfee AntiVirus Plus allows you to run the antivirus on 10 devices.
With McAfee AntiVirus Plus, you get some advanced malware protection, file shredder, ransomware rollback, a firewall, and protective browser extension. Although, McAfee AntiVirus does slows down your system, it's pretty effective in eliminating malwares.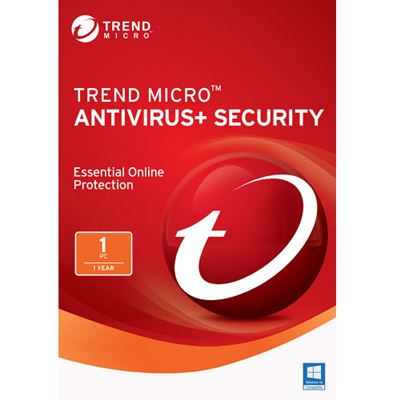 If you are looking for a reliable security solution for your PC, then look no other than Trend Micro Antivirus+ Security. Guess what? Trend Micro Antivirus+ Security offers you superior protection against various types of malwares & viruses.
It also offers you a gaming mode, a secure web browser for online banking, ransomware protection, email scanner and more. However, on a downside, Trend Micro Antivirus+ Security slows down your PC to a certain level.
Well, BullGuard is basically a security suite for PC, but it comes with lots of interesting features. Basically, the security suite is designed for gamers. It somehow increases the CPU performance while you game.
Apart from the performance boosting, BullGuard also offers complete malware protection, firewall, parental controls, VPN, Identify theft protection features and more.
F-Secure Anti-Virus is a full-fledged security suite available for PC platforms. The security program uses advanced detection and protection technology to protect your computer against modern and complex threats.
It protects your computer against viruses, spyware, infected email attachments, and other malwares. Overall, F-Secure Anti-Virus is a great antivirus program for PC.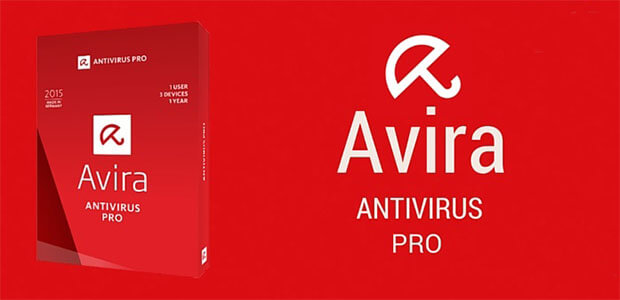 Secure your identity, finances, and other private data with our multi-platform license. It is the best antivirus program you can have on your Windows 10 computer. The best part of this antivirus is that it doesn't slow your computer.
Not just that, but Avast Antivirus free offers multiple award-winning security tools that can protect your computer against various ransomware attacks. So, with Avast, you can bank, shop, pay, and send a mail with complete confidence.
Norton is one of the leading name in the security world. It is one of the oldest and best antiviruses for windows 10 free download.
Not just that, but Norton Security Standard is also capable of protecting your computer against ransomware attacks. Another interesting thing about Norton is that the company offers a 100% virus protection promise.
So, even if the security tool fails to fix any security issue, you can expect security experts' help. This is the best choice for your windows 10 Pc if you have more than 2GB of RAM.
Malware is a type of virus that can affect your computer lot by multiplying itself in the target computer. And the MalwareBytes is the best tool for this purpose that can help you protect your computer from these harmful viruses that get into your computer.
Malwarebytes' proactive protection also makes your device well prepared against malware and ransomware attacks. Another best thing about Malwarebytes is that you will find the security app for almost every central platform, including iOS and Android.
This is also a pretty good antivirus that is being used by numerous users all over the world. Kaspersky is excellent for removing all types of stubborn viruses on your computer and further protecting your computer from internet threats too.
Even the free version of Kaspersky provides a VPN app that can help you hide your online activities. Unfortunately, you will only get to use the VPN app for 30 days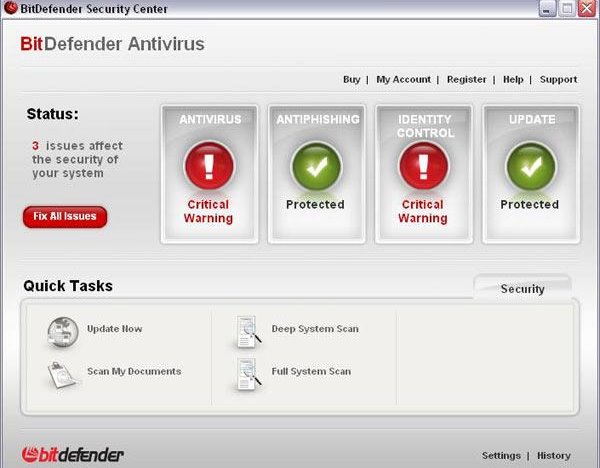 This antivirus is very fashionable and provides security against malware, trojans, and keyloggers too. This antivirus detects the viruses from your PC and removes them to enhance its performance.
It puts up the best performance for physical and virtual systems, single consoles for end-to-end management. Another best thing about Bitdefender is that, unlike other Antivirus software, the Bitdefender Antivirus doesn't slow down your device.
In fact, the app installs in seconds, and it runs at maximum speed without affecting your Windows device's performance.
With ESET smart security, you can enjoy banking and pay online, protected by all-new Banking & Payment Protection. It's just one of the ways that ESET Smart Security keeps you safe online, every day, with all-in-one security including Antivirus, Anti-Theft, Personal Firewall – and much more.
With these antiviruses, you can defend your computer from harmful viruses that can even corrupt the operating system. I hope this article helped you! Please share it with your friends also. If you have know any other such antivirus programs, let us know in the comment box below.