After the arrival of Windows 10, things have changed considerably. Now web browsers are focusing more on features, consuming lots of storage and RAM. Some of us are still using an older version of Windows like Windows XP, Windows 7, etc.
It's no doubt that the older version of Windows is better than the current Windows 10; still, tech giants like Google, Mozilla, Opera Software, etc., have already dropped their browser support for the older desktop operating system.
Also Read: Best VLC Alternatives For Windows
List of 10 Best Browsers For Old, Slow PCs
Even if you choose to use the Google Chrome browser on Windows XP or Windows 7, you can expect a few bugs and crashes. To deal with such issues, we have compiled a list of the best web browsers for old and slow computers. These web browsers don't depend on high-end hardware configuration to run on a machine. So, let's check out.
K-Melon is one of the oldest web browsers available, incorporating Firefox's Gecko engine. The great thing about K-Melon is that it has few similarities with Mozilla Firefox, and it's one of the best web browsers for old computers.
However, there's no add-on or extension support for K-Melon, but the browser offers lots of useful plugins to expand the browser functionalities.
If you are looking for a web browser that's developed with a WebKit rendering engine and can compete with the Chrome browser when it comes to speed, then Midori might be an excellent choice.
The Midori browser's great thing is that it doesn't have any unnecessary settings and has a clean interface. What's more interesting is its plugin support, which can greatly expand the browser's functionality.
Pale Moon is another best lightweight browser derived from Firefox's source code. If you are looking for a browser to run on Windows XP and Vista, you can pick Pale Moon. Guess what? Pale Moon needs less than 256MB of RAM to run on your computer.
Not just that, but the web browser is also optimized enough to run on old processors. So, Pale Moon is another best web browser that you can use on your Old computer.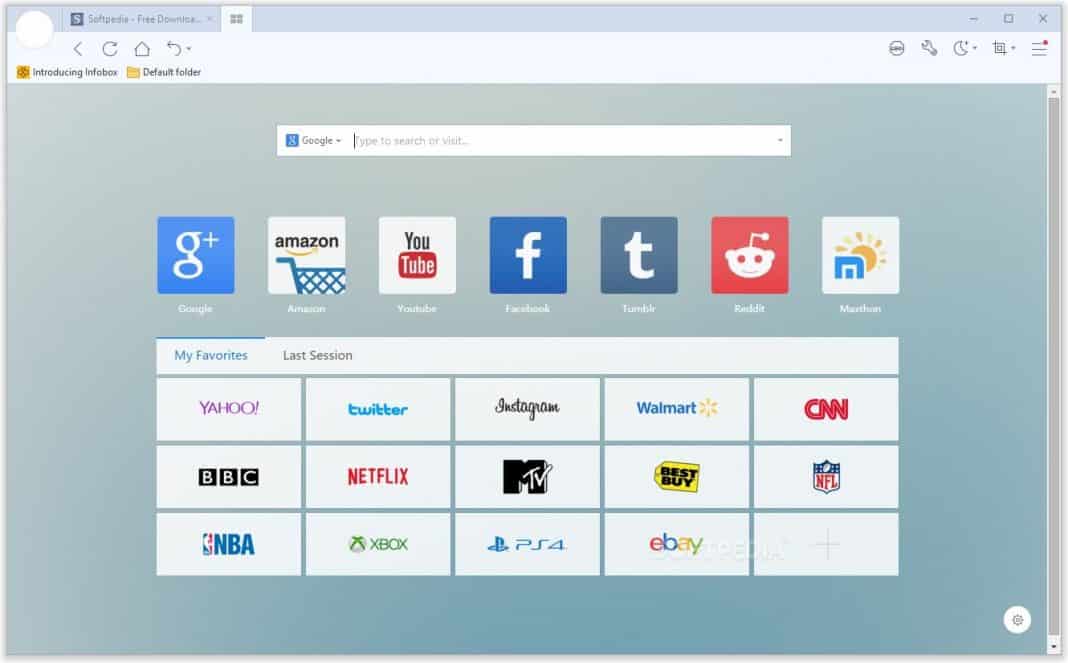 Maxthon 5 is one of the best browsers which is right now used by millions of users. The great thing about Maxthon 5 is that it needs less than 512 MB RAM, 64 MB of storage, and a 1GHz Processor to run flawlessly.
The browser has extensive cloud synchronization and backup options to sync data across devices. Apart from that, Maxthon 5 also has a built-in ad blocker that removes ads from the web pages that you visit.
Mozilla has ended its browser support for Windows Vista and Windows XP. However, if you are an old computer or laptop is running on Windows 7 operating system, then Firefox is still a better choice than the Chrome browser.
Unlike the Chrome browser, Firefox doesn't consume more RAM and demands a high CPU. Additionally, it automatically blocks ads and trackers from the web pages you visit, thus, improving the page loading speed.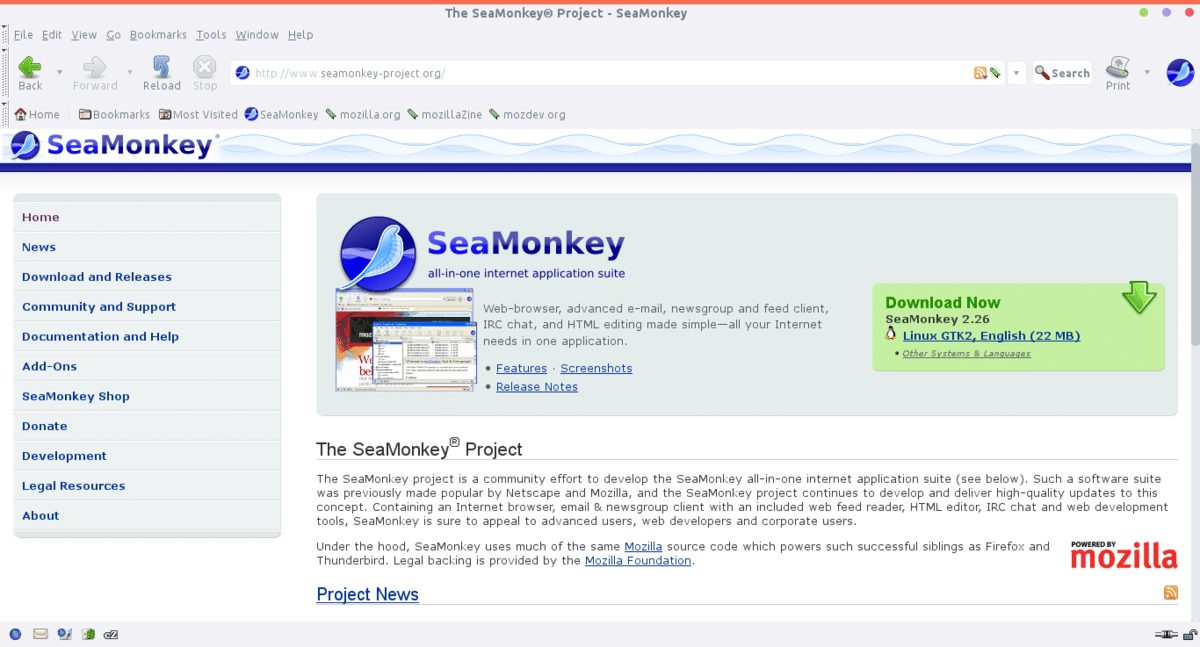 It's one of the oldest web browsers available for Windows computers. It has been around for more than 10 years, and still, it's used by lots of users. The web browser is meant for a regular web browser, and since it's a lightweight browser, it misses out on many modern features like adblocker, VPN, etc.
On the positive side, the web browser offers you a built-in ad-blocker, lots of lightweight themes for customization, safe mode, etc.
Lunascape is basically a combination of Firefox, Chrome, Safari, and Internet explorer. It's an extremely lightweight web browser with Trident, Gecko, and WebKit bundled into a single browser.
The interface looks similar to the internet explorer and its light on resources. The web browser also supports add-ons of Firefox browser.
It's one of the best and lightning-fast web browsers for an old computer. Despite being a lightweight browser, it doesn't miss out on any modern features like a download manager, webpage translation, ad blocker, etc.
Apart from that, Slim Browser also shows weather conditions & forecasts and offers you a fully customizable toolbar.
Comodo IceDragon is one of the fastest, secure, and feature-rich web browsers that you can use on Windows PC. The web browser is based on Firefox, making it fast and light on PC resources.
It got the ability to scan web pages for malware right from the browser. It also got an integrated DNS service to boost browsing speed.
it's the last web browser on the list that doesn't strain your computer resources. To increase the page loading speed, UR Browser eliminates ads and web trackers. While doing so, it also protects your data privacy.
UR Browser is based on Chromium, so you can expect many Chrome-type features. It also got a built-in VPN and an integrated malware scanner.
If you have an old or slow computer, these could be the best web browsers to use. I hope this article helped you! Please share it with your friends also. If you know of any other lightweight web browsers for PC, let us know in the comment box below.