VLC Media Player is one of the best media player apps available for Windows, iOS, Android, and Linux. The best thing about VLC is that it supports almost all video formats and provides a better video-watching experience.
However, VLC is not the only one of its kind out there. In fact, plenty of great and feature-rich media player apps are available out there that can be used instead of VLC. This article will list some of the best VLC Media Player alternatives.
Also Read: Best Browsers For Old, Slow PCs
List of 10 Best VLC Alternatives For Windows 10
It's worth noting that hundreds of media player apps are available for Windows, and mentioning all of them is not possible in a single article.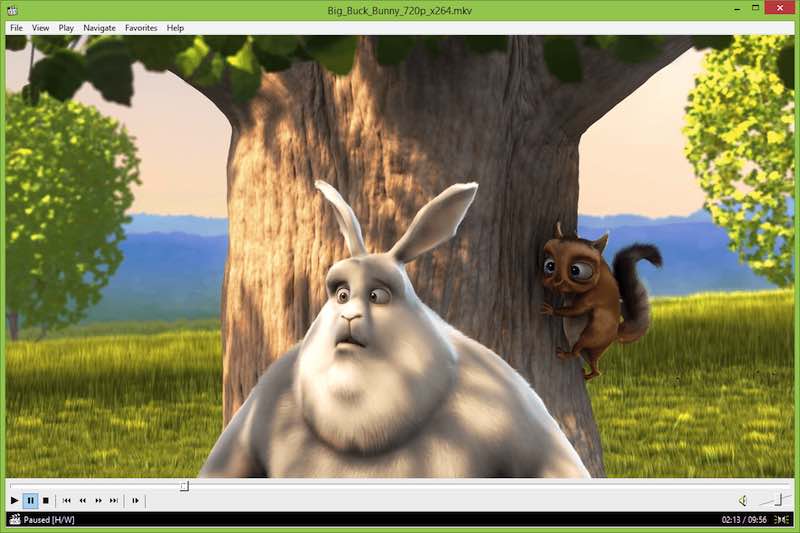 It is one of the best and top-rated media player software for the Windows operating system. The great thing about Media Player Classic is that it supports various video file formats.
Not just that, but Media Player Classic also offers users a few customization options to enhance the video-watching experience as well.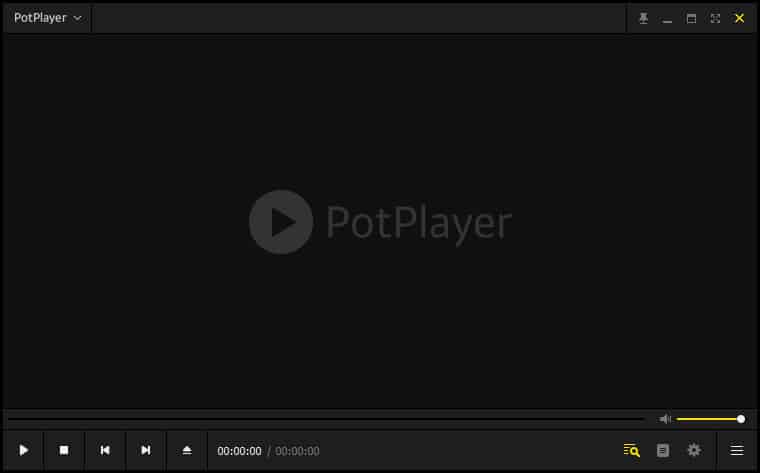 Like the VLC media player, PotPlayer supports various video and audio file formats. In addition, the user interface of PotPlayer is superior to the VLC Media player and offers a few customization options.
The media player app for PC could also deal with larger file types. The only downside of PotPlayer is that it's not regularly updated.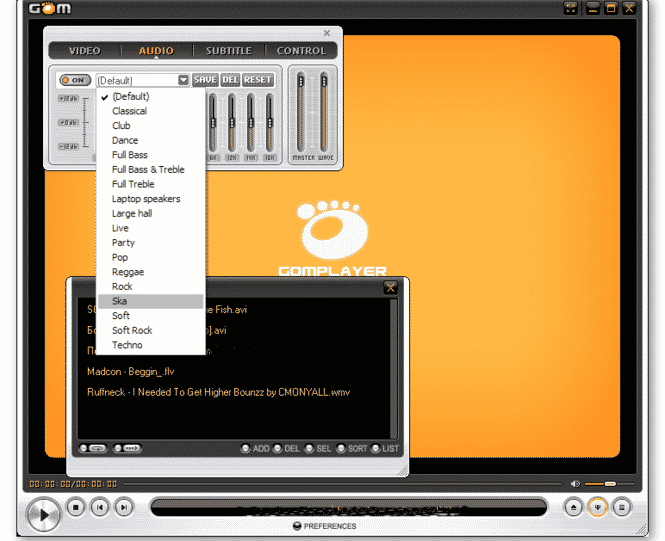 Although GOM Media Player supports only popular file formats, the user interface is still unmatched by any other video player.
What's more interesting is that GOM Media Player also has a subtitle library that automatically searches and downloads subtitles of playing a video.
The only downside of GOM Media Player is that the interface looks outdated and hasn't been updated for a while.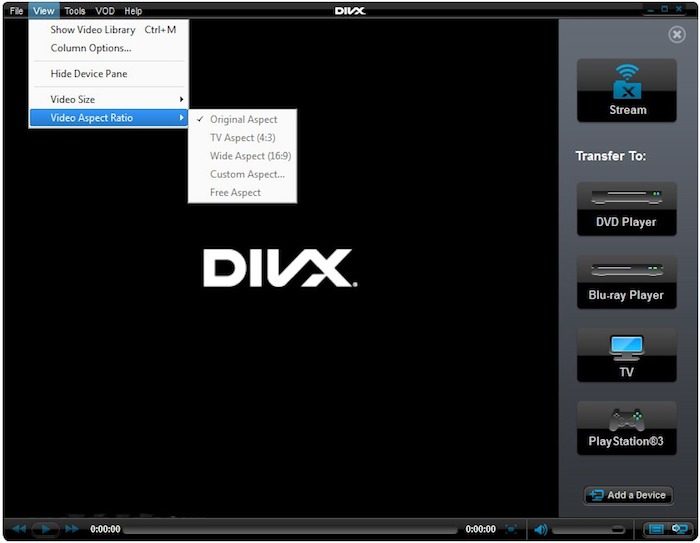 Although plenty of video player apps are available for Windows, not all of them can play HEVC files. For those who don't know, HEVC is a new file format that reduces the file size of high-resolution videos, such as 4K and 8K.
DivX Player can play HEVC files with ease. It also supports other major file formats. So, if you are looking for a good VLC alternative, then DivX player might be the best pick for you.
If you are searching for an advanced PC media player app, you must try MPV. It supports various media file formats, audio and video codecs.
MPV media player is open-source, and it's cross-platform support. It's also absolutely free to download and use. MPV media player also has subtitles and hardware acceleration support.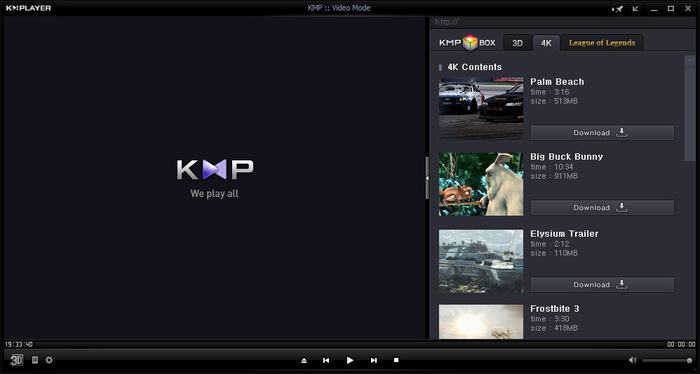 KM Player is for those searching for a good-looking and highly customizable media player app. It is less powerful than VLC but gets the basic things done.
It supports a wide range of media file formats and offers excellent playback. Moreover, the media player is completely free to download & use. The latest version of KM Player can even play 4K video files.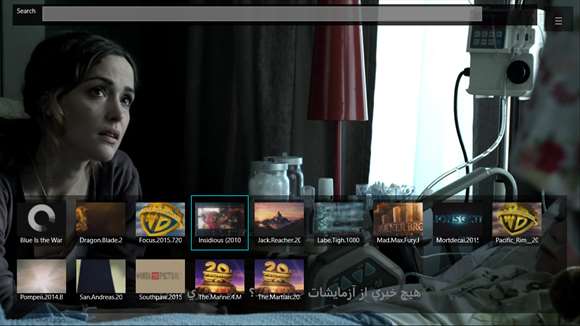 Well, the Parma Video player is available on the Microsoft store, and it's one of the best media players you can use on Windows. The tool could find and list all video files stored on the device. In addition, it supports almost all major video and audio file formats.
Once installed, it automatically scans your PC's storage and lists all media files. In addition, Parma Video also supports .srt subtitle files.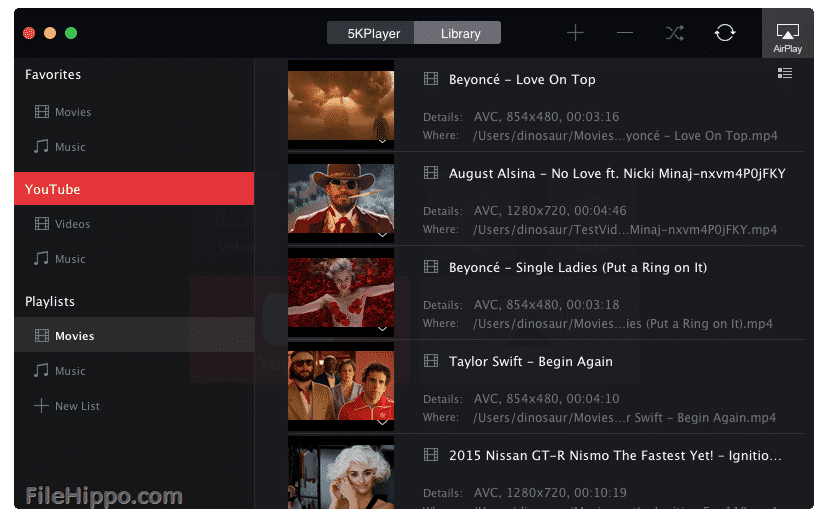 Compared to the VLC media player, 5KPlayer is more advanced. However, like the VLC Media player, 5KPlayer also can stream video content from various video-sharing sites.
Regarding file format compatibility, 5kPlayer is compatible with almost all major video & audio formats.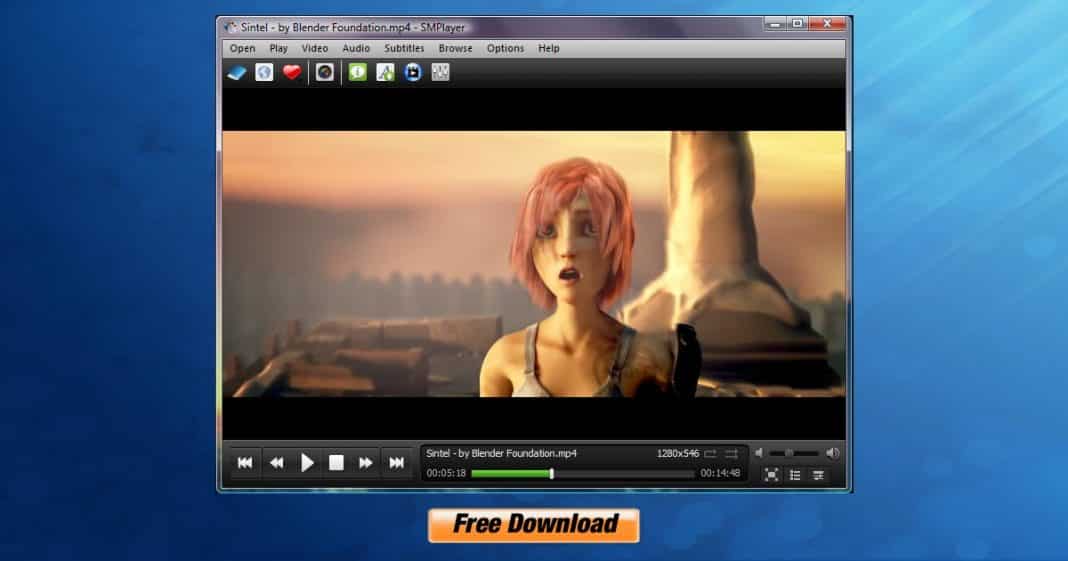 Players can virtually play all video and audio formats at ease. The great thing about SMPLayer is that it got built-in codecs. That means you don't need to manually search and install codec packs to play any particular file format.
Apart from that, it can also play videos from the popular video-sharing platform YouTube. Moreover, the media player is highly customizable, as it comes with lots of themes and icons.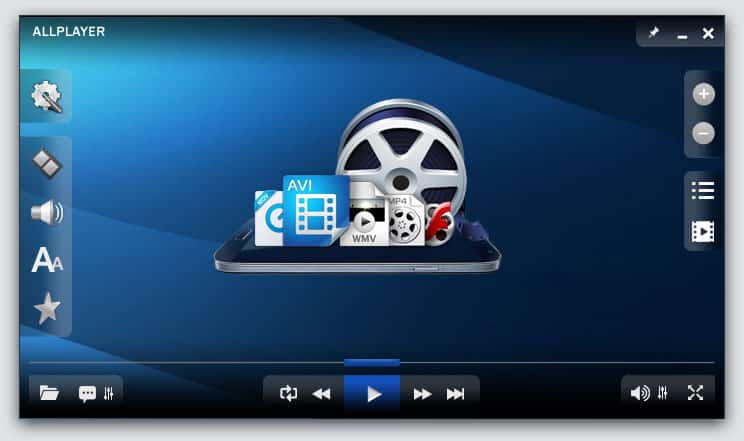 ALLPlayer is one of the best multimedia player apps you can use on your computer. It not just supports all video & audio file formats but also can scan & download subtitles. Moreover, the media player app automatically downloads matching subtitles in all languages.
All players also got DVDs, Two Monitors, and TV Support. It also has support for Dolby Surround, SPDIF, and 3D Audio.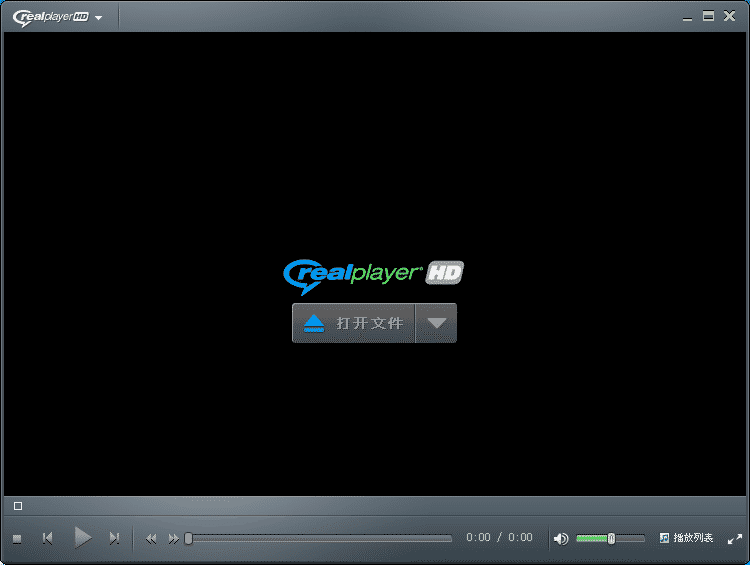 While RealPlayer has free and premium versions, the free version is the most popular. It's a full-fledged video management app that lets you play, organize, cast, and download videos on PC.
RealPlayer isn't just a VLC Media Player alternative; you will need it for complete media management on PC. The latest version of RealPlayer can even download videos from social networking sites.
If you are searching for a lightweight and easy-to-use media player app for your Windows PC, try VSO Media Player.
It's an all-in-one media player for PC that reads all your video and audio files. The tool is 100% free to download & use and has no adware.
Regarding file compatibility, VSO Media Player supports almost all major video and audio file formats.
Although we have many VLC media player alternatives, VLC is still considered the best media player for PC. If you use any other media player app on your PC, let us know in the comment box below. I hope this article helped you! Please share it with your friends also.