Let's have a look at 5 of the Best CBR Readers For Mac You Can Use and that will give you an amazing experience. So have a look at these apps discussed below to proceed.
We all know about the comic books that were the stunning part of everyone's childhood. These comic books contain awesome stories narrated in text form and enhanced by the quality character images. It is all great to read the comic books but with the extent of technology and internet media the people now merely read these up. The movies are now being made from the comic book stories that are driving the people to read comic books. For the digital devices or the computers, the comic books are available as files that have CBR or CBZ format. This specific format has been used in these comic book files because in these files several png images are dubbed such that each image appears as a single page. Some special apps are hence required to open these comic book files, although this could be done by converting the files to PDF. As conversion may consume a lot of time so it is better to use a specific app for these files. Here in this article, we have listed 5 best CBR readers for Mac that can help you grasp that intense comic book experience. Just read the article to know about those readers!
5 Best CBR Readers For MAC You Can Use
Below we had listed some of the best apps that you can use and we had selected according to user ratings, reviews, and download rates.
Also Read: How to Print to a Windows Connected Printer from MAC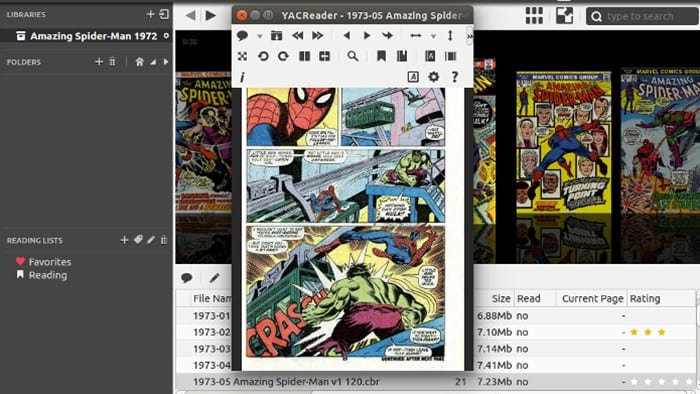 This is the best and the most feature rich comic book readers for the Mac devices. This app is also available on the Windows or the Linux platform too. The best thing about this app is that it is an overall package for reading documents as it can open CBR, Zip, CBZ, PDF etc format files easily. There can be transition effects which could be set between the swiping pages and the background of the pages can also be customized to grab the utmost reading experience.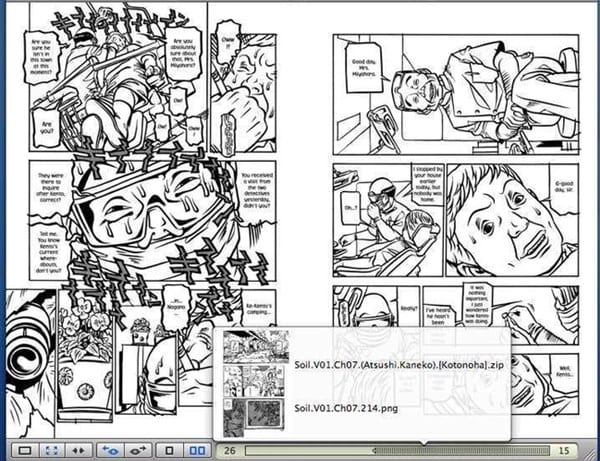 The name of this reader is simple but in actual, this is implemented with gorgeous looks, performance, and features. Many different formats of documents could be read through this app and the comic book files are meant to open inside it. To get the stunning effective looks with top class features for comic book reading you must install this app on the Mac.
Also Read: How To Perform Dynamic Analysis of your Android Apps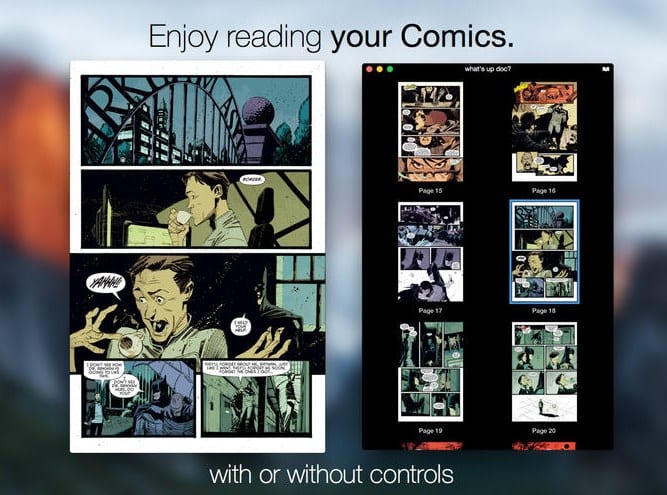 This one could not be your option for the instance that it is the paid comic book reader. Although for those people who are willing to get the top most comic reading experience this app can provide then with sharp and clear images, minimal user interface with total functionality.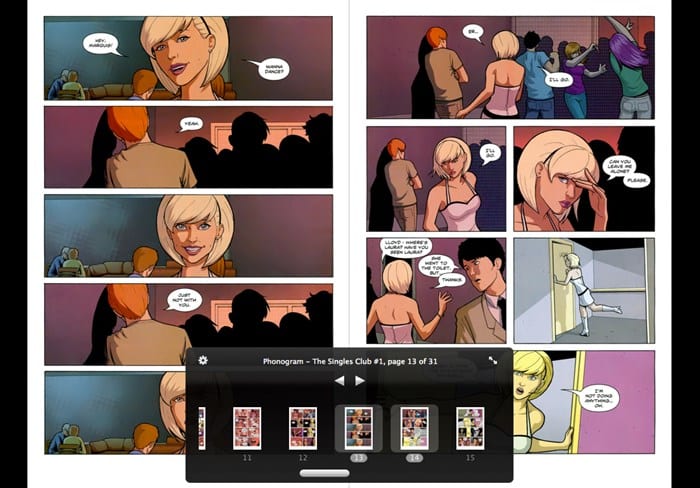 Another paid comic reader app for the Mac that includes a true full-screen mode for the images. Mind blowing user interface and the smoothest performance that it assists to the users can attract the users. But certainly, as it is tagged with a price that is not free means many users would never tend to go for it!
Two column structure of this reader has one full page appearance while the sidebar shows the slide of all the pages. The dark background makes it easy for the users to keep on reading without affecting the eyes. This app delivers the most appropriate performance with quality levels.
Also Read: How To Recover Deleted Photos & Videos From Android
So these were all the best comic book readers for the Mac that can help you delight your mood by providing trustworthy and glowing Comic content. We hope that you will love to use these apps. If you really like the above article then please take some time to share it and provide your suggestions through the comments section!
AUTHOR