Well, those days are gone when we used to rely on USB cables to transfer files through PC. Just think about the days when Nokia phones used to be the trend. To transfer files from PC to Nokia smartphone, we used to rely upon USB cables and PC Suite software.
These days, we rarely use PC suite software since we now have an Android device. We don't need PC Suite software on Android smartphones because it has a built-in file manager. However, some people still use the Android PC suite tool to transfer files.
5 Best Free Android PC Suite Software in 2022
So, if you are also searching for the best PC suites for Android, you have landed on the right page. In this article, we will talk about some of the best Android PC suites that you can use on your Windows 10 pc.
1. Droid Explorer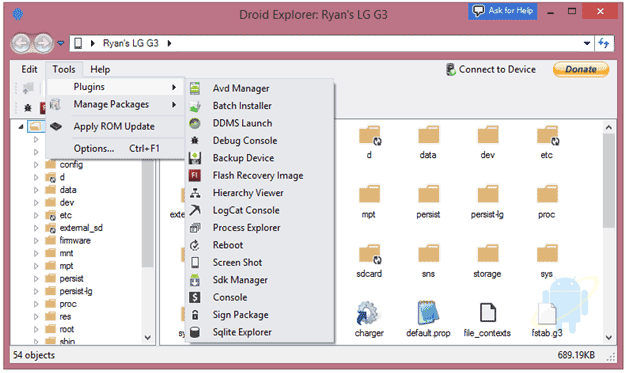 If you are searching for a fully compatible file Android PC suite software for Windows 10, you need to give Droid Explorer a try. Apart from file management, the Droid Explorer for Windows also offers many other essential features. For instance, you can use this PC Suite tool to backup and restore Android data. In addition, the user interface of Droid Explorer is kept clean.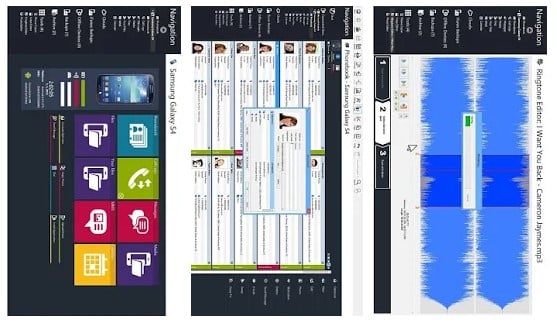 Mobileedit is another excellent Android PC Suite on the list that is massively popular on the Google Play Store. The great thing about Mobiledit is that it allows users to send almost all file types from PC to Android or from Android to PC. You don't need to connect your Android to PC via USB cable as Mobiledit can connect your phone through WiFi. Users need to download Mobiledit on PC to exchange files.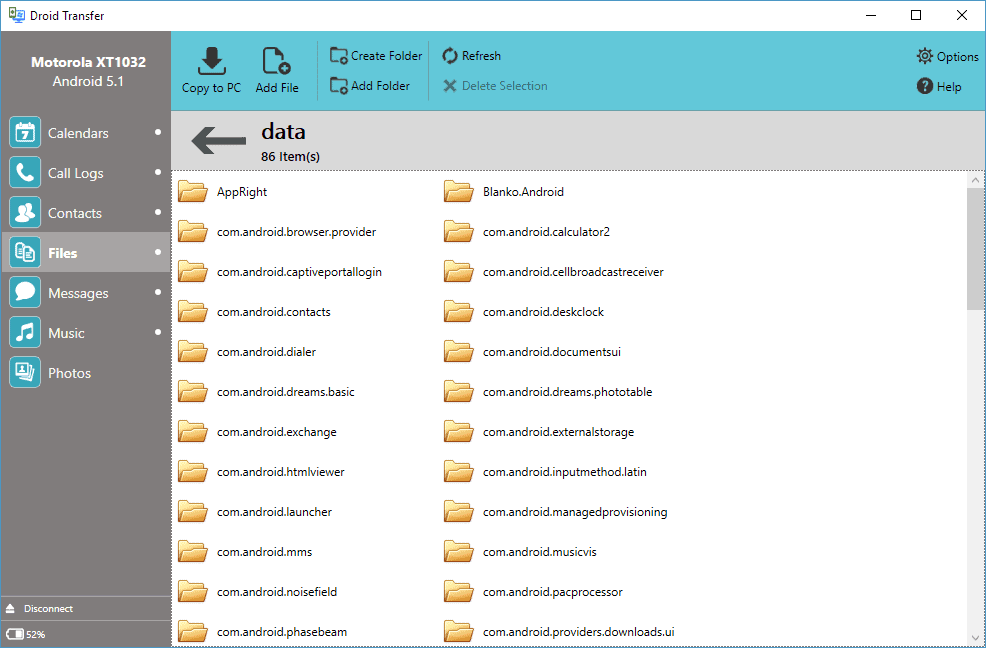 Droid Transfer allows you to manage and transfer content between your Android phone and a PC through WiFi or a USB connection. You can browse, copy, move and delete files and folders from your Android device via your PC, and add files from your computer to the device. Droid Transfer also allows you to save and print your messages, sync music and photos between your phone and your PC, backup Android Call History, as well as import Contacts and Calendars to Outlook or save them as vCards.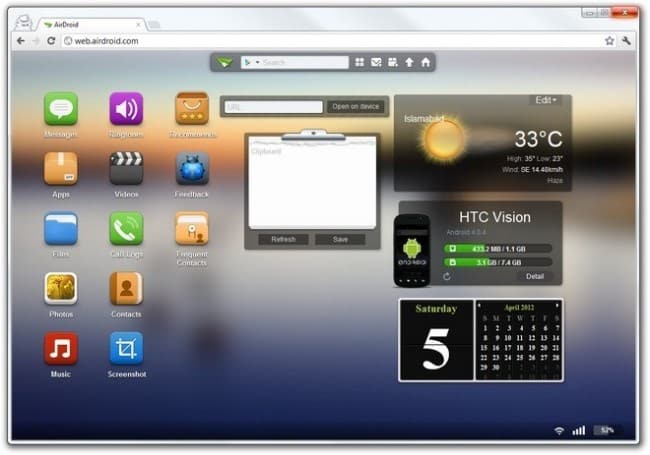 Well, it's not precisely PC Suite software as it requires WiFi connectivity. Still, it can be used to manage the file stored on Android. Interestingly, Android doesn't require any separate app installation on PC. Users can access the web client of Airdroid from web.airdroid.com. For file sharing, head to the web.airdroid.com and scan the QR code through an Android app while connected to the same WiFi network, and you will be able to manage Android files through the web browser.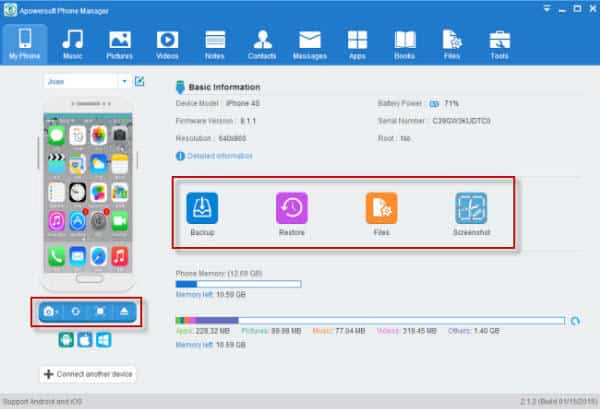 It is another best Android PC Suite on the list which allows users to connect Android devices to the computer. After connecting your Android device, you can manage photos, videos, or other files through the computer. Not just that, but Apowersoft Phone Manager also offers a few added features which lead to better phone performance. Another best thing about Apowersoft is that it can also connect iOS devices.
So, these are the best free Android PC Suite that you can use right now. These tools will help you to manage your Android device through the computer. I hope this article helped you! Please share it with your friends also.