If we ever talk about office suites, without any doubt, Microsoft Office always gets the priority. It wouldn't be wrong to say that Microsoft office already got overwhelming control over the world of productivity. Our personal computers are incomplete without Microsoft apps like Powerpoint, Excel, Word, etc.
However, that doesn't mean the Microsoft Office suite will always be right for you. In fact, the forced subscription for the latest version and the high prices give its competitors an edge. So, it will be better to know about the alternatives in this scenario.
Like Microsoft Office Suites, other office suites exist, and you would be surprised to know that they can compete well with Microsoft Office. So, in this article, we will list some of the best Alternatives to Microsoft Office Suite.
List of 10 Best Free MS Office Alternatives
It's worth noting that most of the Microsoft Office alternatives discussed below come for free. So, go through the article to discover the best Microsoft Office alternative.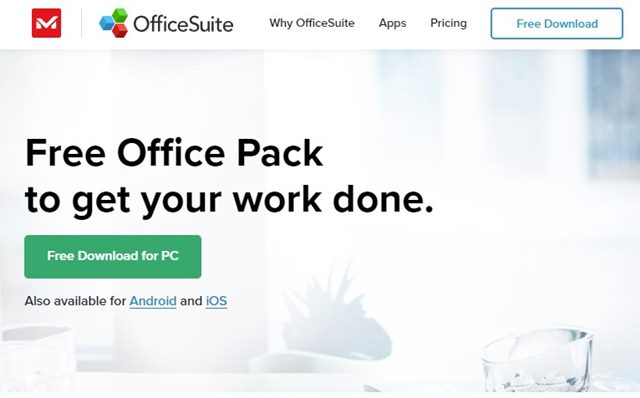 OfficeSuite is a popular Microsoft office alternative available for Android, iOS, and Windows. This MS Office alternative is heavily popular amongst Android users, and it has both free and premium plans.
The basic tier of OfficeSuite is free, but it only allows you to read and edit the Word, Excel, and PowerPoint files. The free version also has cloud support via services like Google Drive, OneDrive, Dropbox, and more.
The premium versions of OfficeSuite offer some more apps like Slides, Sheets, Mail & Calendar, and PDF.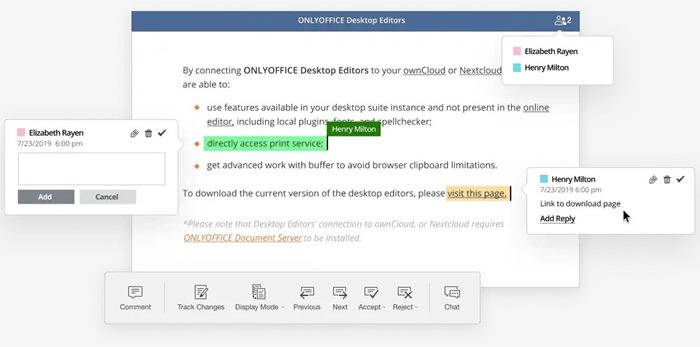 If you are looking for a free and open-source alternative to Microsoft office, give OnlyOffice a try. OnlyOffice is entirely free to download & use, and it offers a word processor, spreadsheet program, and more.
OnlyOffice is fully compatible with Microsoft Office files as well. Other than that, OnlyOffice also includes some team collaboration features, like team members can comment on files. Overall, OnlyOffice is another best free Microsoft Office alternative that you can use today.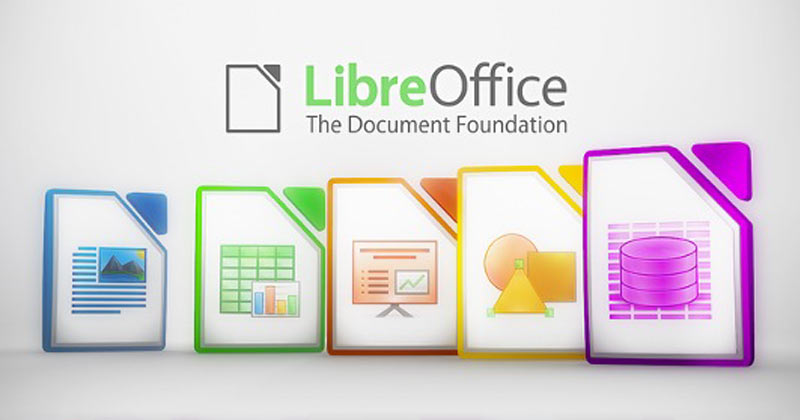 If you have used Linux distros, you might know about LibreOffice. It's one of the best Microsoft office suite alternatives available on the web.
The great thing about LibreOffice is that it's available for use on Windows and macOS. Also, it has its app available for Android devices as well.
Regarding file compatibility, LibreOffice is compatible with many file formats and Microsoft office files.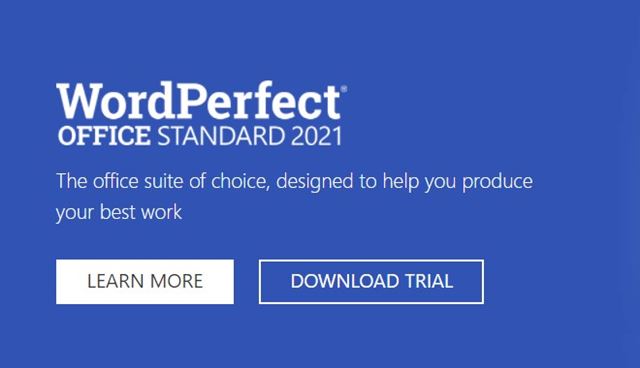 WordPerfect is a paid program on the list but has a free trial version. It's an all-in-one office suite application available for Windows operating systems.
It has its word processor, spreadsheet program, and slideshow creator. In fact, the latest version of WordPerfect includes many photo editing and management features.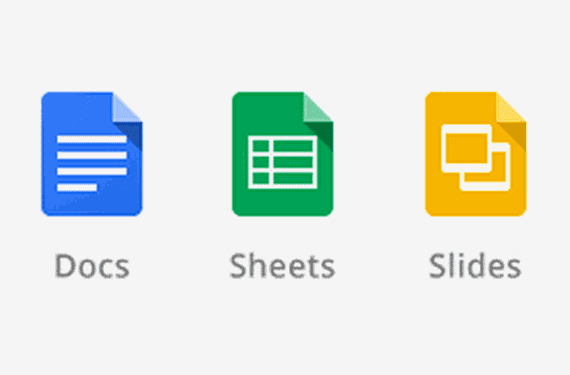 The search giant Google also has some office apps available for free. The good thing about Google's own set of web apps is that they are cloud-based by nature, and it doesn't need to be installed on your computer. You can access Google's office suite from anywhere; you only need a Google Account and a working internet connection.
The free-to-use Microsoft Office alternative can be an excellent choice for home users and students looking for cost-effective office apps. For commercial users, Google has G Suite consisting Gmail, Google+, Hangouts, Drive, Sheets, Docs, Forms, etc.
This Microsoft office alternative brings all office tools that you will ever need to create, collaborate, and communicate with your teams. Zoho Workplace is well-suited for small teams looking for features like real-time chatting on documents, collaborative editing, quick document sharing, etc.
Another best thing about Zoho Workplace is its pretty clean and well-organized interface. If you own a personal blog, you can use the Zoho writer to post your documents straight to WordPress.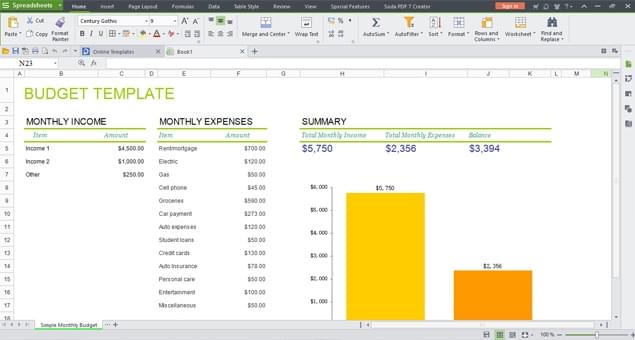 WPS Office is somewhat similar to the MS office and brings many new features. Regarding the features, WPS Office includes a cloud sync option that allows users to sync documents across devices.
Not just that, but WPS Office also comes with some built-in tools like Word to PDF converter, which can be very useful at times. WPS Office also has a free version which is enough for personal use.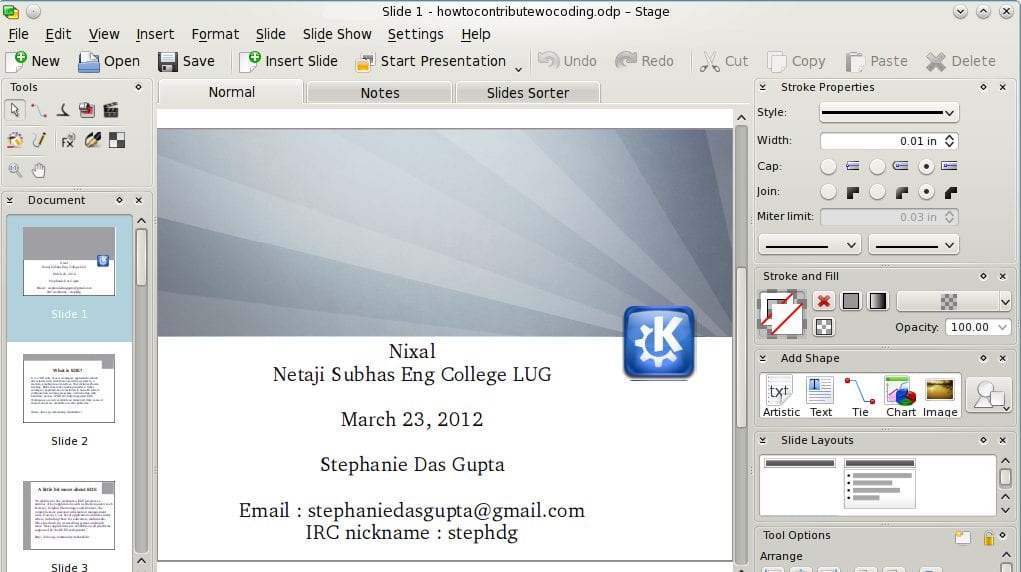 It is the best free and open-source office suite available for Linux, Windows, Android, and macOS. This is an open-source tool, and it offers lots of unique features. The Calligra tool shares many differences with Microsoft Office on the visual front.
With Calligra, you can read DOCX and DOX format but can't edit them. Calligra also comes with some built-in tools like mind-mapping and project mapping. Calligra is another best free Microsoft Office alternative you can use.
Well, Polaris Office is one of the best free office suites available for Windows, Android, iOS, and macOS. With the free version of Polaris Office, you can view and edit various formats like XLS, DOCX, HWP, PPT, etc.
Another great thing about Polaris Office is that it automatically synchronizes your account amongst other devices. So, you can now edit or create new files from different devices.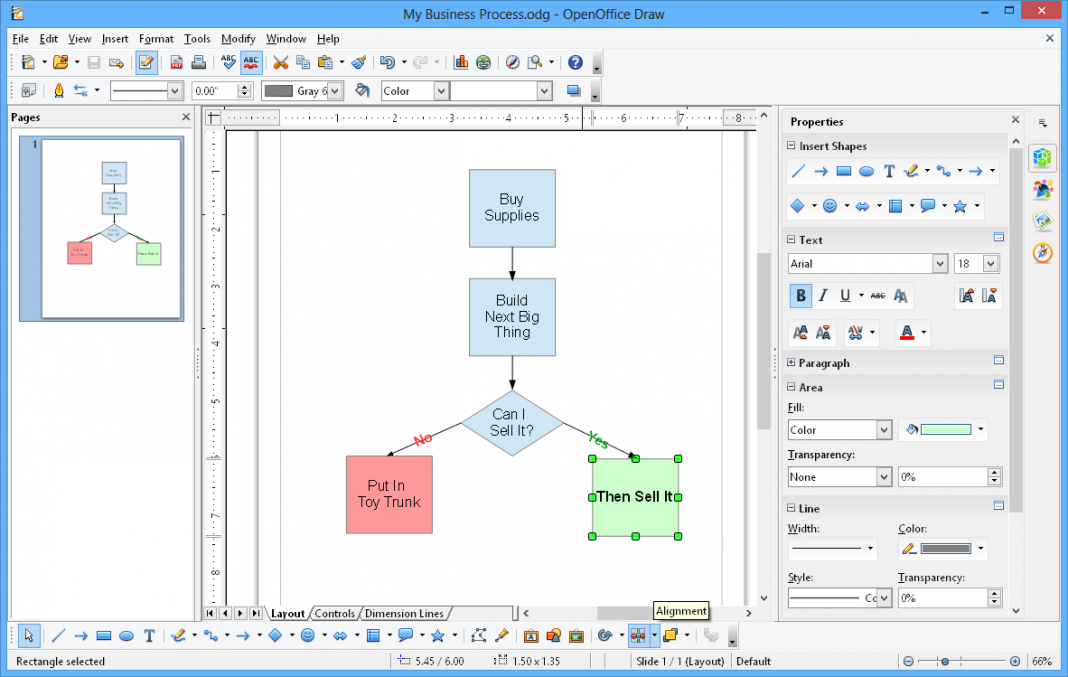 The great thing about OpenOffice is that it's a multiplatform and multilingual office suite that offers many features. Like all other Microsoft Office alternatives, OpenOffice also has a cloud sync option.
Apart from that, you can also use OpenOffice to convert Word into PDF. So, OpenOffice is another best Microsoft Office alternative you can use right now.
These are the best free Microsoft Office alternatives that you can use today. Almost all Microsoft office alternatives listed in the article were available for free and offer better features. If you want to suggest any other MS Office alternative, drop the name in the comment.