PDf file formats are an amazing way to present the information in pages and the images, arts, or text content. You can find numerous PDF files online for your topic. Yet everyone knows that not everything is made according to what is required, and hence the PDF files are also not at all according to the requirement.
You may need to edit the PDF files and make them yours simply for ease of viewing information. Anyhow there are ways available through which anyone can edit the PDF files. There are PDF editors that can be used for this purpose.
If you are interested in knowing about it, please go and start to read the information given in this post and try to read it until the end. So this is what we believe enough in the introduction section of this post. Just go and start with the main section of the post below.
Also Read: Top 10 Best PDF and Ebook Reader Apps for Windows
List of 5 Best Free PDF Editors in 2022 That You Should Try
Below is the list of some of the best tools you need to try, as I have selected these tools based on user ratings, reviews, and download rates. And they are with some additional features that you may never find in normal pdf editors. So have a look at these apps below.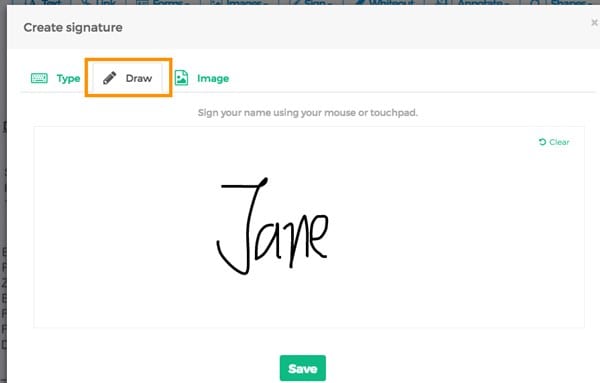 Sejda Pdf Editor is outstanding amongst other free pdf editors, which gives you a chance to alter prior content in a Pdf without including a watermark.
With the Sejda Pdf, you can merge two pdf records, make bookmarks, set passwords to encrypt pdf records, and combine multiple files into one.
Once you complete the process of working with the reports and download the better one, the first documents will be erased automatically.
ilovePDF is a free PDF editing web app on the list. With ilovePDF, you can edit PDF by adding text, shapes, comments, and highlights. Apart from editing the PDF files, you can also merge PDF, split PDF, and more.
Also, ilovePDF can compress PDF files and convert PDF into other formats. Overall, it's the best PDF editor that you can use today.
FormSwitft is a web-based PDF editor that can edit any PDF, Word document, or image. The good thing about FormSwitft is that it's web-based and doesn't need any app installation.
You just need to open the website, drag and drop your PDF file, and start editing. You can also E-sign PDF documents, download and print documents, etc.
If you are looking for a free PDF editor and form-filler to use in 2022, then look no other than PDFescape. It's a free PDF editing application compatible with every web browser.
The web tool can edit PDF files, create new PDF forms, annotate PDF documents, fill out PDF forms, view PDF files, password protect PDF files, and more.
If you need to do some basic pdf editing, for example, including content, pictures, shapes, marks, to a Pdf, at that point, the Smallpdf is the best choice for you.
Fundamentally, Smallpdf is a site that makes it simple to transfer a pdf, alter it, and after that save it back to your PC. The best thing about the Smallpdf is that it lets you edit pdf documents without including a watermark.
In Short, Smallpdf Editor is the best free pdf editor that you can use right now.
These are the best free online PDF editors that you can use today. I hope this article helped you! Please share it with your friends also. If you know of any other such sites, let us know in the comment box below.