So you have bought a new Pixel phone and you are not sure if you want a case. You are not usually a case person, but want a little extra protection for your phone. If you are looking for a sleek and slender case to wrap your new Pixel in, look no further than totallee.
Since 2013 totallee has made a name for itself selling ultra-thin, minimalist iPhone cases, but they have now expanded their product line to include cases for the Google Pixel 2 and 2XL. Not everyone wants to hide their beautifully designed phone behind a fat, bulky case, and the South Pasadena based company is right there with you. Their cases are slim and branding free, so you can keep your Pixel a Pixel and not feel like you're carrying a miniature billboard everywhere you go.
Best Google Pixel Cases
You can get one of their sleek high-quality Pixel cases for less than $20 (we know you spent more than that on bottomless mimosas at brunch). The best part is that it comes with an awesome two-year warranty! If your case cracks, is flushed, sat on, ripped, dropped, burnt, or accidentally cut in half by a toddler, they will send you a free replacement.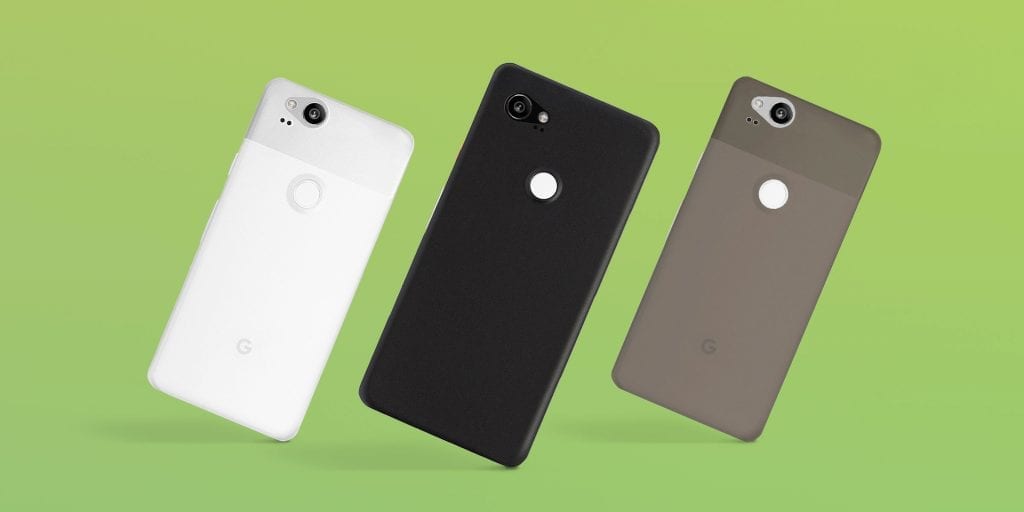 The new Pixel 2 and Pixel 2 XL cases come in three standard colors that will speak to the minimalist inside you: midnight black, grey, and frosted white. The neutral colors and extraordinary thinness are key to its success as the perfect minimalist Pixel case
Alright, so you may be thinking, "Exactly how thin are these cases?" The new totallee Pixel cases are a slim 0.02" thin and 0.1 oz light. That's about the thickness of two playing cards and the weight of a couple of paper clips. The polypropylene plastic is durable and will protect your phone from everyday bumps and scratches. The back of the case also features a thin bezel that rises to protect the rear fingerprint sensor. If you hate cases that make your phone feel like a brick, then you'll love totallee's Pixel cases.
If you are looking to add protection to your new Pixel phone while still respecting its form and design, give totallee a try. You can get your new totallee Pixel case right now here on Amazon, and it will ship within 24 hours. They are guaranteed to perfectly fit your Pixel, so why are you still reading this? You should be on Amazon browsing through totallee's fabulously sleek Pixel cases. You won't regret it!