Let's admit that the technology around us is evolving rapidly. Those days are gone when the graphics HD games were limited to computers. These days, you can also play graphics HD games on Android smartphones.
Just search for 'HD Games' on the Google Play Store; you will find games from different categories. Nowadays, millions of gamers play HD games like PUBG Mobile and Call of Duty Mobile.
List of Best Graphics HD Game For Android
If you are also searching for the best graphics HD games for your Android smartphone, this article might help you. This article will list the best graphics HD games you would love to play.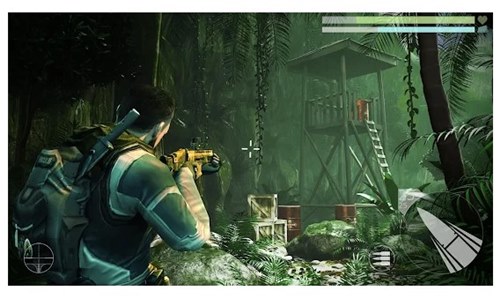 If you are a fan of shooting games, you will love Cover Fire. It's one of the best shooting games available for Android smartphones on the Google Play Store.
Guess what? Cover Fire features realistic 3D graphics and fun offline missions that keep you glued for hours. The game also has a story mode with 12 new chapters.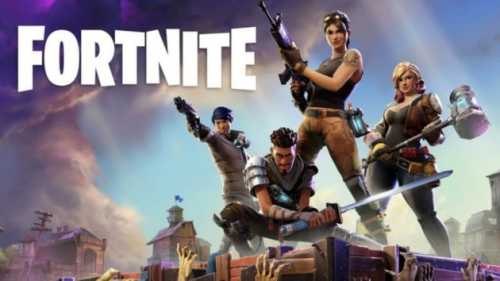 Fortnite is a battle royale game often considered the best PUBG Mobile alternative. The game has been around for a while but isn't very popular on mobile platforms. This is because the game is unavailable on the official Android and iOS app stores.
Fortnite is a free-to-play battle royale game with an intense gaming experience. The game is high on graphics and designed to run on mid to high-end Android smartphones.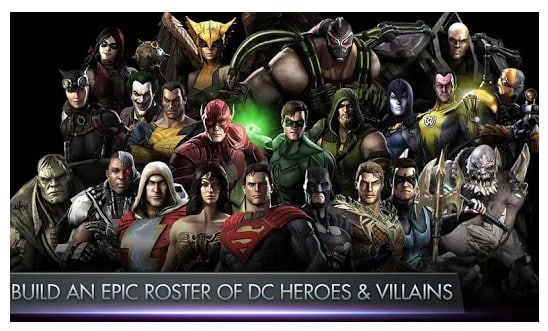 INJUSTICE: GODS AMONG US is a free-to-play collectible card game where you build a roster of characters, moves, powers, and gear and enter the arena in touch-based 3-on-3 action combat.
The player must build their character with new powers and upgrade mechanisms in this game. The game is based on DC, and you can expect many DC comic icons like Batman, Wonder Woman, Green Arrow, Flash, etc.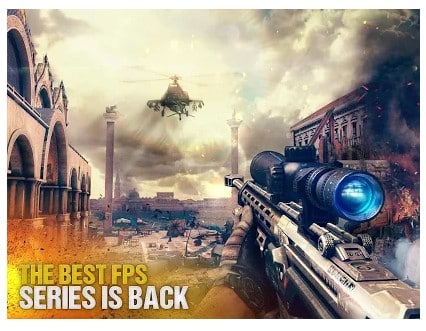 This game was developed by Gameloft and published by Gameloft. This is an awesome one-person shooter game with story-based missions.
This game's graphics quality is also excellent, with plenty of guns and explosives. Modern Combat 5 is another best graphic HD games you can play on your Android smartphone.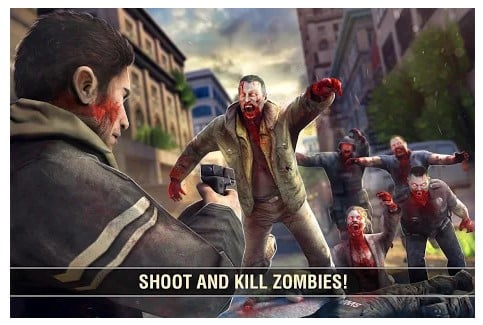 It is the Zombie Shooter Game, following its previous one, Dead Trigger. It is one of the most played games on Android, so if you are looking for a game that is high in detailed graphics and loves hardcore action, this will be the perfect match for you.
In this game, the player needs to clear missions by killing zombies. The gameplay is fast and smooth.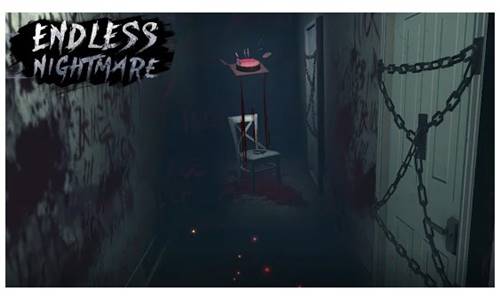 If you want something that can test your guts, you must play Endless Nightmare. You play as a police officer whose wife & daughter were murdered at home in this game. While pursuing truth, supernatural things happen, and you get trapped in the house.
The ultimate role of yours is to investigate and find the way out. There are many things to do in the game, like finding clues, opening locked doors, listening to the sounds around you, etc. The game is free to play and is one of the best graphic HD games you can play on Android.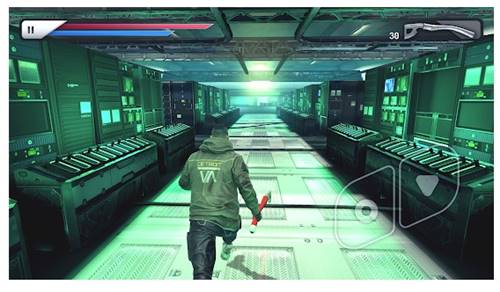 Though Mindcell may not be a top-rated game, it still has fantastic visuals. It is a futuristic third-party shooter game where you must fight for your freedom.
The game's protagonist is sentenced to become material for scientific experience, and the future looks not so good. As you progress in the game, you will encounter enemies and bosses.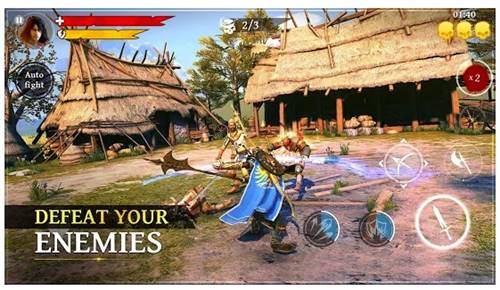 Iron Blade: Medieval Legends RPG is one of the most thrilling action RPG games you can play on your Android device. The game has managed to bring console-quality graphics to a mobile.
The game takes you to a fantasy world where you can use your weapons to hunt down enemies and monster bosses. Iron Blade has an engaging storyline, and it's pretty addictive as well.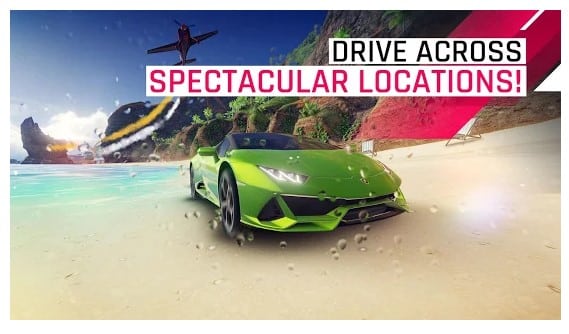 Asphalt 9: Legends is the latest addition to the Asphalt series. The new game feature realistic-looking graphics and incredible soundtracks.
The gameplay is very addictive, and it also has multiplayer support. In multiplayer mode, you can race against seven other players in real time.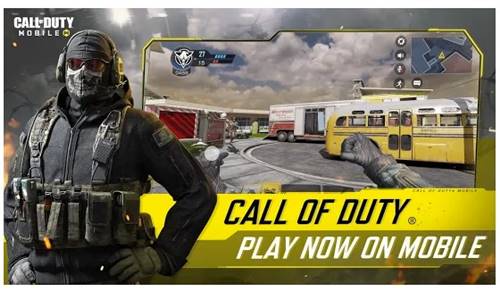 It's one of the biggest competitors of PUBG Mobile for Android and iOS. It has already broken many records and is now the top-grossed game.
Call Of Duty: Mobile is mainly known for its multiplayer mode (Team Deathmatch) but has a battle royale section.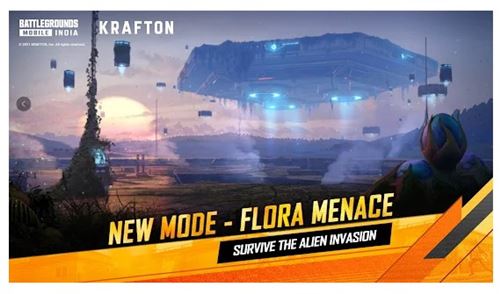 Battlegrounds Mobile, or BGMI, is a top-rated Android game on the list. It's a replica of PUBG Mobile introduced for Indian users.
You get to log in with BGMI from the same PUBG Mobile account. Almost all features, visuals, and gameplay mechanisms remain the same. The only thing that may disappoint users is the number of bots on the app.
Also, the latest version of BGMI is heavily exploited by hackers. But, if you are a fan of the battle royale segment, BGMI is the one you shouldn't miss.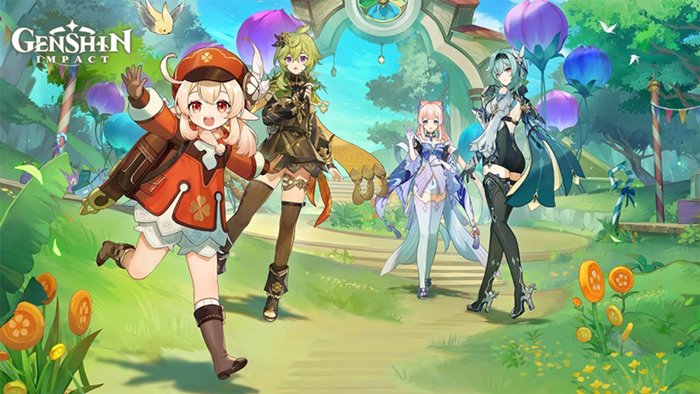 If you are a fan of the RPG segment, you would love Genshin Impact. It's a top-rated game that is set in an open-world environment.
The visuals of the game is exciting and will keep you thrilled. The biggest advantage of Genshin Impact is that it has no in-game currency or ads; the game is 100% free to download and use.
Besides the visuals, the game is popular due to its unique and addictive storyline. Overall, Genshin Impact is one such game you won't ever regret installing.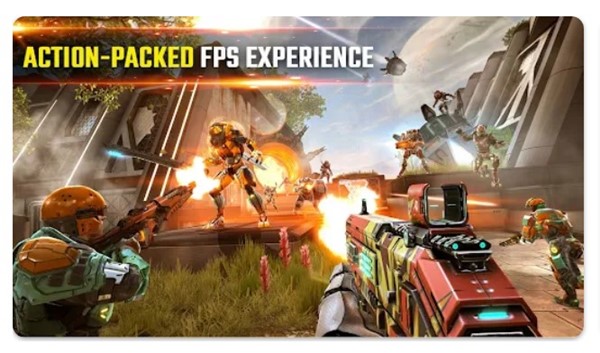 Shadowgun Legends is one of the best HD multiplayer shooting games you will ever play on your device. This is a first-person shooter game that is known for its fast-paced action and attractive visuals.
Apart from the Multiplayer mode, Shadowgun Legends also brings you a thrilling story campaign where you need to shoot aliens and fight for the survival of humankind.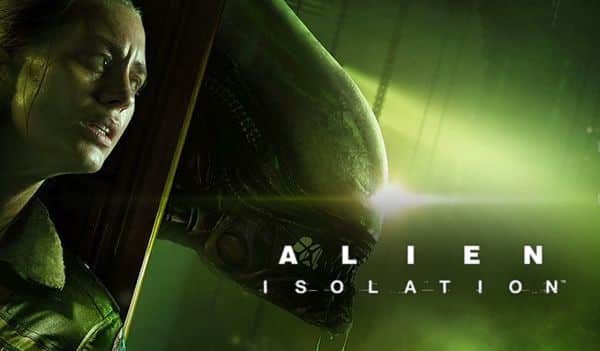 Alien: Isolation is a premium game and has average graphics. The blend of graphics, scary environment, and horror elements makes the game stand out.
It's a survival horror masterpiece; we won't spoil the game by sharing the plot with you. Just pay for the game, install it, and enjoy the thrill that it provides.
If you need a hint on what to expect, take this; Alien: Isolation is heavily inspired by the 1979 film 'Alien'.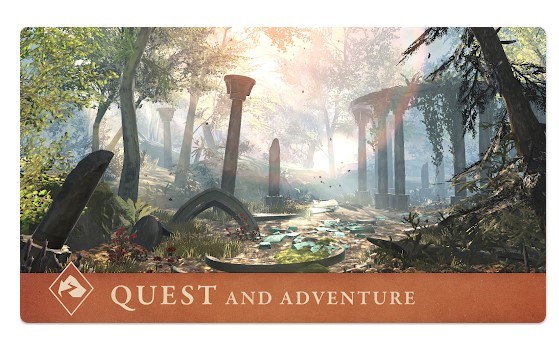 The Elder Scrolls: Blades comes from a popular game developer – Bethesda Game Studio.
The developer had already given a massive hit to the world like Skyrim. The Elder Scrolls: Blades aims to provide a console-level Skyrim experience on mobile.
The game allows you to experience stunning dungeon adventures, create & customize a city, fight with friends in one-on-one arena battles, etc.
So, these are some of the best graphics HD games for Android. I hope this article helped you! Please share it with your friends also. Let us know in the comment box below if you know of any other such games.